Fully recovered coronavirus patients test positive again after 70 days in China
Galatta |

22/04/2020 05:48 PM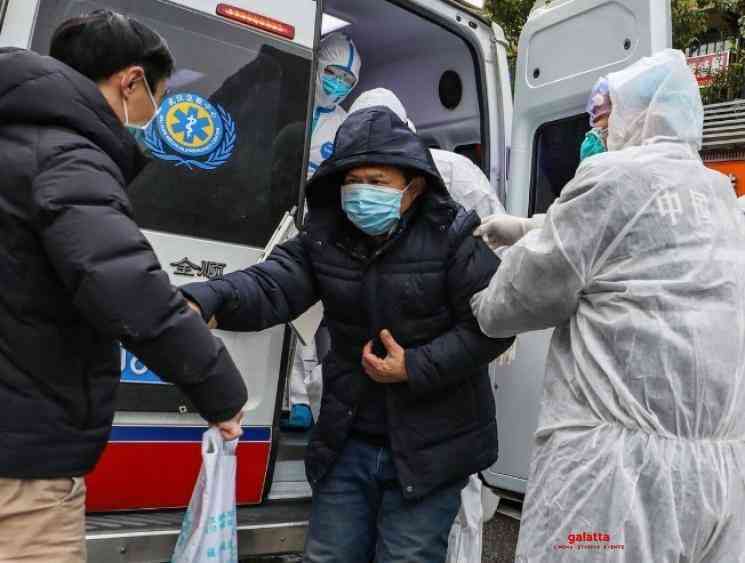 China is slowly getting back to its feet after managing to successfully bring a halt to the rapid spread of the coronavirus disease, which first was reported in the central city of Wuhan, late last year. However, the fatal disease is once again leaving doctors in the country puzzled as a number of patients, who had earlier recovered fully, have once again begun testing positive for COVID-19, but are showing no symptoms. Doctors have said that the patients tested negative for the coronavirus after their recovery, with many testing positive once again after 70 days and in many cases in a span of between 50-60 days.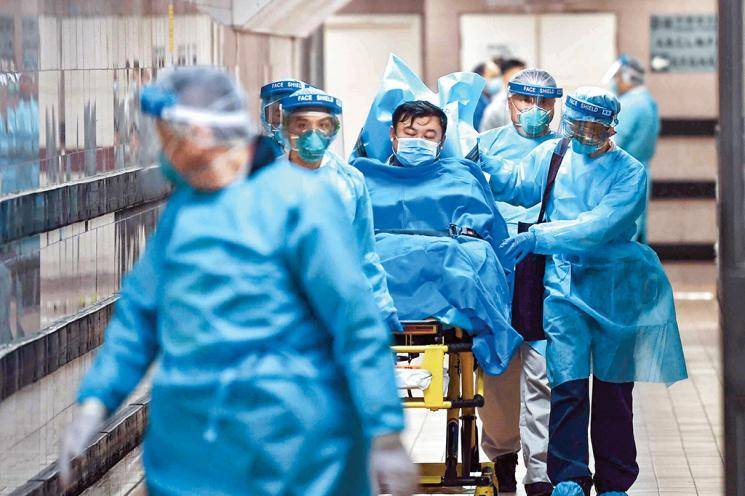 News agency Reuters had interviewed one of the recovered patients in Wuhan who said he has taken more than 10 tests since the third week of February and tested positive for the most part despite a few occasions where the results came out as negative. He said, "I feel fine and have no symptoms, but they check and it's positive, check and it's positive. What is with this virus?"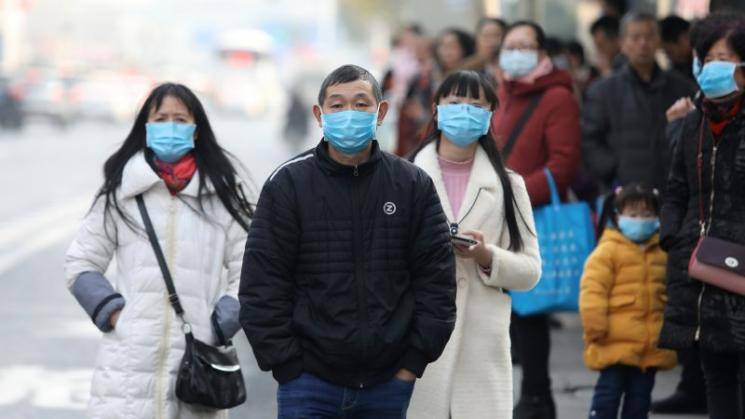 The news of recovered patients once again testing positive and without showing symptoms has raised huge concerns among health officials across the world and governments as many nations are looking to to end lockdowns once the effect of the virus slows down. As of now, the isolation period recommended for patients after exposure to the COVID-19 virus is 14 days. However, China is yet to provide accurate data as to the number of patients that fall into the category of testing positive once again after recovery, which Reuters states must be several dozen cases.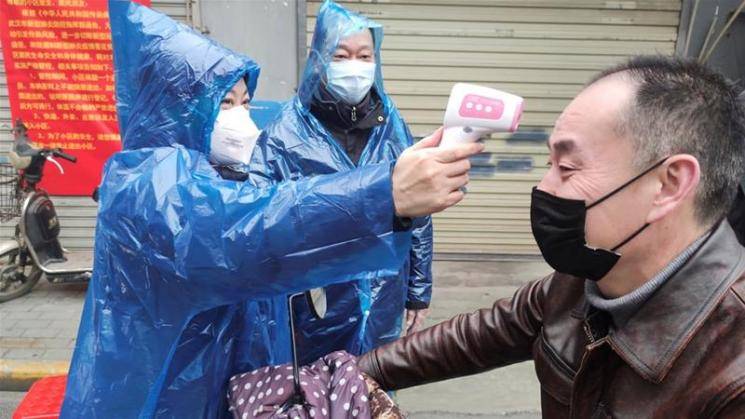 Concerns have also shot up in South Korea after about 1,000 people tested positive for a period of more than four weeks with Italy too reporting a similar situation as more cases are reportedly testing positive for nearly a month. "We did not see anything like this during SARS," Vice President of the Zhongnan Hospital in Wuhan, Yuan Yufeng, said while referring to the 2003 Severe Acute Respiratory Syndrome outbreak, which infected 8,098 people globally, but mostly in China. Having said that, Wang Guiqiang, director of the infectious disease department of Peking University First Hospital, during a media briefing said the health conditions getting worsened was observed in only a few patients despite a majority not showing any symptoms. He said, "The new coronavirus is a new type of virus. For this disease, the unknowns are still greater than the knowns."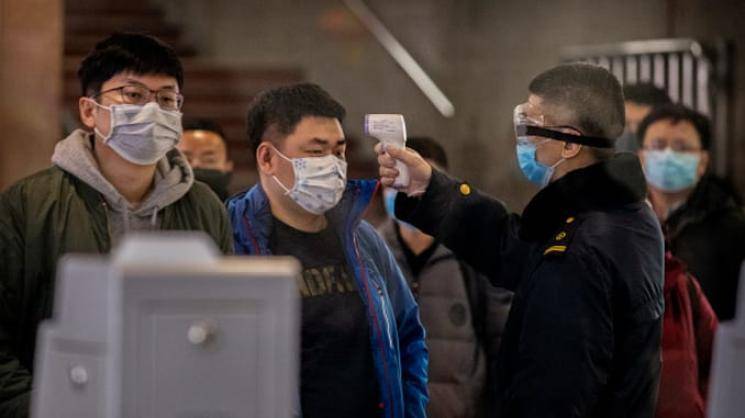 The COVID-19 virus has baffled doctors and health experts who are trying to find out answers as to why the virus keeps behaving in an inconsistent manner in those affected. There are some theories that the patients who had earlier tested negative after recovery had gotten infected with the coronavirus once again. In such a scenario, this would undermine hopes that people testing positive for coronavirus will produce antibodies, which would stop them from falling sick again from the virus. Some Chinese and South Korean medical officials have stated that patients testing positive could be due to the virus' remnants in the bodies, but will not have shown to be as infectious or dangerous up until now to the host or others.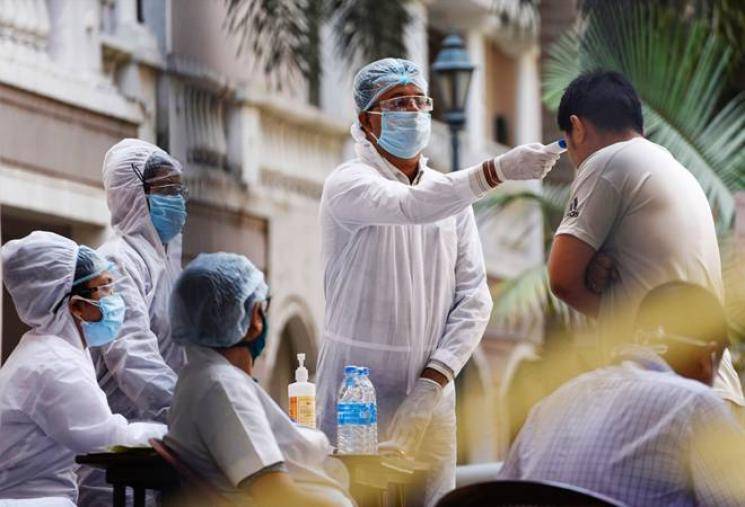 About This Page
People looking for online information on will find this news story useful.