Finance Ministry imposes restrictions on non-essential ministies' spendings!
By MKV | Galatta |

April 09, 2020 21:22 PM IST
The onset of the COVID-19 Novel Corona Virus Pandemic has changed everybody's way of life, as they know it. Day-to-day life has changed drastically and even the way the government functions, has changed. All the governments of the world are coming up with emergency measures to tackle the spread of this Virus and to also deal with the ramifications of death and infection on a large scale. This, the Finance Ministry of the Indian Government has also come up with some new sanctions. A memorandum issued by the Finance Ministry states that restrictions are being imposed on non-essential expenditures, in view of the COVID-19 crisis.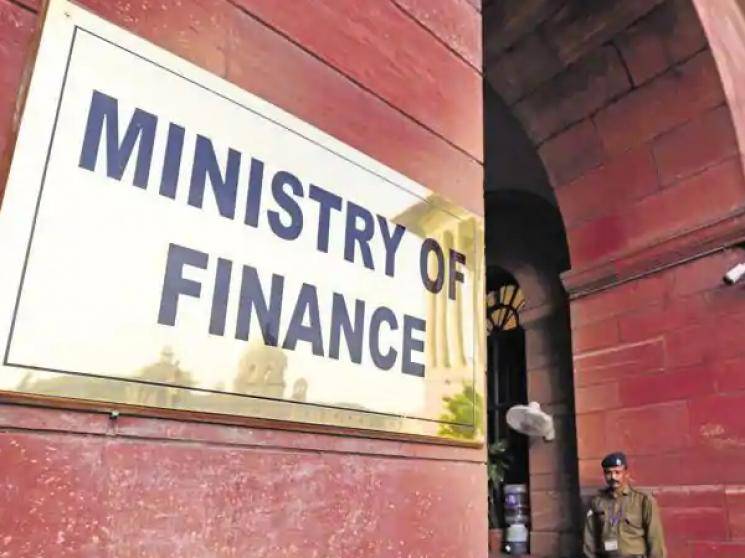 The memorandum states, "The existing guidelines for expenditure control have been reviewed. Keeping in view the present situation arising out of COVID-19 and the consequential lockdown, it is expected that the cash position of the Government may be stressed in the first quarter of 2020-21." This has made it essential that the government fix the Quarterly Expenditure Plan (QEP) or Monthly Expenditure Plan (MEP) of specific ministries or departments. Departments & ministries like Health & Family Welfare, food & public distribution, pharma and Ayush would be getting their allocated funds and even more, while sectors like road transport, fertilizers, post, petroleum, coal and commerce, would be getting budget cuts! This move comes within days of the Cabinet approving a 30% cut in the salaries & allowances of MPs for a period of a year. The President, Vice President and Governors of various states have decided to take voluntary pay cuts to help during this time of crisis.