Desperate Housewives actor dies at 51
Popular American actor and musician Sam Lloyd dies at the age of 56. He was diagnosed with an inoperable brain tumor, which was subsequently revealed to be metastatic lung cancer that had spread to his liver, spine, and jaw. His wife Vanessa had given birth to their first child, son Weston, around the time Lloyd received his diagnosis. Sam is best known for his portrayal of lawyer Ted Buckland on the comedy-drama series Scrubs and the sitcom Cougar Town.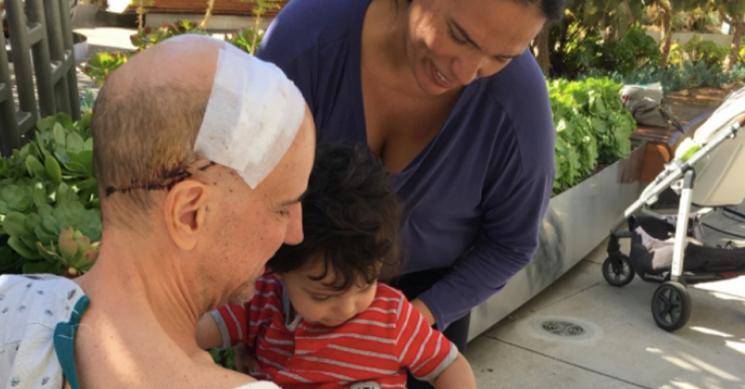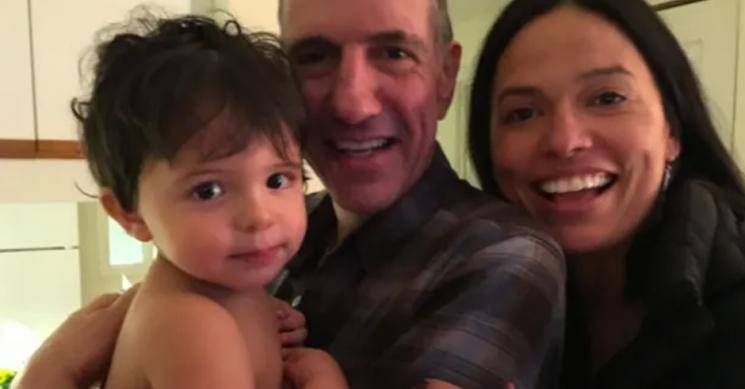 Lloyd was born in Weston, Vermont, on November 12, 1963. He was the nephew of Back to the Future star Christopher Lloyd, and his father, Sam Lloyd, was also an actor. He was one of five siblings including Laurel, Robin, Sandra, and Jackson. He and his uncle both guest-starred on Malcolm in the Middle, Lloyd as a housing lawyer and his uncle as Hal's father. The two also guested on The West Wing, Lloyd requesting the White House to release information about UFOs and his uncle as a constitutional law expert. He also appeared in Desperate Housewives as Albert Goldfine.