DD Dhivyadharshini takes inspiration from Thala Ajith - check out her latest message!
Popular anchor and VJ Dhivyadharshini, fondly called as DD, recently revealed that she fractured her left foot and shared the news on social media with a picture. Her followers and well-wishers, who were shocked upon hearing the news, wished her for a speedy recovery. DD is someone who is known for being vibrant, active, and delightful all the time. Recently, Galatta Media asked her how she is able to maintain the happy mood and smile, even during these testing times. Surprisingly, DD had an interesting reply to tell us.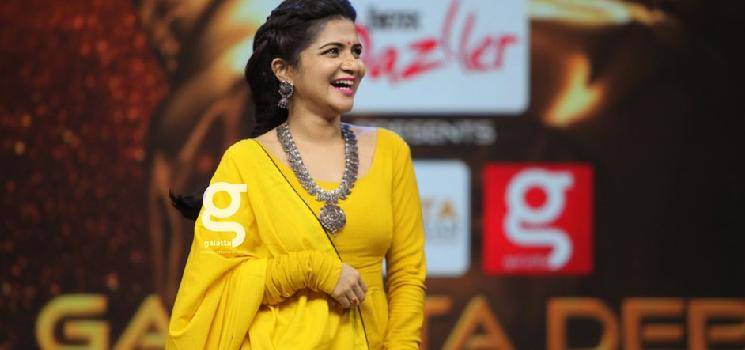 She said, "Awe thank u soon much @galattadotcom ,how do I smile? To be really honest ,during injuries I tend to think of AJITH Sir, how to come out of it stronger n kinder like him everytime back to work... Thanks for asking 😍 n advance Happy B-Day Ajith Sir, keep inspiring us".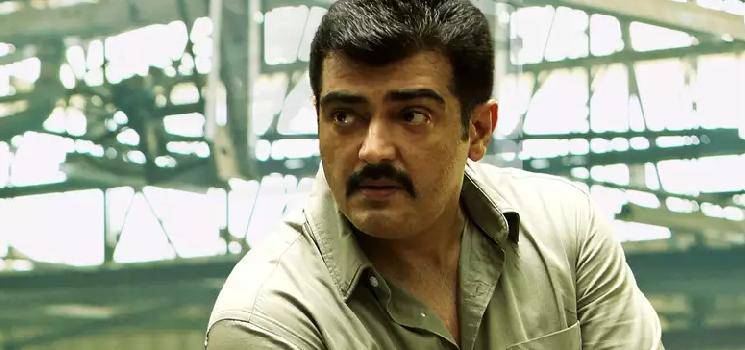 Well, it is a known fact that Ajith has suffered major injuries during his film shootings and car racing days, but those accidents have never stopped him from entertaining the fans and it looks like DD has taken the right inspiration to grow bigger. We wish a speedy recovery for DD, so that she can be back on track and lighten up our moods during this panic situation. Get well soon, DD!