Shocking: COVID-19 patient with mental illness escapes from Chennai hospital!
By MKV | Galatta |

April 28, 2020 19:11 PM IST
These are testing times for everybody in the world, with the COVID-19 Novel Corona Virus Pandemic claiming lakhs of lives and infecting millions of others. The Virus is spreading despite the measures being taken by authorities of different governments and it has left everybody depressed. The past 24 hours have been the worst for Tamil Nadu with the highest number of Corona positive cases registered for a single day. In such a situation, there has been another shocking incident in Chennai. It has come to light that a person with mental illness, who had been admitted to a hospital after testing positive for the COVID-19 Virus, has escaped from the premises and returned to his house!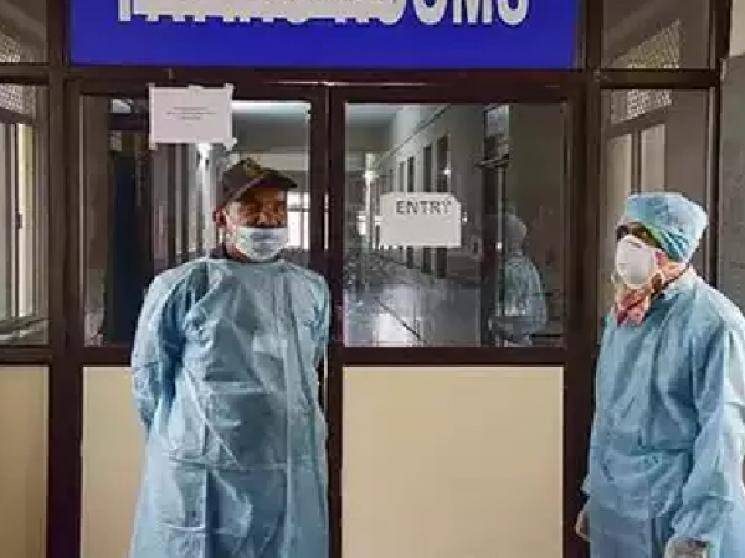 Earlier today, there was a report stating that a Corona infected person who was mentally unstable and had been receiving treatment at the Rajiv Gandhi Government General Hospital in Chennai, had escaped from the hospital and returned to his house in Pulianthope, by walk. Thankfully, the person's neighbours alerted the authorities who immediately rushed to the spot to take him back. However, when he refused to co-operate, they locked his house to restrict his movements and arranged for a vehicle and with the Police's help, got him back to the hospital and are treating him. This created quite a stir in the area but has since been contained. Stay tuned for updates...