Coronavirus vaccine human trials to begin in UK on April 23
By Vivek Raj | Galatta |

April 22, 2020 10:43 AM IST
The British Secretary of State for Health and Social Care Matt Hancock during a press briefing on Tuesday said that human trials of a potential coronavirus vaccine will begin in the UK on Thursday (April 23). He added about the vaccine from the Oxford trial saying "nothing about this process is certain" and it is going to be a "trial and error" effort with the UK investing more money than any nation in the world to date.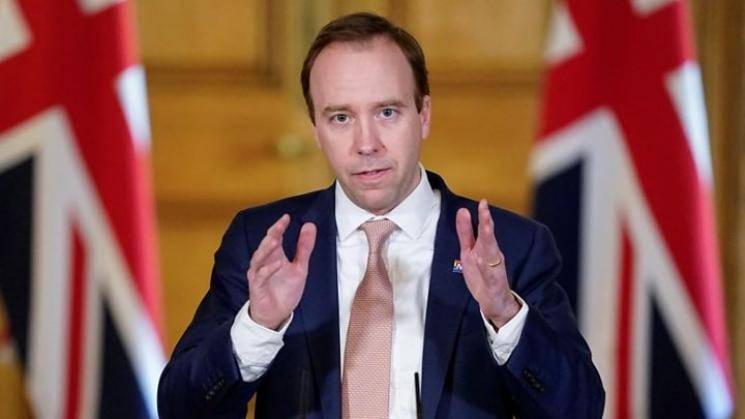 The scientists at the University of Oxford have developed the vaccine saying they believe there is an 80 percent chance of success with Matt Hancock also announcing that the Imperial College London as well is in the process of developing a vaccine for the COVID-19 virus. It has also been revealed that the Jenner Institute team at Oxford are already considering the production of the vaccine prior to a trial being complete in order to make available a million doses at the least by September. He said both the UK universities would be receiving a total of £42.5m for their clinical trials and added saying, "Both of these promising projects are making rapid progress and I've told the scientists leading them we will do everything in our power to support."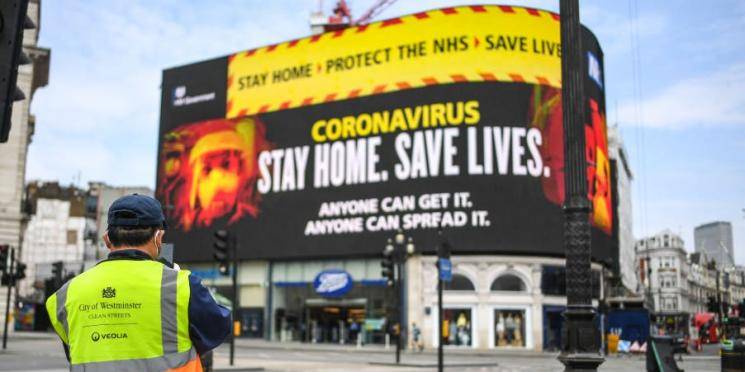 In his statement, Matt Hancock said, "The best way to defeat coronavirus is through a vaccine, after all this is a new disease, this is uncertain science, but I am certain we will throw everything we've got at developing a vaccine,". He added that emphasis is also being laid on the mass manufacturing process and said, "so if either of these vaccines safely works, then we can make it available for the British people as soon as humanly possible."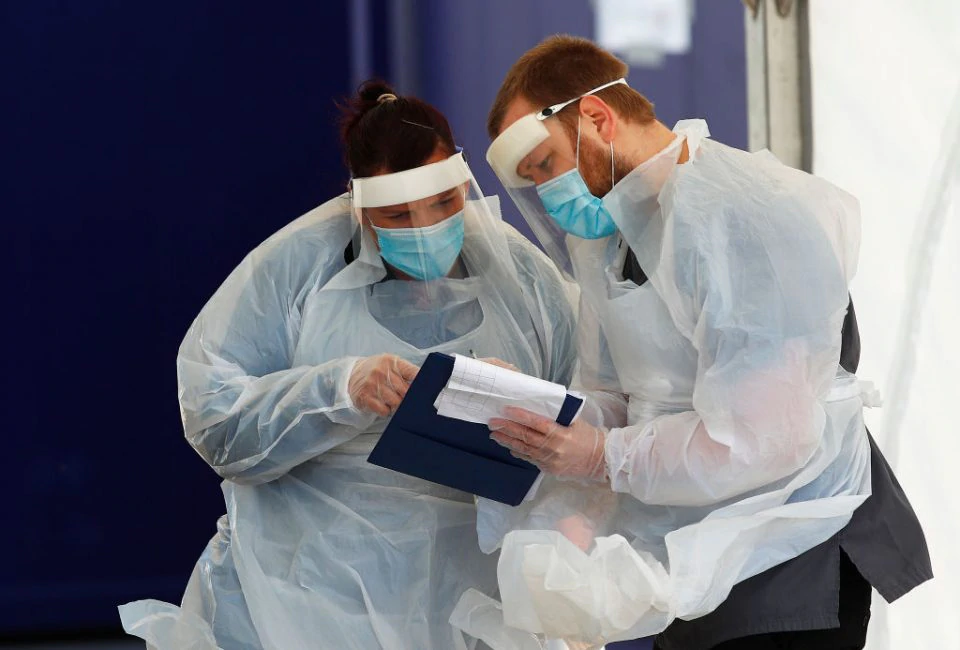 Dr Chaand Nagpaul, Chairman of British Medical Association, in his statement spoke about the announcement saying, "It's clearly positive that trials are commencing for the coronavirus vaccine as having an effective vaccine is the best way to eradicate it. I hope that there is cooperation with research across the world - to our collective efforts to develop a vaccine as soon as possible for it benefits all."