Coronavirus | Priority for pregnant women and students on non-scheduled flights to India
By Vivek Raj | Galatta |

May 07, 2020 12:49 PM IST
The Indian government has made arrangements for the return of Indian nationals from the United States in a phased manner after they could not come back home due to the travel restrictions imposed worldwide due to the coronavirus. Operations of Air India non-scheduled commercial flights from the US to various Indian cities will begin from May 9 to 15 in the first phase. Owing to the limited number of seats, only those who fall under the category of facing compelling cases such as medical emergencies or are returning due to bereavement in the family will be eligible for travel in these non-scheduled flights. Among them, top priority will be given to pregnant women, students, elderly, or those facing expiry of visas after an identification is done via an electronic random selection method.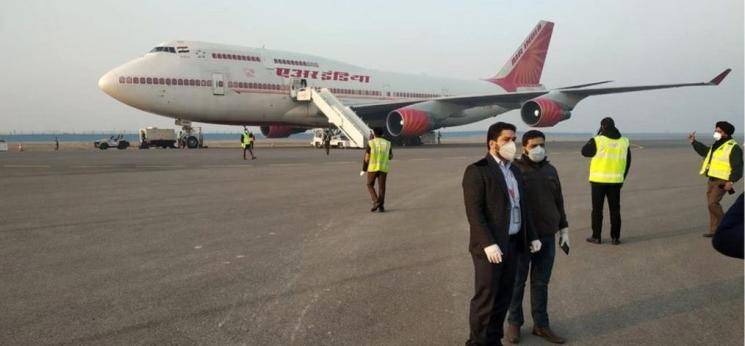 It was announced that passengers themselves will bear all travel expenses from the designated airport in the US for their return to India. The details of the passengers identified will be shared by the Embassy/Consulates with Air India offices and they will be contacted directly in regard to the ticket bookings and payment mode. Air India had also announced that refund or adjustments, if any, for tickets booked before may be processed as well.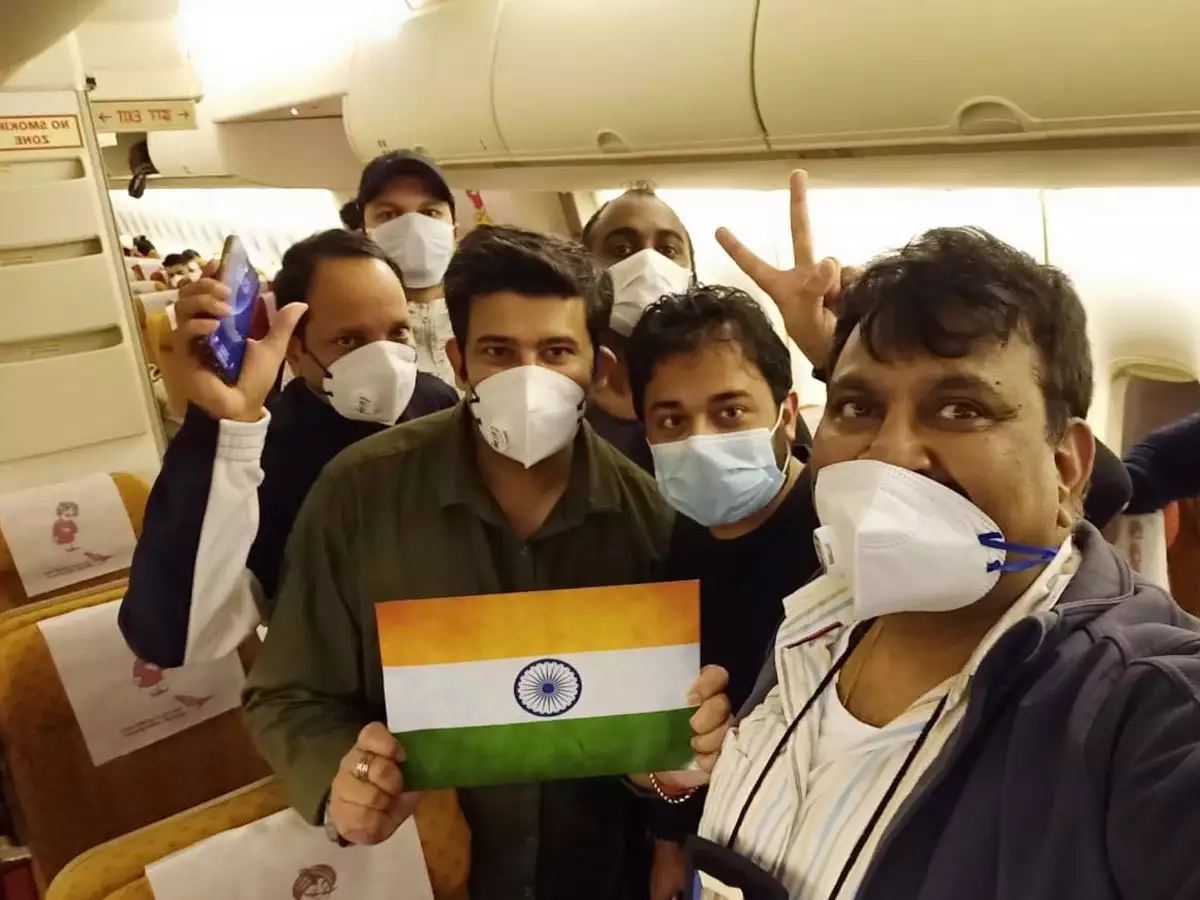 Passengers have been informed to undergo medical screening before they board the flight and those who have been found to be asymptomatic will only be permitted for travel. Furthermore, upon their arrival in India, they will once again be medically screened and are required to download and register on the Aarogya Setu app.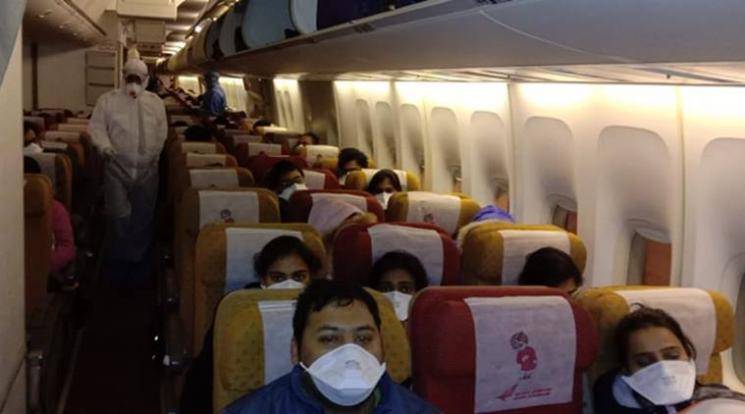 Travellers have also been told to adhere to quarantine themselves for 14 days upon their arrival in India in institutional quarantine facilities on payment basis as per the protocols framed by the Indian government. A COVID test will also be done on them after 14 days and the next level of action will be taken as per health protocols.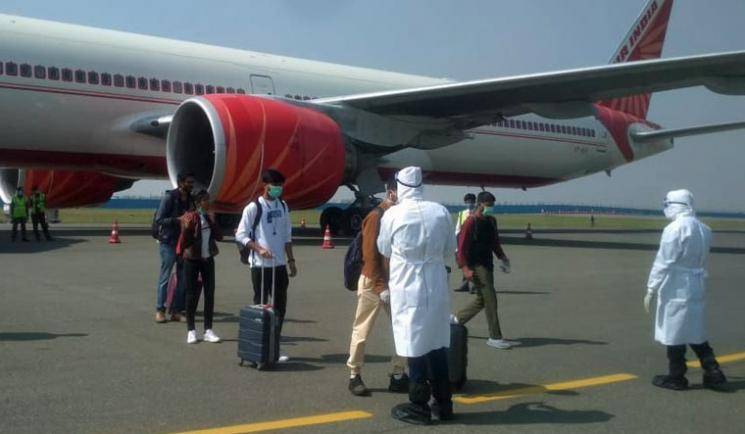 All passengers are requested to follow the health protocols issued by the US government during departure and by the Ministry of Health, Ministry of Civil Aviation and other authorities of the Indian government before, during the journey, and on their arrival in India. Travellers will also have to sign an agreement, which will be collected from them at the airport before they board the flight.