Coronavirus India | Highest number of cases and deaths so far for any day
By Vivek Raj | Galatta |

May 05, 2020 16:36 PM IST
The Ministry of Health & Family Welfare during their press briefing on Tuesday said that India has seen the highest number of coronavirus-related cases and deaths reported during the last 24 hours for any day to date. Over 3,900 new positive COVID-19 cases have been recorded along with 195 deaths and 1,020 recoveries in this one day and the sudden spike is largely due to the state governments not updating the Centre due to a backlog, which has since been addressed after due persuasion by the Health Ministry.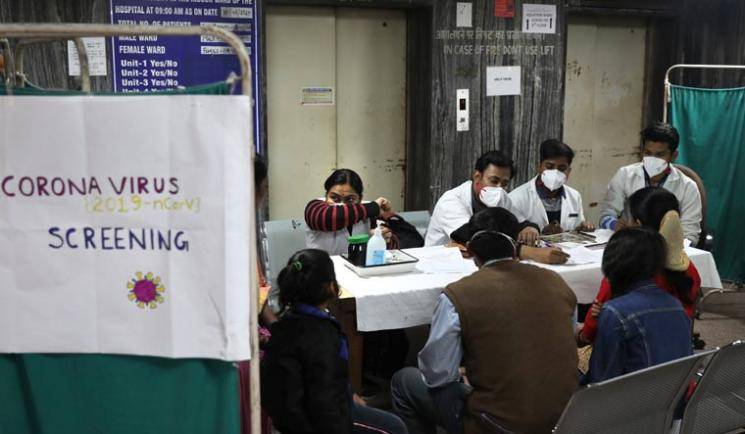 The total number of positive coronavirus cases across the country as per the Health Ministry is 46,433 with 32,138 cases under active medical supervision. The nation's total death toll due to the COVID-19 virus outbreak has reached 1,568 casualties while the number of recoveries has gone up to 12,726 with the recovery rate taking a slight flight upwards to 27.41%. The Ministry of Health & Family Welfare has also said that instructions have been given to governments at the State level for the effective implementation of contact tracing, active case discovery, and clinical management of cases, based on the number of reported cases.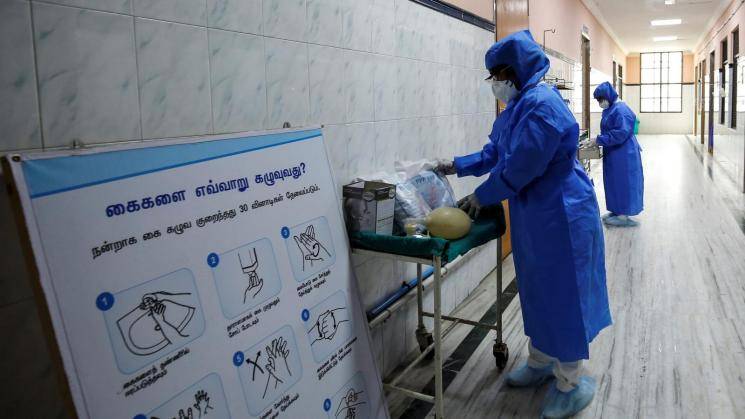 The ongoing lockdown was as well addressed with the Health Ministry revealing it has yielded positive results as the doubling time has improved from 3.4 days to 12 days now. At the same time, people have been requested to maintain the momentum that is there now in order to bring a complete stop to the spread of the coronavirus.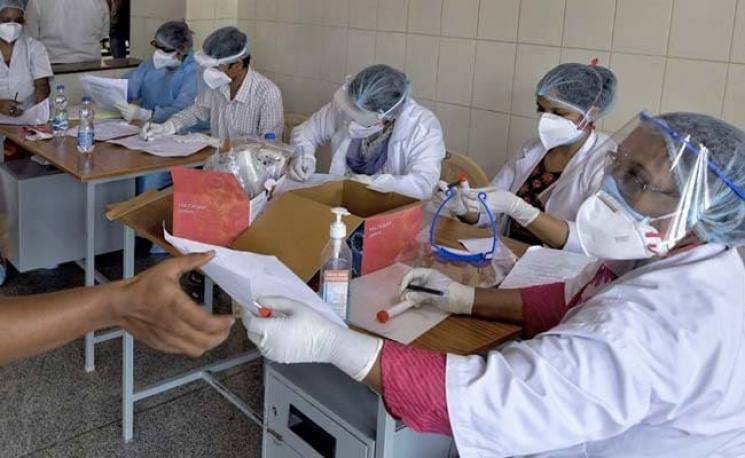 Furthermore, emphasis on the provision of non-COVID health services was also addressed with field functionaries told to carry forward smoothly the prevention of vector borne diseases such as dengue, in both rural and urban areas, Likewise, all services are to be provided under zoning criteria in government and private non-COVID facilities, said the Ministry of Health & Welfare. Additionally, the Health Ministry added that the Health Minister Harsh Vardhan has reviewed Acute Encephalitis Syndrome cases through a video conference with Bihar Health Minister and assured all support to strengthen the health system of the state through National Health Mission.