Coronavirus special hospital in China's Beijing set to close after patients get cleared
By Vivek Raj | Galatta |

April 28, 2020 20:08 PM IST
All COVID-19 patients in the Xiaotangshan Hospital in Beijing were cleared off on Tuesday as operations are set to stop on Wednesday, as per the Chinese official media. The temporary coronavirus special hospital located in the city's northern suburb was initially used to quarantine SARS (Severe Acute Respiratory Syndrome) patients in 2003, before being renovated for operations on March 16 for mild and confirmed coronavirus cases including those who were suspected of being infected and needed to be tested.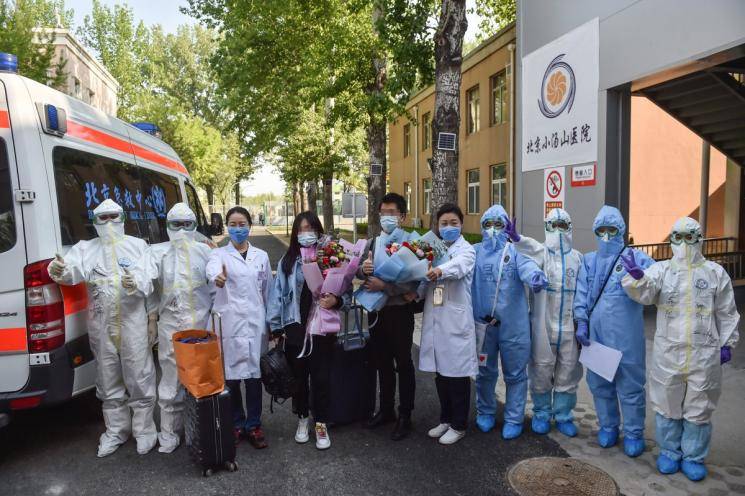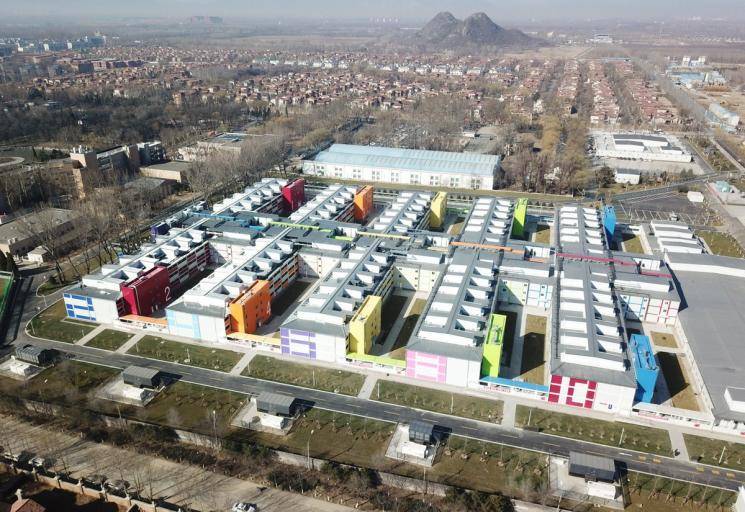 The decision to shut down the Xiaotangshan Hospital has come after 16 temporary hospitals in the central Chinese city of Wuhan were closed after its last patient was discharged on Sunday. Wuhan in the Hubei province was the epicentre of the COVID-19 virus, which saw a majority of the casualties in the country before the Chinese government ordered for a total lockdown lasting 76 days with the city eventually reopening on April 8.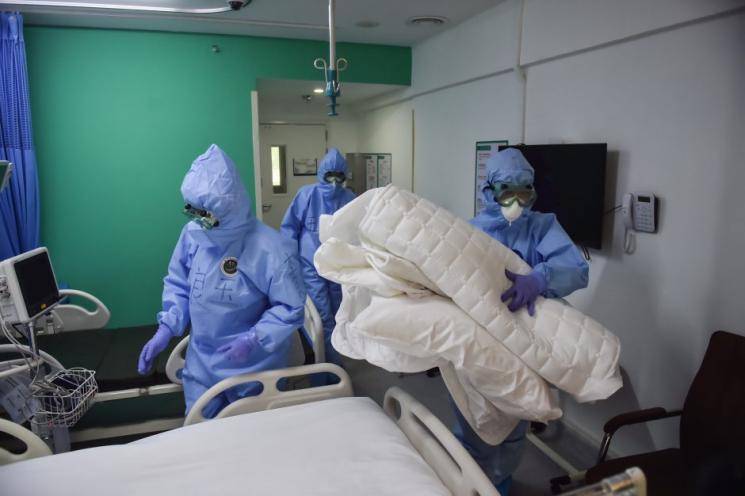 Meanwhile, China's National Health Commission (NHC) reported coronavirus infections and 40 fresh asymptomatic cases on Tuesday, of which three were imported while the other three new cases were domestically-transmitted in the Heilongjiang province. Beijing city has reported to date 593 positive coronavirus cases with nine people succumbing to the fatal disease and 536 patients making a recovery after treatment. Overall, the death toll in China from the COVID-19 outbreak stands at 4,633 with the confirmed cases in the country reaching 82,836, among whom 648 patients are still being treated and 77,555 people have been discharged from the hospitals.