Coronavirus: Fears rise as global death toll crosses 150,000
By Vivek Raj | Galatta |

April 18, 2020 11:00 AM IST
The data for the number of people affected by the coronavirus pandemic including the death toll and those who have recovered around the world is primarily being procured by John Hopkins University. The prestigious University has now released new data which says that the global death toll due to the COVID-19 outbreak has surpassed the 1,50,000 mark as the number of people who have succumbed to the fatal disease stands at 1,53,822 as of Saturday.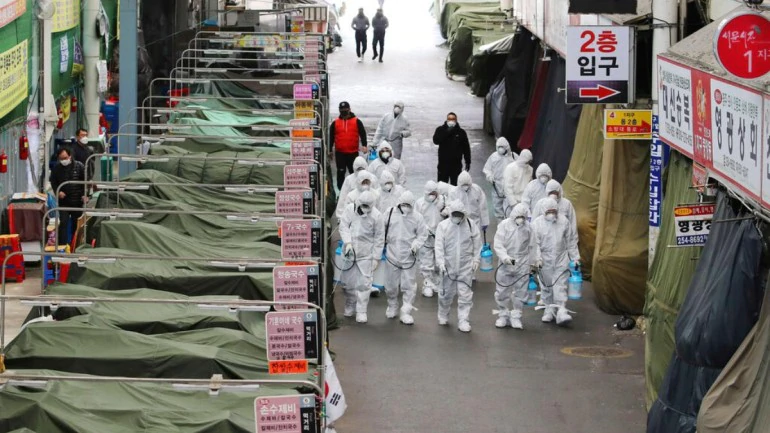 The first death due to the novel coronavirus was reported on January 9 in the central Chinese city of Wuhan after which it took nearly 83 days for the first 50,000 deaths to be recorded from around the world and another eight days for the toll to rise up to 1,00,000. The current number of 1,50,000 took another eight days with massive efforts across world currently being taken by the World Health Organization (WHO), medical researchers and health officials to find a cure for the fatal disease, which has led to governments to shut down operations and instruct citizens to stay in their homes with instructions to follow social distancing in order to avoid the spread of the virus. The number of COVID-19 related deaths is quite short in comparison to the number of deaths due to the Spanish flu in 1918, which is said to have led to more than 20 million people succumbing to their ends until its eradication in 1920.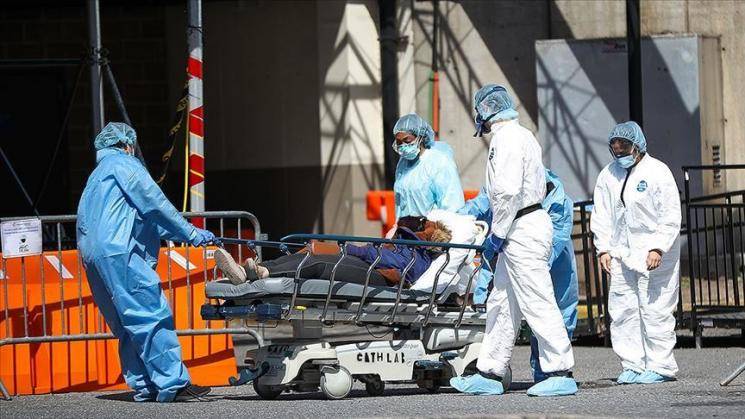 As of today, 2,240,191 people from around the world have tested positive for the coronavirus as the number of cases in the United States has surpassed 7,00,000 with Spain being the second-most affected nation with 1,90,859 and Italy in the third position with 1,72,434 cases. There has been a significant rise in the number of COVID-19 virus affected people in India as well as the count has reached 14,378 as of 8AM this morning, according to the Ministry of Health and Family Welfare (MoHFW). Almost 543 people are said to have contracted the virus since MoHFW's last update on Friday evening at 5PM with the death toll in the country as well increasing to 480 from 452 since yesterday.