Coronavirus Lockdown: No fuel or ration for not wearing masks in Goa
By Vivek Raj | Galatta |

May 01, 2020 13:39 PM IST
The government of Goa has arrived at a decision to not give fuel at petrol pumps or ration at fair price shops in the state to people who will not be wearing masks during the ongoing lockdown period in order to stop the spread of the coronavirus. The ruling was made at the State Executive Committee (SEC) meeting chaired by Chief Secretary Parimal Rai on Thursday, who urged that the use of masks or face cover be strictly implemented.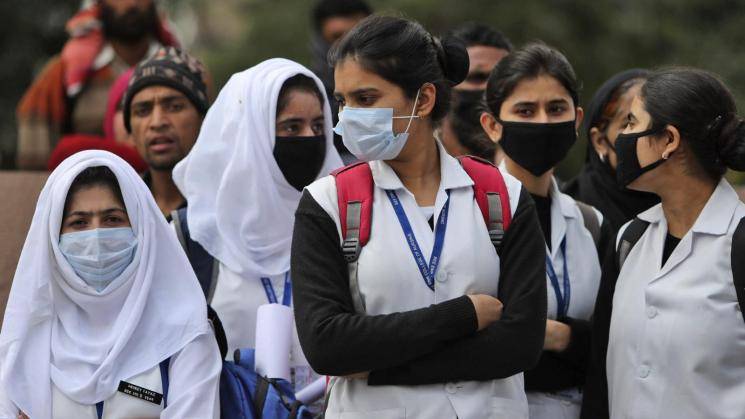 A campaign by the Director of Civil Supplies has been requested to be formulated by the State Executive Committee so as to reach out to the petrol pumps and fair price shops rather than urging them to implement the concept. In a statement, the SEC said, "To enable this, the state should launch a campaign, like ''no mask-no petrol'' or ''no mask-no ration''. State Inspector General of Police, Jaspal Singh, also informed during the meeting that law-enforcing authorities have collected fines from about 1,000 people for not following the rule of wearing masks when out in public.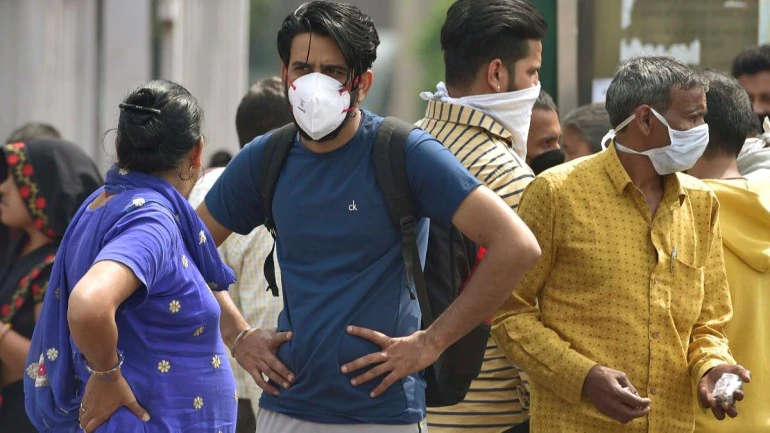 Goa has been in the news for being the first state in the country to be declared a green zone (zero coronavirus cases) after seven patients who had tested positive for the infection had recovered after treatment. With the state now in the green zone, the government is still following the nationwide lockdown in order to not see a relapse of the disease once again.