Church extends cooperation for doctor Simon's reburial at Kilpauk cemetery
By Vivek Raj | Galatta |

April 22, 2020 19:51 PM IST
The Archbishop of Madras and Mylapore George Antonysamy has extended cooperation for deceased doctor Simon Hercules' reburial at the Kilpauk cemetery as he had passed away earlier this week after contracting the coronavirus while treating patients at his New Hope Medical Centre in Chennai. Archbishop George Antonysamy has said that the church will cooperate with doctor Simon's family for his reburial after locals in Kilpauk opposed to his burial on Sunday after which his body was taken to the Velangadu cemetery where he was buried amidst violence.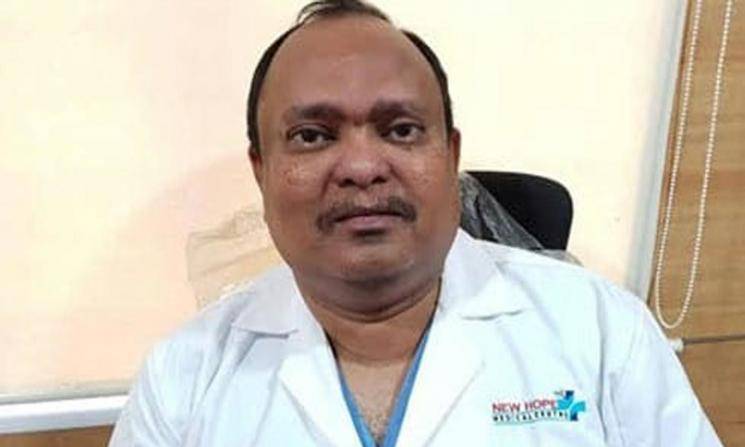 Archbishop George Antonysamy's decision has come after doctor Simon's wife, Anandi Simon, appealed on video to the Tamil Nadu Chief Minister Edappadi Palaniswami to give her husband a decent burial due to opposition from locals. Anandi Simon revealed that it was Dr. Simon Hercules' last wish to be laid to rest in the Kilpauk cemetery.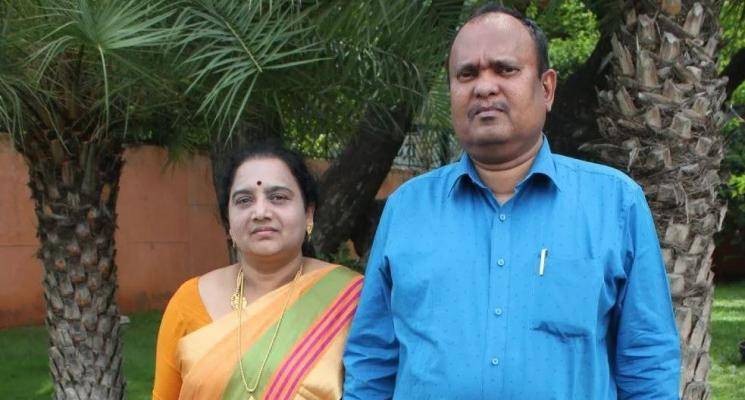 Dr. Simon's death became a major subject of debate among the people of Tamil Nadu after violence broke out during his burial leading to the police intervening and overseeing the proceedings thereafter. Following the violence, the Chennai City Police Commissioner A. K. Viswanathan issued a statement on Tuesday saying the Goondas Act will be brought into effect on all those who cause obstruction during the burial of coronavirus patients.