Chinmayi to face off with Radha Ravi in Dubbing Union Elections!
By MKV | Galatta |

January 30, 2020 18:00 PM IST
Chinmayi Sripaada is well known for her singing prowess, dubbing for many leading heroines and also for boldly voicing her opinions on various social issues, especially injustices against women! Chinmayi was at the forefront of the #MeToo Movement, which swept our country and called out some big names from the Tamil film industry. This caused a huge outrage and almost immediately, she was banned from the Dubbing Union. This decision was enforced by the President of the Union at that time - Radha Ravi. The two have made many heated statements against each other, on various occasions. However, now they're all set to take on each other!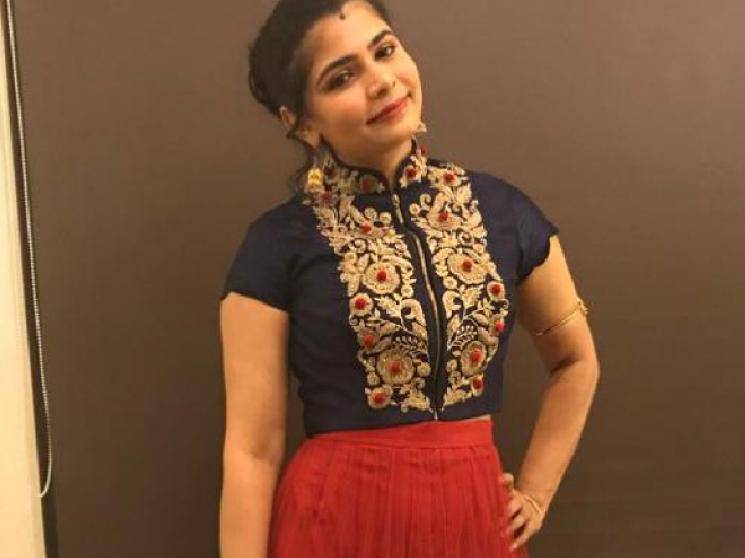 It has come to light that Chinmayi has submitted an application to contest for the post of President, in the upcoming South Indian Cine Television Artists and Dubbing Artistes Union elections. The incumbent President Radha Ravi will also be contesting for the same post and this will bring a head-on collision between him and Chinmayi. Earlier, Radha Ravi banned Chinmayi on the grounds of violating a by-law of the Union. Even now, when she went to the Dubbing Union office to submit her application, there was a commotion with many members alleging that Chinmayi shouldn't be visiting the Union building as she was no longer a member and had been banned!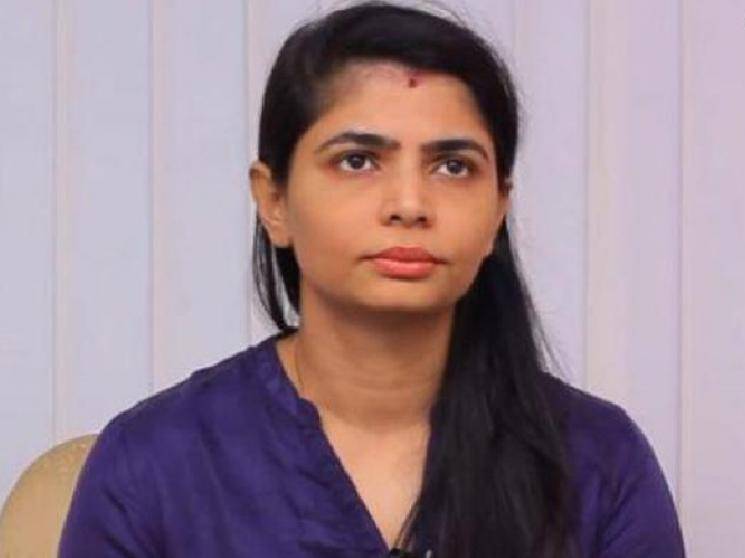 However, responding to these allegations, Chinmayi has revealed that the Madras High Court has ordered an interim stay on the ban and that she is still a member and had all the rights to visit the building as well as contest the elections. Reports state that Chinmayi has been joined by and has support from a lot of other members who have been unjustly victimised by other members of the Union. After scrutinising all the nominations, those who get the approval to contest the elections would be notified in a couple of days. Stay tuned for all the latest updates...