Bigg Boss sensation joins Premgi's next film! Exciting Details here!
Director Suresh Sangaiah made an impressive debut with the feel-good comedy drama, Oru Kidayin Karunai Manu, that starred Vidharth and Raveena Ravi in the lead roles. The film was critically acclaimed for its neat writing and beautifully rooted performances. The acclaimed director's second film was officially launched a few days back and it was revealed that Premgi Amaren will play the protagonist. This untitled rural comedy film will be produced by Sameer Bharat Ram's Super Talkies. The film's first leg of shooting is right now happening at Madurai with the main cast and crew.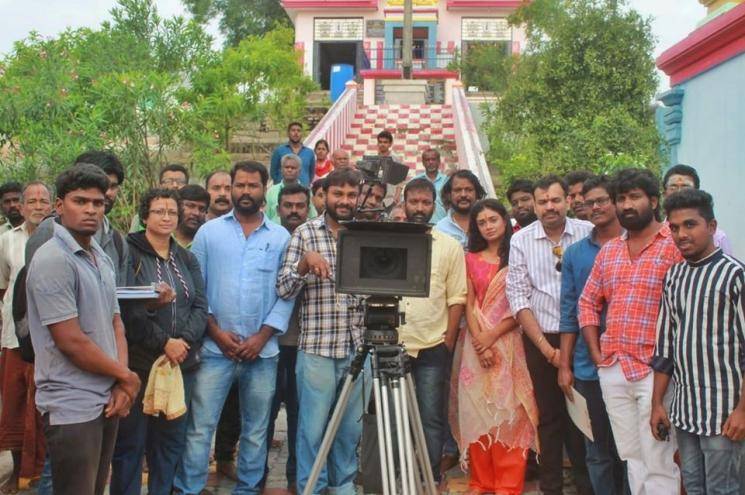 It has now been revealed that actress Reshma Pasupuleti of Bigg Boss fame will be seen in a very important role in the film. Auto Shankar web series fame Swayam Siddha is the female lead of this film, while the cinematography is handled by Saran R.V. Swayam took to her Instagram space to post a picture of her with Premgi and Reshma.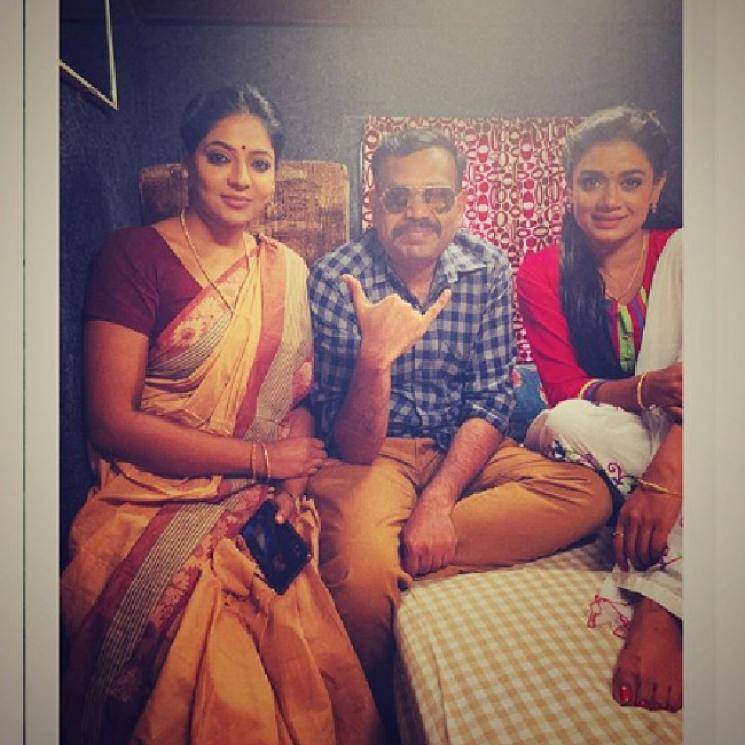 It has been quite a while since we saw Premgi on the big screen and it is indeed going to be interesting to see him perform under the direction of a potential talent like Suresh Sangaiah. More details regarding the film is expected to come out in the next few days. Stay tuned.