The one big condition from Losliya's father about Kavin - check it out!
By Vivek Raj | Galatta |

November 23, 2019 16:51 PM IST
The recently-concluded third edition of the smash hit Tamil reality TV show, Bigg Boss, went on to draw massive ratings as its previous first two seasons while also giving a close and better insight at some of the film personalities we had already known. Bigg Boss 3 also introduced to us several unknown names among whom Sri Lankan new reader, Losliya Mariyanesan, went on to become a youth heartthrob in quick time. A relatively unknown face to a majority of the people in Tamil Nadu prior to her appearance on Bigg Boss, Losliya came in at the third position after the multi-talented Malaysian artist, Mugen Rao, went on to be adjudged as the winner followed by popular choreographer, Sandy, coming in as the runner up.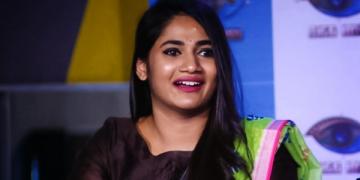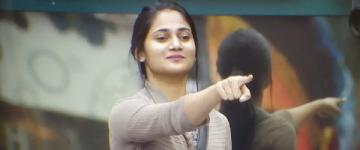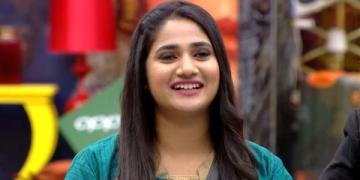 A major subject of debate surrounding during Losliya's stay in the Bigg Boss 3 house was her relationship with fellow contestant and popular actor, Kavin. The Kavin-Losliya relationship turned out to be a major plot element for the show, which saw tremendous ratings as well as a huge response from fans on social networking forums. Post the conclusion of the show, the two were not seen on a common stage until the Bigg Boss 3 Kondattam and Bigg Boss 3 success party, which saw them not interacting much with each other leading to a talk among fans that they had split up.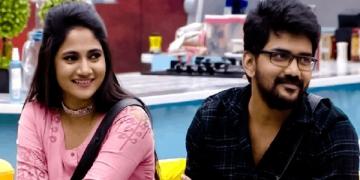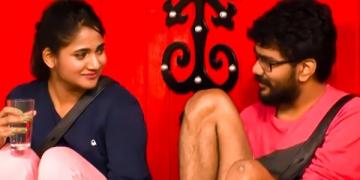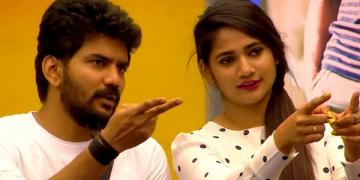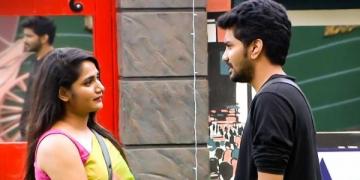 In the meantime, there are now new speculations doing the rounds stating Losliya's father, Mariyanesan, has put forward one condition to them both. He has reportedly told Losliya and Kavin to stay away for a period of one year by not establishing any form of contact or communication with each other. Mariyanesan is said to have told them that he has no objections to their relationship if they manage to adhere and abide by his request. Losliya's father is said to have further told them that if they feel the same way about each after a year, they can carry on with their relationship. Apparently, this is the reason for Losliya and Kavin to not be seen speaking to each other at any public event they participate in.