Attack on corona health workers will lead to 7 years jail sentence
By Vivek Raj | Galatta |

April 22, 2020 15:57 PM IST
The Central Government passed an ordinance on Wednesday in order to bring an end to the violence against medical officials and health workers across the country, which states that a jail sentence from 6 months to 7 years will be carried out, if anyone is found guilty. Union Minister Prakash Javadekar during the media briefing today had said that health workers who are trying to save the country from the coronavirus pandemic are unfortunately facing attacks and no incident of violence or harassment against them will be tolerated anymore.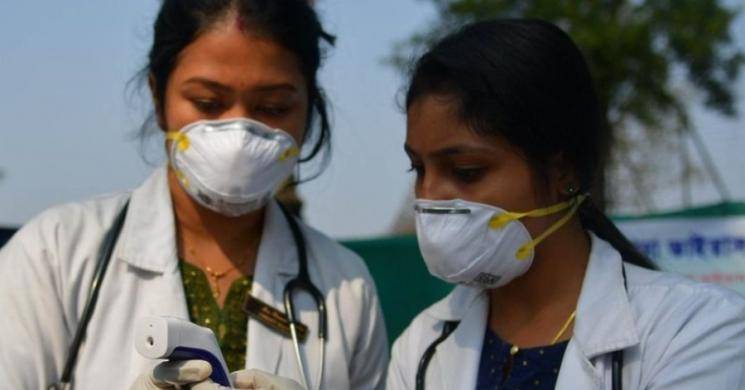 The Minister for Information & Broadcasting Prakash Javadekar elaborated saying the accused will be sentenced to 6 months to 7 years in the case of grievous injuries while also being penalized from Rs. 1 lakh to Rs. 5 lakhs. The amendment will be made to the Epidemic Diseases Act, 1897 and an ordinance will be implemented. Furthermore, the stipulation in the ordinance states that a 30-day period will be allotted for an investigation with the verdict in such cases expected to be delivered with one year. The ordinance will also address less serious cases where the jail term will be from 3 months to 5 years with a fine of Rs. 50,000 to Rs. 2 lakhs. Union Minister Prakash Javadekar went on to state that the guilty will be made to pay a fine, which will be double the price of the property damaged, in the event of destruction caused to vehicles and clinics of health workers.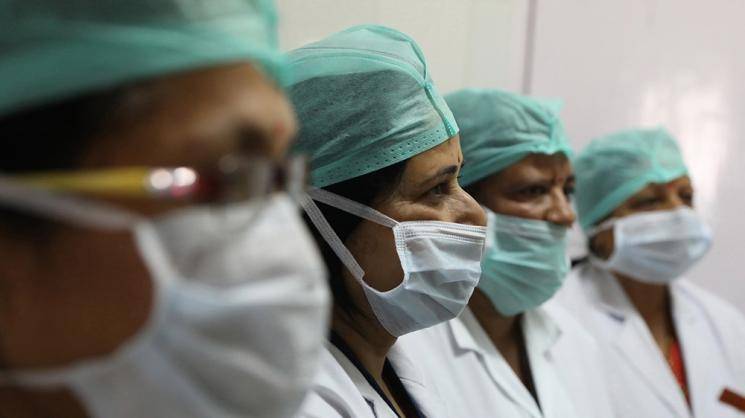 The move from the Centre comes after the Indian Medical Association (IMA) demanded for a law that gives protection to medical professionals across the country after a spike in the incidents of violence against health workers fighting the coronavirus was reported. Furthermore, the IMA has informed hospitals and doctors to light candles on Wednesday as a mark of protest against such violent attacks.