Anushka's latest statement about Corona pandemic - check out!
As everyone knows, India is badly affected by the Coronavirus and the Government is taking necessary steps to contain the spread of the virus. People have been asked to stay indoors and maintain social distancing and the entire country is on a lockdown. On that note, actress Anushka has now shared an important note through her official Instagram space. Through the statement, the Baahubali actress was all praise for the medical officials, government officials, police officers, and others who are working out there to safeguard people.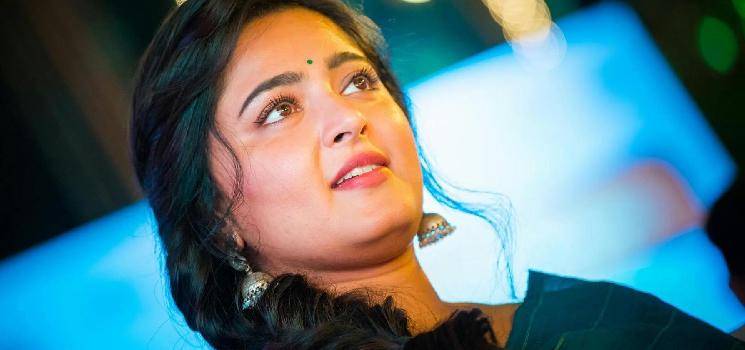 Her statement read, "Divided we feeel divided we stay but united we stand .... A whole new outlook to life all that was learned to be unlearned ... a whole new perspective .. all that felt like impossible is possible and all the possibilities vanished ... as we take a moment to breathe ,a moment to truly see ...we realise even though we are divided by time , geographical barriers we all stand with each other with love and prayers in our hearts Love prayers and gratitude to those Out there known and unknown … To every single person out there working towards protecting us,taking care of us praying for us and helping us recover ....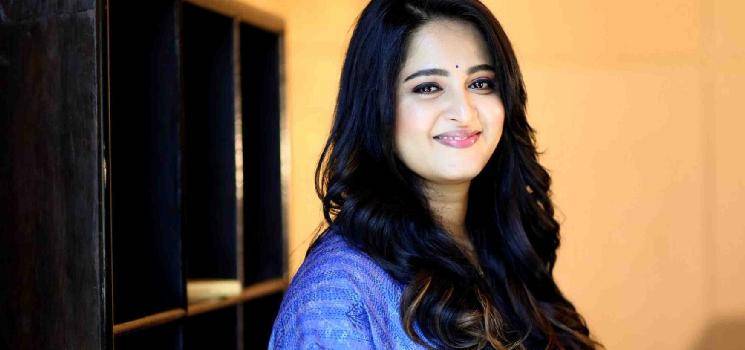 No word or deed would stand big enough to convey our gratitude to all of them. But For when we come out of this we pray to value and realise that every single one of us have our role to play, play for each other at different space and time none superior none inferior just a role we have as humans towards humanity as humanity towards our planet." On the work front, Anushka will next be seen in the Telugu-Tamil bilingual Nishabdham/Silence, co-starring Madhavan, Anjali, Shalini Pandey and others. For now, check out Anushka's official social media post below: