After Akshay Kumar, Vicky Kaushal donates 1 crore to PM CARES relief fund!
Recently, Bollywood star Akshay Kumar announced that he would be donating Rs 25 crores to fight the corona virus pandemic financially. Akshay daonted for the Prime Minister's Relief fund which is called PM - CARES and he was one among the first actors to come forward and do it. Following him, the young and happening star, Vicky Kaushal has announced a donation of Rs 1 crore to the PM - CARES relief fund and the Maharashtra Chief Minister relief fund. The URI: Surgical Strike actor took to his official Instagram space to share this news.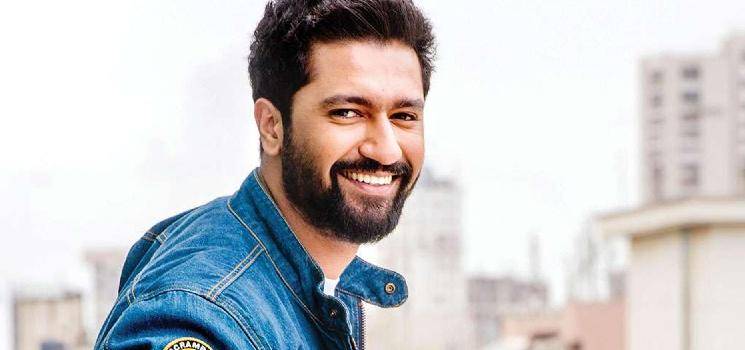 In his official statement, Vicky said, "While I'm blessed enough to be seated with my loved ones in the comforts of my home, there are many who are not as fortunate. In this time of crisis, I humbly, contribute an amount of Rs 1 crore to PM - CARES and Maharashtra's Chief Minister Relief Fund. We are in this together and we'll win this together. Let us do all our bit for a healthier and stronger future. Jai Hind. #IndiaFightsCorona."
Similarly, actor Varun Dhawan donated Rs 30 lakhs to the PM - CARES relief fund and 25 lakhs to Maharashtra's Chief Minister Relief fund. It is good and fortunate to see leading actors realising this tough situation and coming up with their financial donations.