Aari changes name to Aari Arujuna! Reason revealed...
By MKV | Galatta |

January 05, 2020 12:04 PM IST
The year 2020 has just dawned and it brings with it not just a new year but the beginning of a whole new decade! Many people have begun the year on a new note and started off with fresh beginnings! An actor who has started off with an entirely clean slate is Nedunchalai and Maya fame Aari, who announced just a couple of days back that he is changing his name. Aari has declared that he shall henceforth be called Aari Arujuna and also issued a press release in this regard! Now, there are reports as to why he has had his name changed!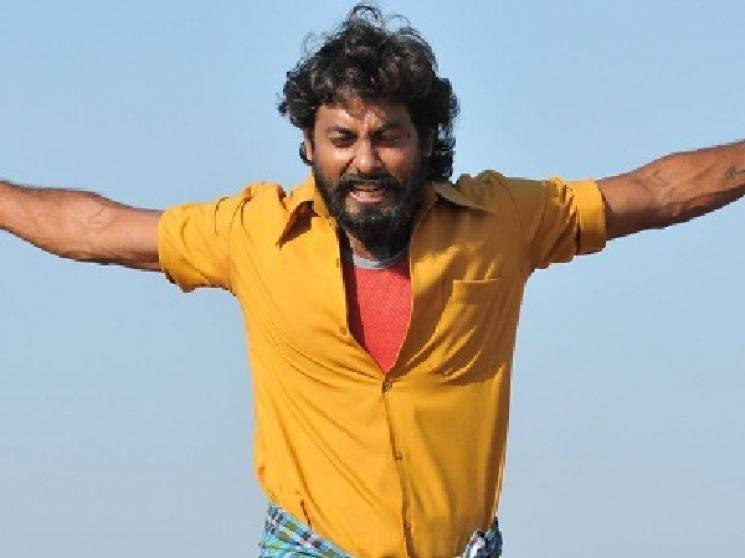 Aari has revealed to the media that as there are a lot of actors with similar names in the industry currently, he was frequently being addressed wrongly. Aari has stated that the names Aari, Arya and Aadhi are very similar and people often address him as Aadhi and to avoid this confusion, he wanted to have his name changed. As to why he chose Aari Arujuna, the young actor states that he didn't want to change his name completely. Aari Arujuna states that he didn't want his name changed entirely to something new as that might lead people to mistake him as a newcomer entirely and looked out for names that would go well with Aari and decided upon Arujuna. This does seem like a smart move indeed.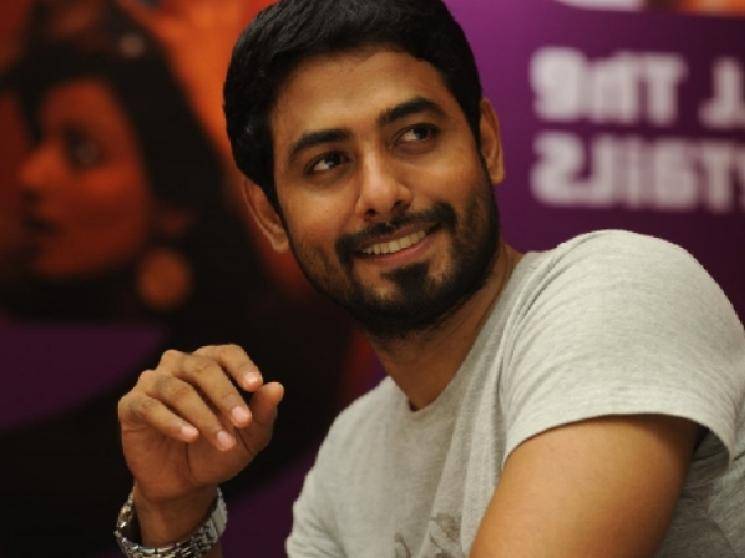 Aari Arujuna has just signed up for a new movie with debutante Albert Raja, who has earlier assisted director Jeeva Shankar in Yeman and Amarakaaviyam. This new project is touted to be an action thriller that will get underway from February. Simon K King of Kolaigaran fame will be scoring the music for this new project. The support cast of this new movie will include Yogi Babu and Nasser with veterans Senthil and Kovai Sarala coming together on screen, after a long time. We wish Aari Arujuna all the very best in this new year and for new beginnings!