Galatta |

01/04/2020 03:41 PM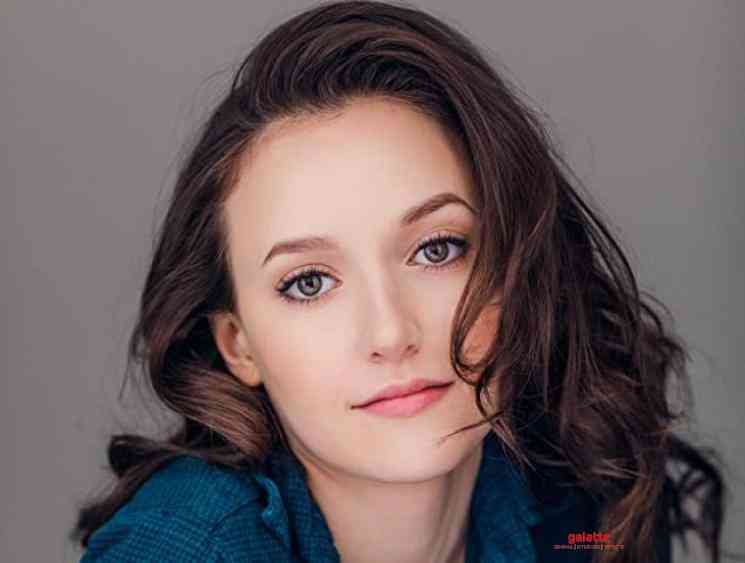 The entire world is on high alter owing to the coronavirus pandemic, which has so far affected millions while leaving over thirty thousand dead to date. With no cure found yet for the COVID-19 outbreak, people across the globe have been advised to follow standard procedures and instructions advised by health officials and respective governments. With social distancing and self-isolation the need of the hour, many reputed celebrities have fallen victims to the dangerous disease and several others testing positive while few making a complete recovery. Amidst all this, popular actress Olivia Nikkanen, known for her performances in hit TV shows such as Supergirl and The Society, revealed that she has tested positive for coronavirus as well.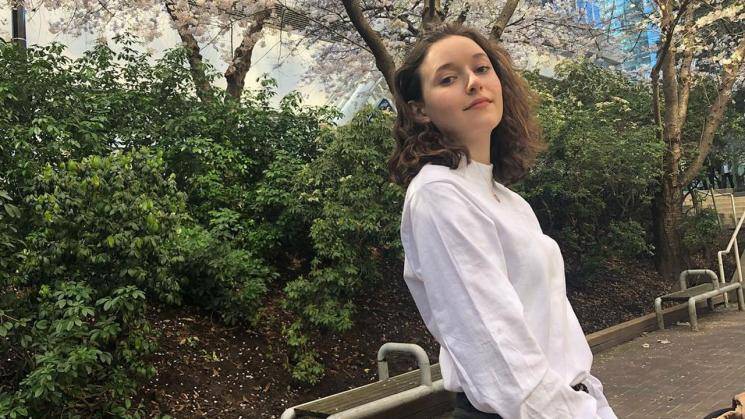 Taking to her Instagram page, Olivia went live with her co-actor Kathryn Newton to share an update on her health and revealed that she is doing much better now than earlier, but stated that she does feels tightness in her chest. She continued saying that she and her mother are practicing social distancing and have isolated themselves for over two weeks now and added that this is needed now to protect herself and those around her.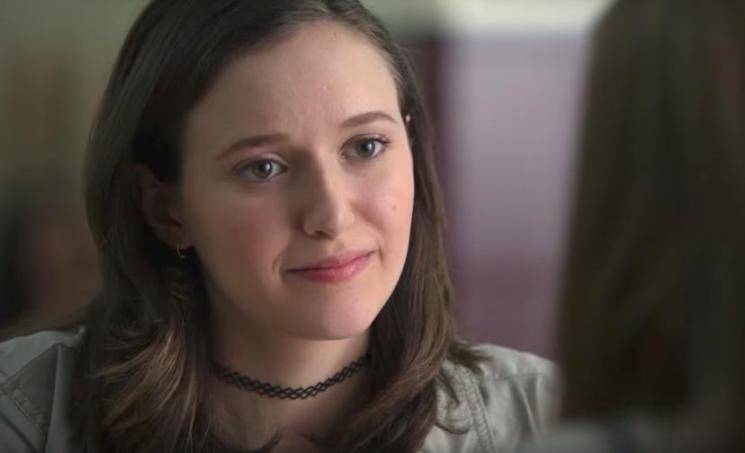 Olivia then went on to speak about her symptoms saying she first started feeling body aches and chills on March 13 after which her health condition began to worsen with high fever, stuffy nose and high fatigue. Later, on March 14, she says she had lost her sense of taste and smell after which she decided to get tested on March 16 by when she had also developed a sore throat condition. Olivia revealed that she began experiencing more tightness around her chest again on March 19 and called herself lucky among others to be able to recover in her home.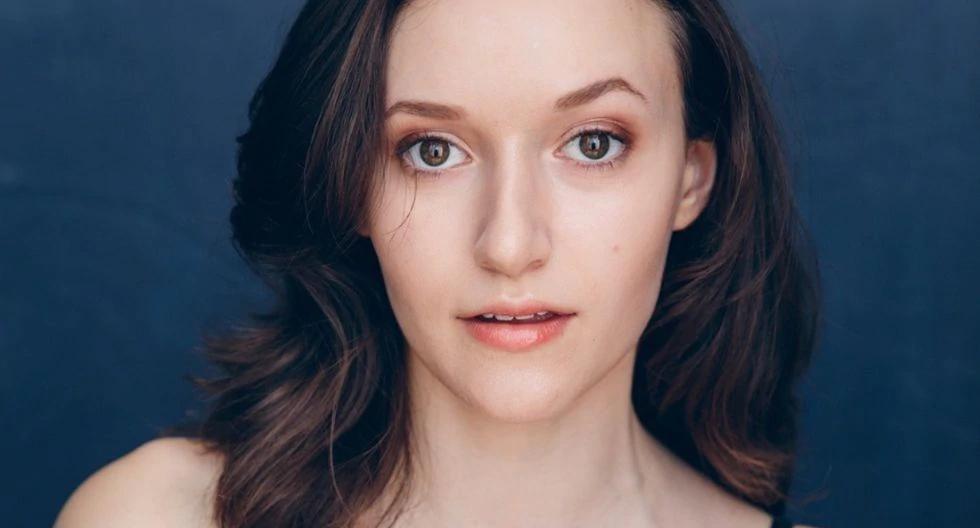 Check out Olivia Nikkanen on video below talking about her recovery from COVID-19: "Just some news! Only touched my face a couple of times and washed my hands after, I promise!! I feel extremely lucky to be able to stay home and fully recover, it is a privilege, though it should be a right. If you are also in that position, please think about the people who are not able to take time off work or take time off of caring for people. We have to make room for those who cannot make anymore sacrifices in their lives. We are living in an unprecedented time that will no doubt change history forever and no person should be left behind. If I can flatten the curve and protect those at risk, I will do so gladly. I hope you will, too."
About This Page
People looking for online information on will find this news story useful.