Galatta |

31/05/2020 02:36 PM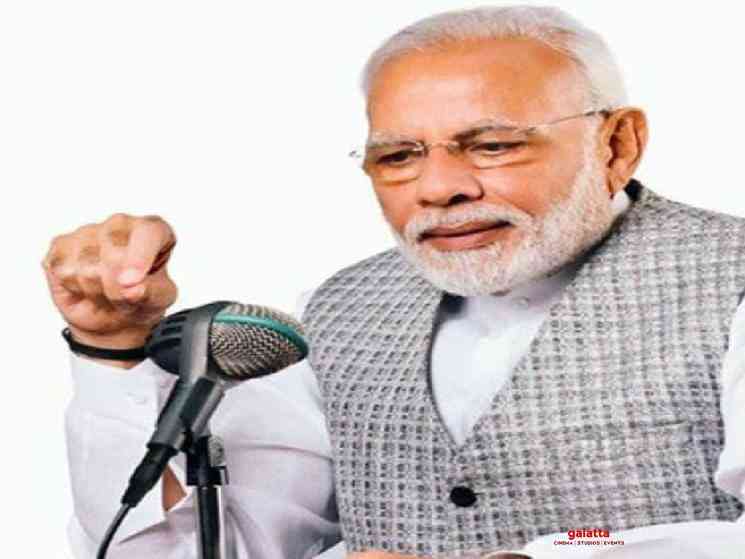 The Indian Prime Minister completed a year of his second term in office, yesterday! He has taken to addressing the nation through his Mann Ki Baat speeches and earier today, he spoke on his 65th such session. Modi's speech touched upon a number of topics but predominantly covered the ongoing COVID-19 Novel Corona Virus Pandemic, the lockdown, measures being taken by the government and some other relevant topics! Here are the highlights from his speech: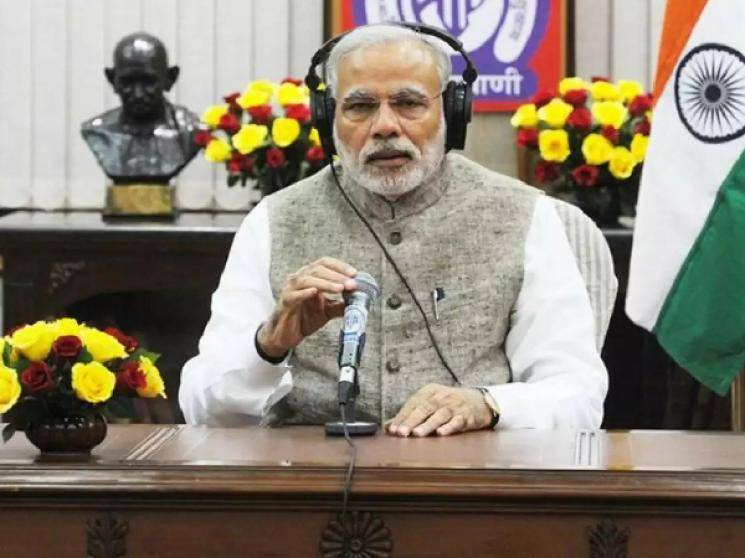 Resurgence of Economy:
* Modi mentioned that the last time he spoke on Mann Ki Baat, almost all industries were on lockdown but now trains, buses and flights have resumed their services slowly, as have some industries. 
* He however cautioned people and asked them to take extra precautions now that economy is becoming active again and asked people to maintain social distancing, wearing masks and staying indoors as much as possible. 
* Modi maintained that despite the tough challenges, COVID did not spread as widely in India, as in other countries.
Citizens Contribution:
* Modi congratulated all the individuals as well as organizations that are helping people in need, during these tough times.
* He expressed his pride at the innovation from the citizens in fighting Corona.
Migrants' Crisis:
* Modi mentioned that all sections of people have been affected by the Corona Virus but the poor and the labourers have been the worst affected and expressed that their pain cannot be explained by words!
* He detailed the various lengthy processes that are still ongoing to help the migrant workers reach their home towns, as well as arranging for their daily needs and testing and treatment, which is being handled on a very large scale.
* Modi explained that different avenues are being explored for finding employment for those affected labourers. 
* He added that he believed the Atma Nirbhar Bharat campaign would take India to great heights.
Yoga & its importance:
* Modi revealed that a lot of world leaders he had interacted with, showed interest in Yoga & Ayurvedha and that the respiratory issues related to Corona Virus can be dealt with by Yoga!
* He added that Yoga helps in improving society, immunity as well as unity in people and requested everybody to participate in an online competition that the Ayush Ministry is coming up with.
Ayushman Bharat Success:
* Modi mentioned that there the beneficiaries of the Ayushman Bharat scheme have crossed 1 Crore in India, a number which is significantly higher than the entire populations of a number of countries.
National Crises:
* Modi hailed the resilience of the people of Odisha, West Bengal and other areas affected by the Amphan Super Cyclone and hailed their courage.
* He emphasised that the Government will do all it can to control the damage caused by the locust attacks and announced that relief would be given to all those affected by it.
* Modi also exclaimed that the East Indian region is very important for the growth of the country and mentioned that his government is taking additional care to develop the region's economy!
World Environment Day:
* Modi recalled that the World Environment Day is fast approaching on June 5th and asked people to learn to live in harmony with nature.
* He stressed the importance of saving rain water and asked people to not let it go to waste but harvest it.
Care towards safety:
* Last but not the least, Narendra Modi requested that people should continue following all precautions mandated by the Health Officials and not let all these months of hard work go to waste, in the fight against the Corona Virus!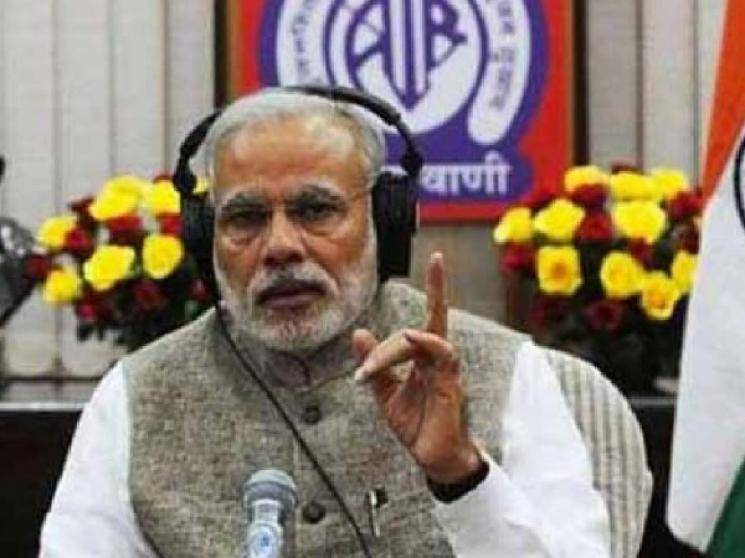 About This Page
People looking for online information on will find this news story useful.