Galatta |

25/03/2020 04:06 PM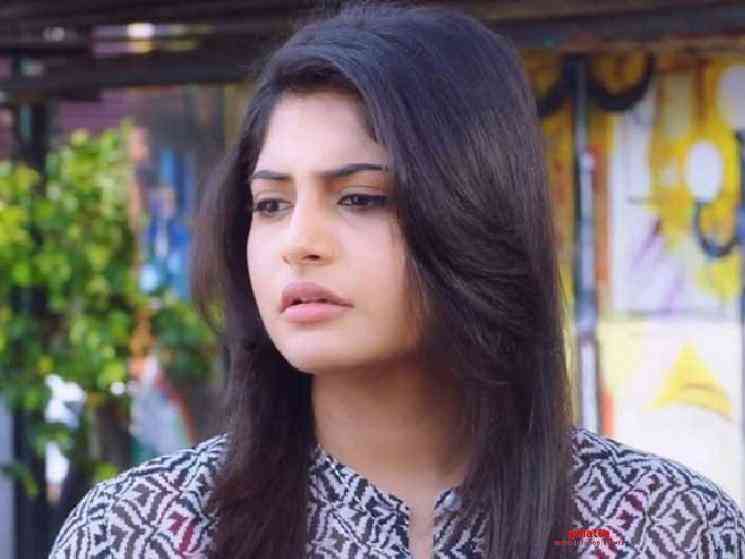 All across the world, people are suffering from the disastrous effects of the ongoing Corona Virus pandemic and India has gone into lockdown mode with the Central and State Governments advising people to maintain social distancing and be under self isolation. Just like almost all the other industries, the Cinema industry too has gone into hibernation mode with shoots being stopped across the country and theatres also being closed down. Many celebrities have been taking to their social media accounts to spread the message of social distancing and the need for self isolation to their fans and followers.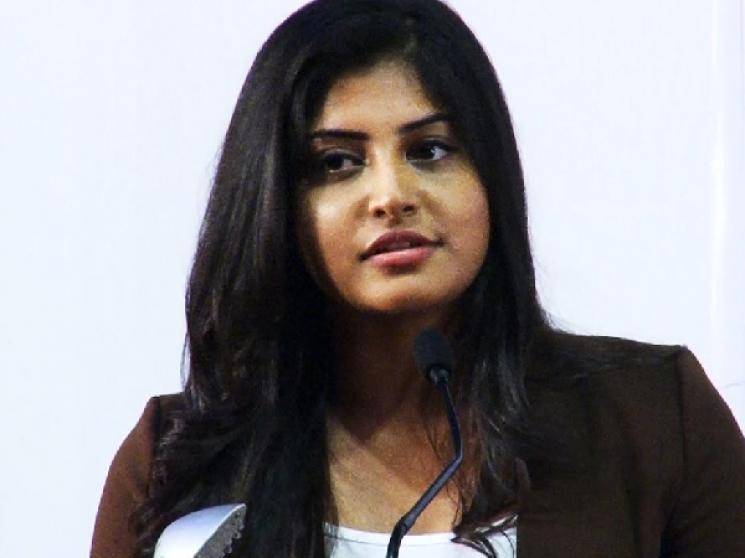 However, it looks like some people are not in the mood to listen to celebrity advice. Reacting to an awareness tweet on self isolation, a Twitter follower of Manjima Mohan's has replied sarcastically with some unparliamentary words, questioning if she would feed those who remain at home without working. Responding to this miscreant's tweet, Manjima has given a very strong-worded reply mentioning that though she doesn't normally react to such tweets, she is doing so now. She has told the follower that it is not easy to sit at home without working for anybody and also that money doesn't fall down from the sky for them (actors)!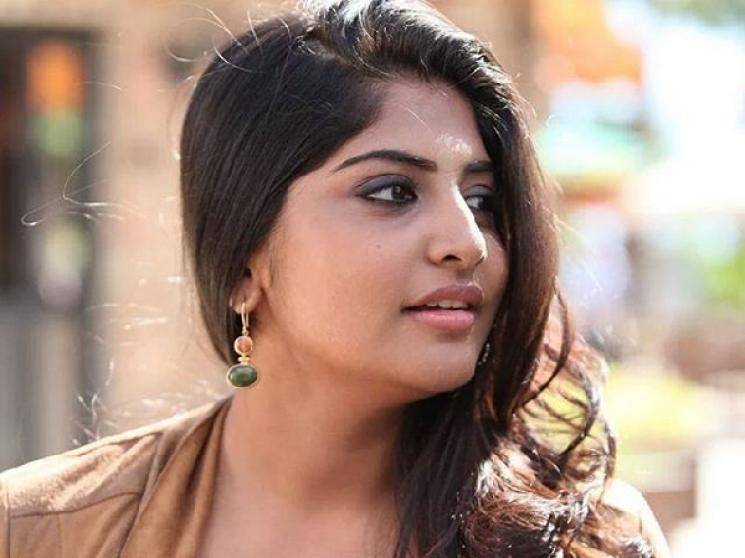 This tweet too evoked a response from a different follower, who stressed upon the fact that some people are not blessed with monthly salaries and that they would have to go outside for their daily wages. This follower went a step further by advising Manjima to provide some sort of relief for those suffering or to request the government to help the needy. Manjima, who seemed to be in the mood to respond to this also, mentioned that she understands this situation and was sure that the Government too knew about it. She added that we should give the government some time to figure out solutions and reiterated the point that people going outside their homes during this quarantine period, were risking their lives.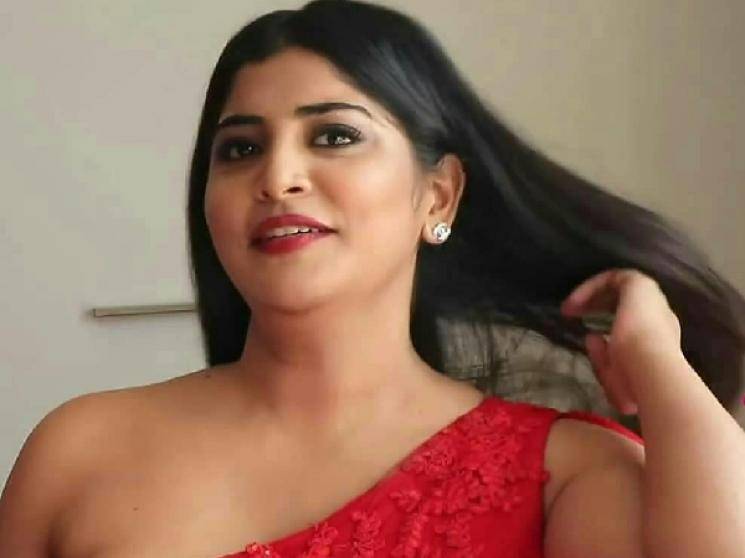 Check out the Twitter conversation here:
And then we have people like this! I usually don't reply to these kinda tweets but this is what I get for asking people to stay at home. If you thinks it's easy for anybody to stay at home without going for work you are wrong bro! Money doesn't fall from the sky for us! https://t.co/U3RMzXegqv

— Manjima Mohan (@mohan_manjima) March 24, 2020
About This Page
People looking for online information on ,Siddharth Rajkumar,Basha Gulshan will find this news story useful.