RIP: Hollywood actress, journalist & writer Patricia Bosworth loses her life to Corona Virus!
By MKV | Galatta |

April 05, 2020 18:04 PM IST
With each passing day, the number of lives claimed by the COVID-19 Novel Corona Virus Pandemic, is only increasing rapidly! The number of people testing postive for this Virus are also going up exponentially and the governments of the different countries of the world are fighting hard to try and bring this under control. However, none of this seems to be working as the overall number of people infected by this Virus and losing their lives to it, are only increasing everyday. This Virus does not differentiate between young or old and rich or poor; it affects everybody who are exposed to it. Already, a number of celebrities and famous people have tested positive for the Corona Virus and quite a few renowned people have also lost their lives because of it.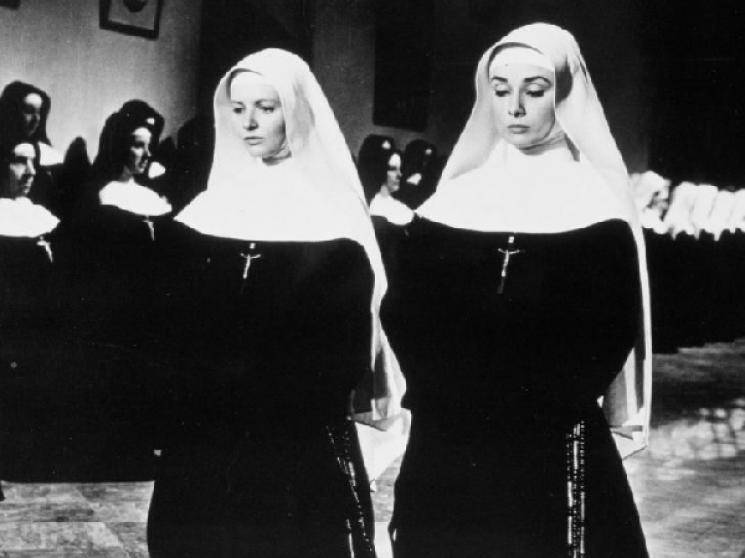 The latest in the list of celebrities to be affected by the Corona Virus is veteran Hollywood actress, journalist and writer Patricia Bosworth. She has lost her life to Pneumonia and other illnesses brought on by the COVID-19 Corona Virus. Patricia was admitted at the Mount Sinai West Hospital, in New York City, where she breathed her last on April 2nd. She was 86! Patricia began her career as an actress and has been a part of numberous TV shows and movies and was most renowned for her role alongside the legendary Audrey Hepburn in the 1959 movie - The Nun's Story! She has penned numerous books, including biographies of Jane Fonda and Marlon Brando. Patricia remained a contributing editor at Vanity Fair, till her death. We express out heartfelt condolences to the bereaved family and pray for the deceased's soul to rest in peace!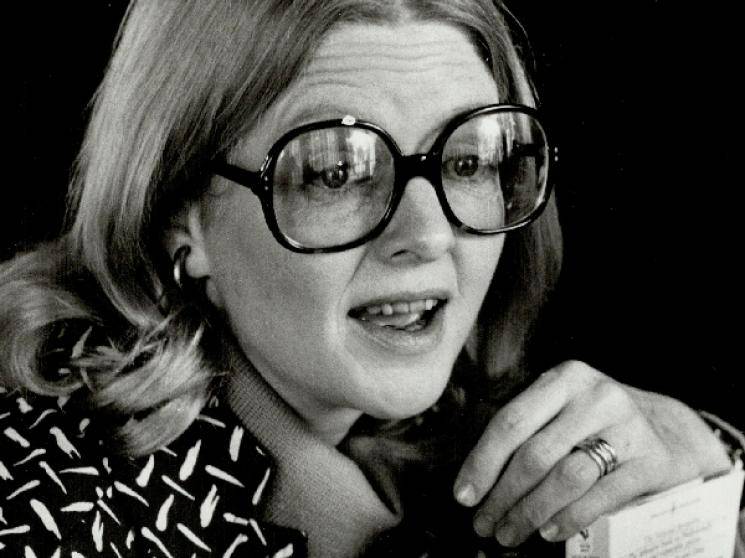 Galatta Media requests everybody to follow the mandated guidelines and stay indoors to prevent the spread of the Corona Virus! Stay indoors! Stay Safe!