Amma Unavagam & Aavin employees test positive for COVID-19 in Chennai!
By MKV | Galatta |

May 04, 2020 15:50 PM IST
The number of people testing positive for the COVID-19 Novel Corona Virus has been on a steep rise in Tamil Nadu, over the past few days! Each day's numbers are going past the previous high and this has become a worrying issue for the TN Government! Now, a shocking news has come to light! Reports state that an Amma Unavagam (Government canteen supplying food to the needy) employee and another employee of Aavin (Government milk company), have tested positive for the deadly Corona Virus! In another equally disturbing update, it has come to light that two employees of an Aavin Milk Plant have also tested positive for COVID-19! Both Aavin and all branches of the Amma Unavagam have been functional despite the lockdown, as they come under basic essentials and have been serving the people!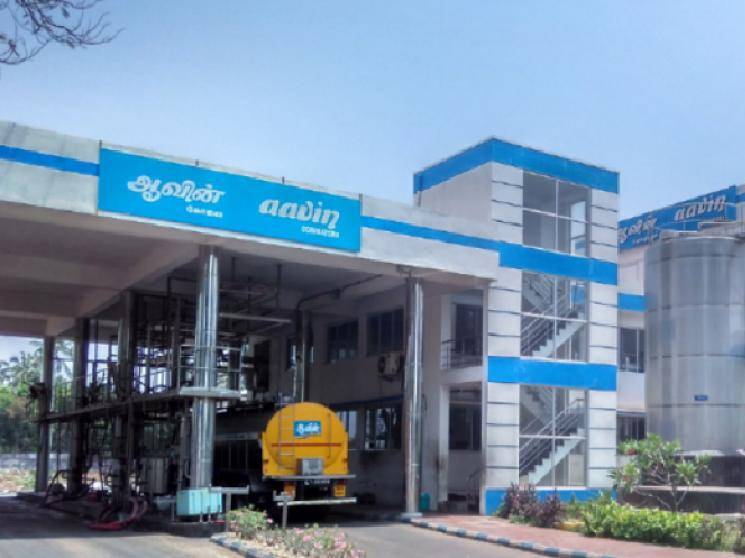 A 52-year-old woman, who has been a long-time employee of the Amma Unavagam at Gajapathy Lala Street in Triplicane, was found to be COVID positive and the Canteen was shut down within 2 hours of this news surfacing. The authorities are now trying to trace all those she might have come in contact with, to test them also for the COVID Virus. 2 employees of the Aavin Milk Plant in Madhavaram have also tested positive for the Virus but we hear that all necessary contingency measures have been taken and that there would be no disruption in milk supply. The plant is now completely functional with full capacity. However, many dealers refused to pick milk from the Madhavaram plant and opted to pick it from the Ambattur Aavin plant and this caused a major delay in milk supply to many regions of North Chennai, today (Monday).