Aarogya Setu app alerted Government to 300 emerging COVID-19 hotspots!
By MKV | Galatta |

May 09, 2020 20:08 PM IST
The Indian Government developed the Aarogya Setu app, with the help of the NITI Aayog and it was launched on April 2, 2020! This mobile app has been helping the Indian government in its fight against the COVID-19 Novel Corona Virus Pandemic! All Indian citizens have been encouraged to download and use this app and it gives regular updates about the latest developments with respect to COVID-19, as well as helps in monitoring the individual health status! A latest report states that this Aarogya Setu app has played a major role in India's fight against the deadly Corona Virus as it has helped identify over 650 hotspots across the country, as well as 300 emerging hotspots which the government could have missed, otherwise!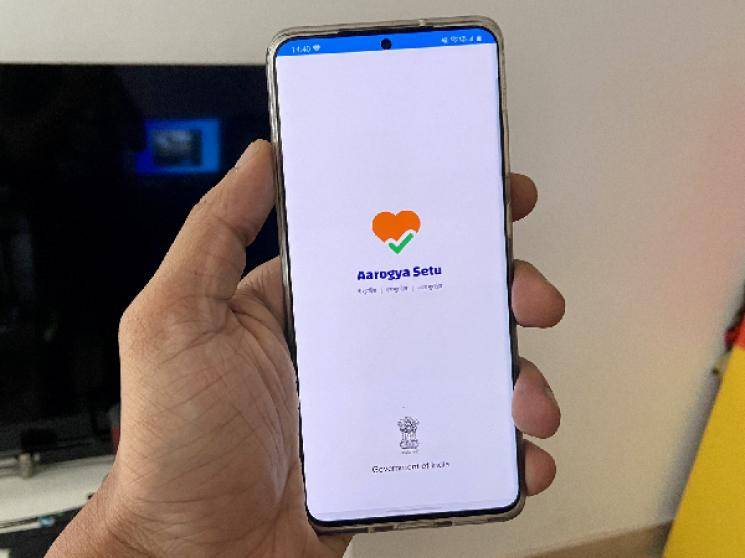 Reports state that over 96 million users have registered on the Aarogya Setu app and that it has become the fastest mobile app to reach 50 million users, across the globe! This app is also well on its way to becoming the fastest entrant into the 100 million users club! Our government's main objectives in the fight against the spread of the Corona Virus are - "whom to test" and "where to increase the number of tests" and the Aarogya Setu app has been a major help in this regard! Talking about this app, the NITI Aayog Chief Amitabh Kant has been quoted as saying, "It gives accurate forecast of hotspots and it is also preventing the origin of newer hotspots. The engine has generated incredible insights and impact with precise projections of locality, direction and velocity of the spread of the infection!"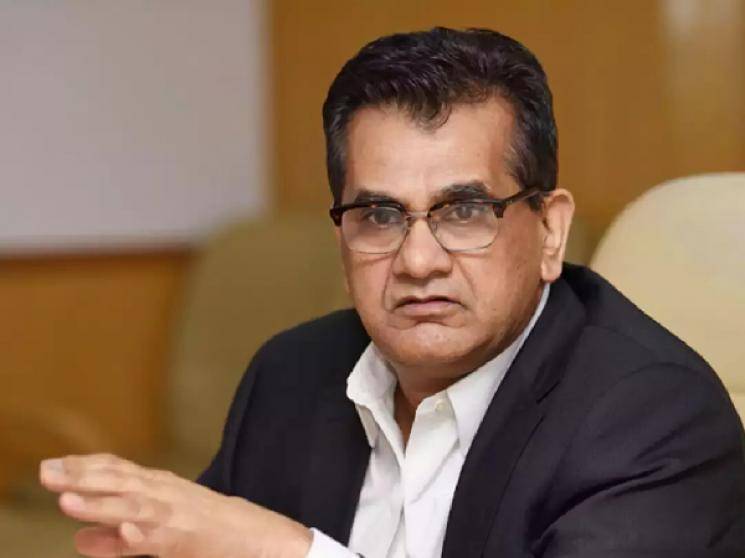 Reports state that atleast 12,500 users who downloaded this app have tested positive for the COVID-19 virus. We hear that the efficacy of testing of the Aarogya Setu app is higher than any other testing protocol across the world. This app is currently available in 12 Indian languages and is soon set to be made available in all 22 scheduled Indian languages! Have you downloaded and used the Aarogya Setu app yet? If not already, please do!