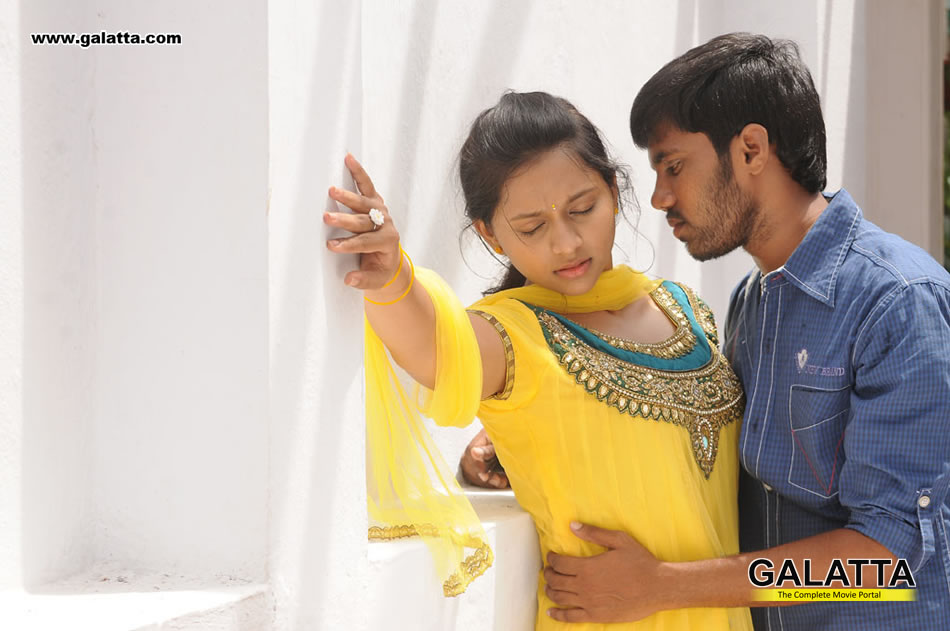 Yamuna Movie review
Actor Ganesh Babu, who was seen in films like Kutty, Mozhi, Autograph ad Bharathi, is now trying his hands on direction with Yamuna. The film is produced by S.Jaikarthik and Viruthai M.Pandi under Sri Hari Balaji movies. Starring Satya and Sri Ramya in lead roles, the film is an action drama set in Trichy. Every man needs food, clothing and shelter for his survival, when somebody is denied his basic things, he is forced to cross the limits to attain it - this forms the crux of Yamuna. Also in the star cast are Vinothini, Aadukalam Naren, Chaaums and Pasanga Sivakumar. The technical team includes Elakkiyan (music), Chidambaram (camera) and Lenin (editing). An engineer by profession, Sathya learned the nuances of acting from ace filmmaker Balumahendra while Sri Ramya, who has already done a hand full of project in Telugu, is a proud recipient of the prestigious Nandi Awards. Here we take a look at the plot...

Bhaskar (Satya) is a happy-go-lucky engineering student. His carefree attitude has earned a handful of friends cum fans in his college, but at the same time it has also earned the wrath of his father, who doesn't share a good rapport with him. Then there is Yamuna (Sri Ramya), the chirpy beauty who joins Satya's college. Being a topper, she is always studious, silent and reserved. It is love-at-first-sight for Bhaskar, who is now behind Yamuna to propose his love. When she rejects him, he even goes to an extent of jumping from the top of a building. Soon he realizes that love cannot happen out of compulsion. After much drama, Yamuna accepts Bhaskar's love. Enter Chandrika (Vinothini), the filthy-rich business woman, who also happens to be Yamuna's local guardian and sponsor. Yamuna suddenly disappears from her college for about 20 days and when she comes back, she refuses to talk to Bhaskar. Heart-broken Bhaskar takes the help of alchol and even visits a brothel to forget his pain. But to his dismay, he finds none other than Yamuna at the brothel. So who is Yamuna? What is her story? How is she connected to Kanni Vaasal? Watch out...

Tollywood actress Sri Ramya has done a good job. Her emotions, body language and acting skills creates a soft-croner for her character in the second half. Debutant Satya is apt as a college student but has to work more on his facial expressions and body language. Director Ganesh Babu's story comes with a serious message but he could have utilized the first half well to create a base for the engaging second half. Elakkiyan's music and Chidambaram's camera works are right for the story. The director himself has also played a small comedy role, which is interesting. Another important highlight of the film is Vinothini, who appears in a negative character for the first time in her career. She has done a wonderful job and fits the bill perfectly as Chandrika. The rest of the star cast has done their job well.

This Yamuna has a social message towards the end!