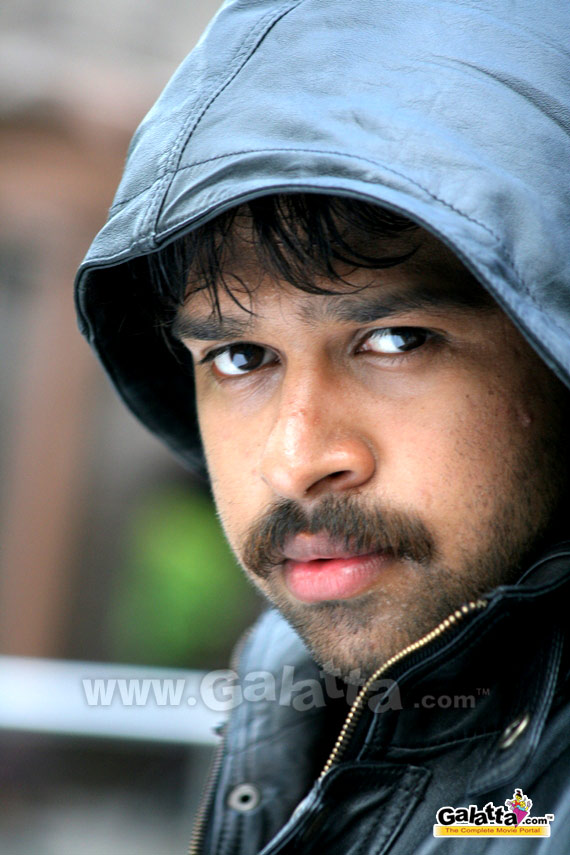 Vegam Movie review
Another star-son comes to Kollywood. Action-packed Vegam stars Ashwin Shekar, actor-turned politician S Ve Shekar's son and Archana from Mumbai. The movie is directed by K.R. Udhayashankar and produced by S Ve Shekar and Uma Maheshwari, with music by the well-known Carnatic musician Rajesh Vaidhya.
Vegam, as the name suggests, is supposed to be a pacey action-packed story with elements of suspense added to make it gripping. An ex-police officer kidnaps a lady and her children, then tortures the woman, asking her to reveal where a certain tape is. He locks up his hostages in a room and destroys the phone. He returns time and again to beat up the woman and repeat the same question. One day, in his absence, the lady manages to get the phone working and makes a random call. She appeals to the person who takes the call to save her and her family. Why is she being subject to such torture and how they are rescued, is the rest of the plot.
Sriman dons the garb of the ruthless villain. He has never played a character with such venom, but he has played his part very well. Khusbu is the woman at the receiving end of Sriman's blows. Her face is either tear-stained or blood-smeared all through the movie. Venu Arvind, an established TV actor, plays Khusbu's hapless husband, who is the reason why she is being tortured. And of course, the man who saves the day is Ashwin; his ladylove is played by Archana. Prabhu does a cameo role, that of a Police officer from Malaysia and adds some pace to the movie towards the end.
Being an action film, Ashwin hadn't much opportunity to display his acting prowess. But he manages the dance sequences and stunts pretty well. Sriman, as the vile villain, has the right kind of impact on the audience. Archana has barely any role in the movie, but she does add the required glamour quotient through Rajesh Vaidhya's songs, which are merely passable tunes.
Check out the Vegam Photo Gallery