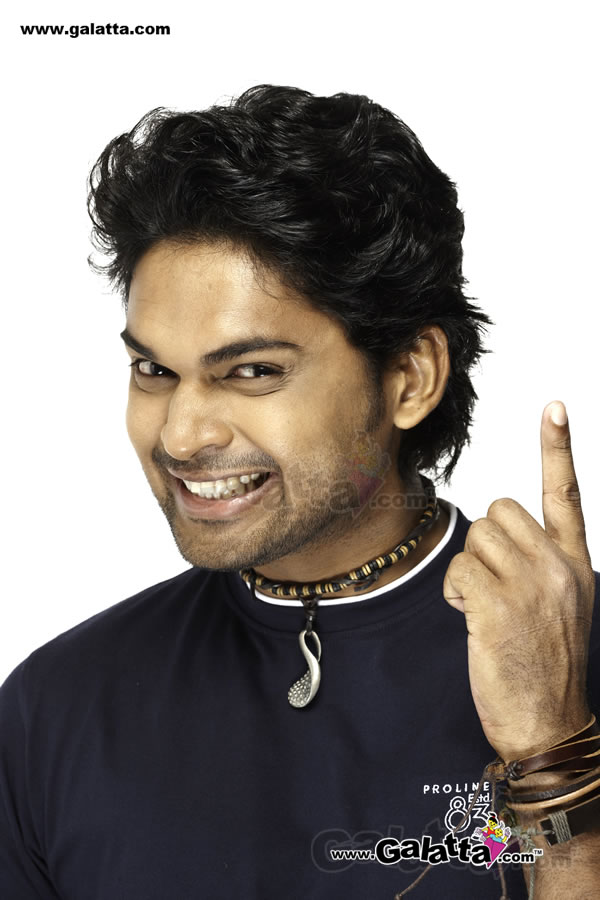 Thiru Thiru Thuru Thuru Movie review
Thiru Thiru Thuru Thuru, the maiden venture of Real Image and Sathyam Cinemas, is a hilarious comedy film. Debutante director Nandini had tasted success in her very first film. The film has one more credit; it is a digital film. The film has everything in the right proportions, thus ensuring its popularity.
THE CHARACTERS
Arjun (Ajmal) is a cool guy who lives the way he likes while Archana (Rupa) is a quirky principled girl. They work for an ad agency owned by Srinivasan (Mouli). The second big hero is baby Dharshan.
THE PLOT
Right from the beginning, Arjun and Rupa are like a cat and mouse, always fighting. They come together for an ad (shooting Johnson baby products). Srinivasan faces financial problems, so they somehow find a baby and start the shoot, but things go wrong when they get to know the baby has been kidnapped. How do they manage the entire situation with their absent-minded boss? Do they find the baby's parents?? Go watch the movie to know.
THE TECHNIQUE
Performances
Ajmal has given his best as Arjun. While debutante Rupa Manjeri steals our heart with her simple attitude and her body language, the show-stealer is Mouli. He is simply superb; his comedy is enjoyable all the time. The other cast members have also done their jobs competently.
Cinematography: Sudhir K. Choudhry
Sudhir K. Choudhry's camerawork is eyecatching. National award winner Sudhir has been very conscious is maintaining the pleasant feel throughout.
Music composer: Mani Sharma
The songs are melody numbers and have already hit the top of the music charts.
Director: Nandini
Nandini has made her mark in the industry. Her dialogues prove her sense of humour. With her great efforts and perseverance, she has proved herself a successful director, giving importance to every character. Her efforts have achieved success.
VERDICT

Must-watch film with family and friends.