WOW: Vijay Sethupathi extends his support to Suriya and Jyotika!
Jyotika's speech at a recent award event created a controversy among a section of people and we all must be aware of it. Reacting to the controversy, Jyotika's husband and actor Suriya issued a statement last evening and it has gone viral on social media. Suriya came in support of Jyotika and said that there was nothing wrong or controversial in what she spoke. He made it clear that he and his wife are firm and stand by the words that Jyotika spoke at the award event. This created a huge buzz on social media and Suriya received a huge support from various sides.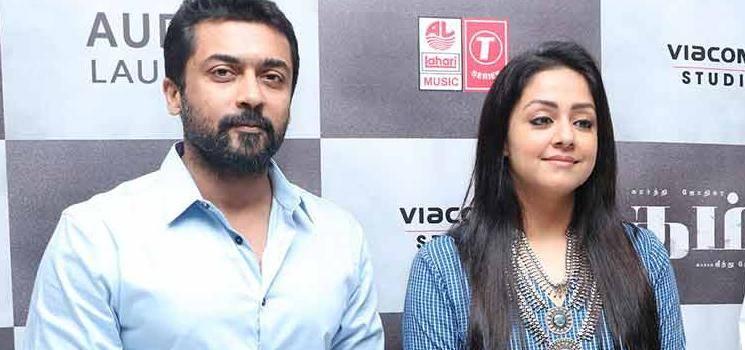 Interestingly, people from the industry also extended their support to Suriya's statement. Makkal Selvan Vijay Sethupathi showed his support to Suriya by sharing his official statement on his Twitter page. Similarly, legendary cinematographer P.C.Sreeram, took to his Twitter space to register his support for Suriya in this controversy. He said, "#suryasivakumar You said it surya You said it RIGHT."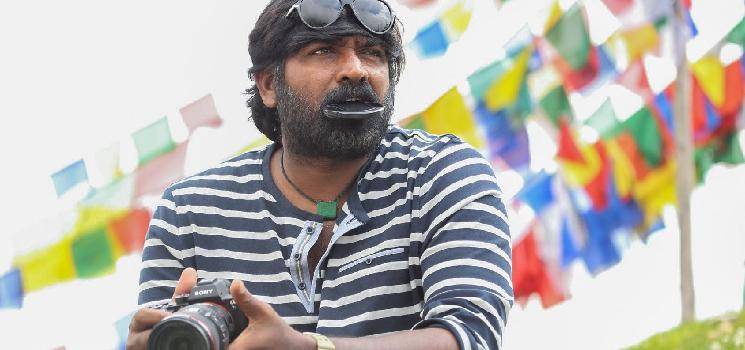 Many other actors and technicians from the industry have also shown their support to Suriya and Jyotika in this controversy. Check out Vijay Sethupathi and P.C.Sreeram's tweets below:
Sirappu 👍 pic.twitter.com/f63971LDCt

— VijaySethupathi (@VijaySethuOffl) April 28, 2020
#suryasivakumar
You said it surya
You said it RIGHT.

— pcsreeramISC (@pcsreeram) April 28, 2020