TN CM meets with special committee! Decision on lifting lockdown soon...
By MKV | Galatta |

April 30, 2020 21:00 PM IST
To combat the spread of the COVID-19 Novel Corona Virus, the Indian Government had trialled a 1-day Janata Curfew on March 21st and had subsequently announced a nation-wide lockdown from March 25th to April 14th! However, the continuous spread of the Virus had forced the Government to announce a second lockdown and it has been in effect from April 15th and will be in place till the May 3rd. Earlier, the Tamil Nadu Chief Minister Edappadi K Palanisamy had announced that any decision on extending or lifting the lockdown in the State would only be made after discussing with a special committee formed for this purpose. Today, Chief Minister met with the special committee and following it, Ms. Pratibha Kaur, Assistant Director of the Indian Council of Medical Research (ICMR) met the Press & Media!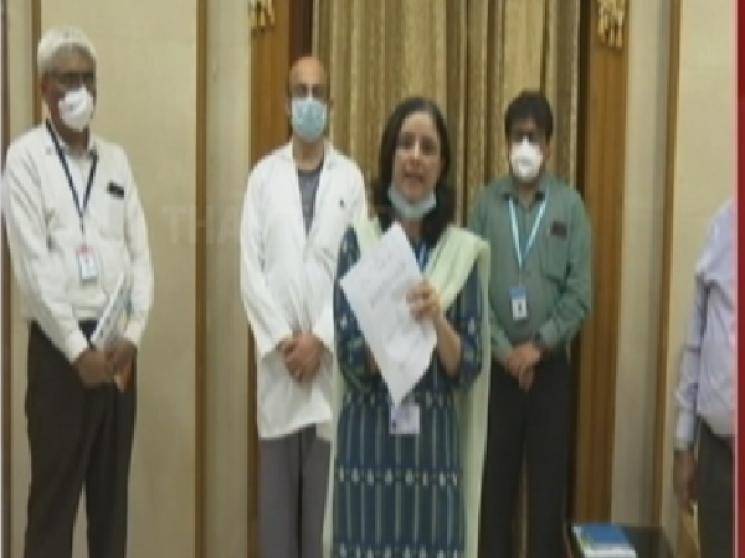 In Ms. Pratibha's interaction, she mentioned that there are some markers in place, based on which the special committee has reported its observations to the Tamil Nadu CM. She went on to say that there are possibilities for the lockdown to be lifted in a few areas but categorically stated that a complete lift of the lockdown cannot be expected anytime soon. She went on the mention that the Corona Virus would be around for a long time and that we should be prepared to continue following some basic hygiene and precautions to remain safe. Pratibha Kaur also mentioned that the Government might steadily rollback the lockdown in areas that are considered safe but restrictions would definitely continue in places where the infection rates are high. Stay tuned for updates...