Master release day: Theatre owners share nostalgic throwback videos of VIjay's previous movies FDFS
Today is April 9 and this day was supposed to witness the mega grand release of Thalapathy Vijay's Master worldwide. The film's release has been pushed to a later date due to the Corona pandemic situation. Ever since the clock struck 12, from midnight Vijay fans have been expressing their disappointment at not being able to see the film today, as originally expected. To console the fans, the team of Master came up with a new poster and it set the social media on fire. The Master team were assured that the wait will be worth it and asked fans to stay safe as the current focus is on a bigger cause.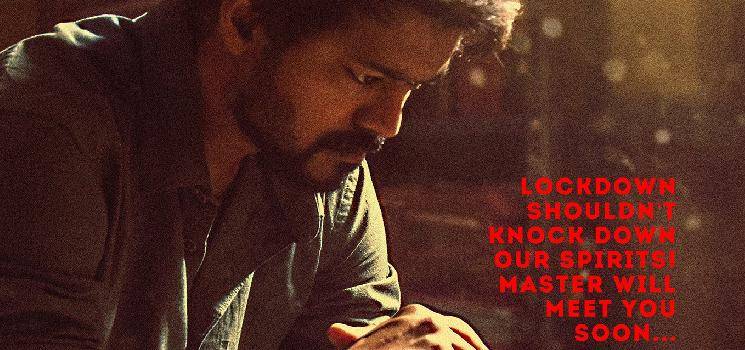 Had the film released today, the theatres would have seen housefull crowds, enjoying the film on the big screen. Being the first day, without a doubt, there would have been humongous celebrations, both outside and inside the theatre. The fans would have enjoyed witnessing Thalapathy Vijay's charismatic screen presence and also, the exciting face-off between Vijay and Vijay Sethupathi. All those scenes have been pushed to a later day and we will hope to see the film as soon as possible.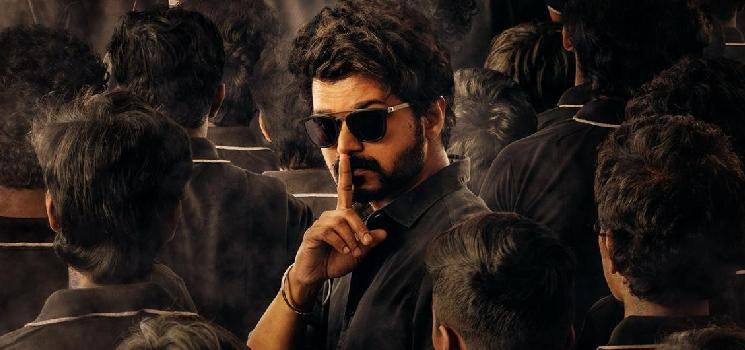 Reacting to this situation, theatre owners in Chennai shared nostalgic throwback scenes from Vijay's previous movies FDFS celebrations. Rakesh Gowthaman of Vettri Theatres shared the FDFS celebration video of Theri and said that he would have witnessed something like that today, had Master released. Similarly, Ruban Mathivanan of GK Cinemas also shared a video that went viral among the fans.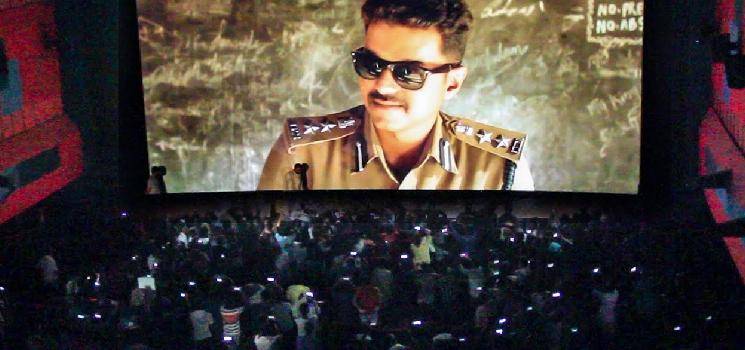 Well, let us hope the pandemic situation is resolved soon so that all of us can get back to our normal lives. An official word on Master's new release date is yet to be confirmed and a call will be taken once the situation gets under control. Check out the tweets below:
If not for this pandemic, this day in #Vettri wud have been like this !!! #MasterDay #MasterFDFS #RGBVettri #Thalapathy @Jagadishbliss pic.twitter.com/p5TALpk9sL

— Rakesh Gowthaman (@VettriTheatres) April 9, 2020
In a parallel universe, #MasterFDFS 😎🤩
Let's all fight and win this #COVID2019india soon!!! pic.twitter.com/F3FUPAT3mN

— Ruban Mathivanan (@GKcinemas) April 9, 2020