Thalapathy Vijay meets fan and artist Sandhya Swaminathan at Master shooting spot!
By MKV | Galatta |

January 10, 2020 13:05 PM IST
Thalapathy Vijay is more than just a star for his fans and followers! He takes time out to meet and surprise his fans, suddenly! Recently, it came to light that Vijay had met his diehard fans Kumar and Viji, the visually challenged couple and made their day! Now, it has been revealed that he has similarly surprised yet another of his fans! Sandhya Swaminathan is a very popular pencil sketch artiste, who has often mentioned that she is a diehard fan of Thalapathy Vijay. She has made several sketches of the Bigil star and had also expressed that she would love to meet him in person! Now, that wish has come true!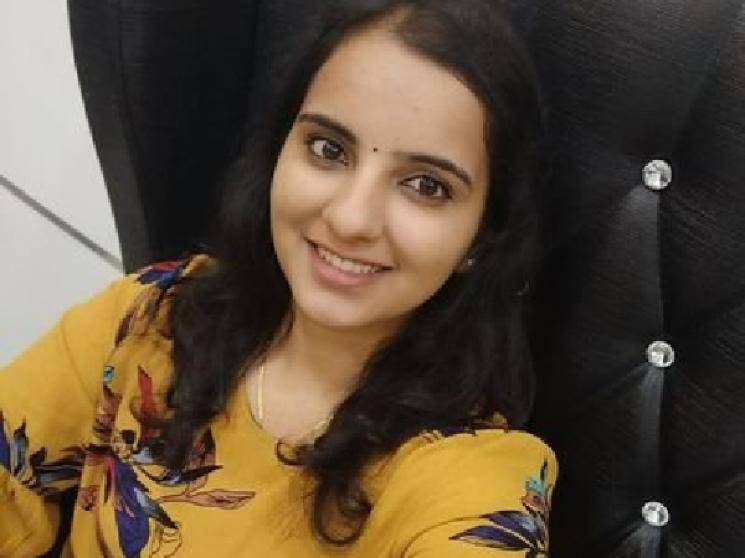 Sandhya Swaminathan has taken to her Twitter handle to announce that she has finally met her favourite star! What made the meeting all the more special was that it happened on her birthday! Earlier, Sandhya had revealed on her social media handles as well as on a popular TV channel that she was making a massive 5-feet sketch of Thalapathy Vijay. She has reportedly presented Vijay with the sketch, at their recent meeting. Giving out further details about the meet, an elated Sandhya has revealed that Vijay was at the Master shooting spot when she went to meet him. He is then said to have changed his outfit after shoot and spent over 30 minutes talking to Sandhya.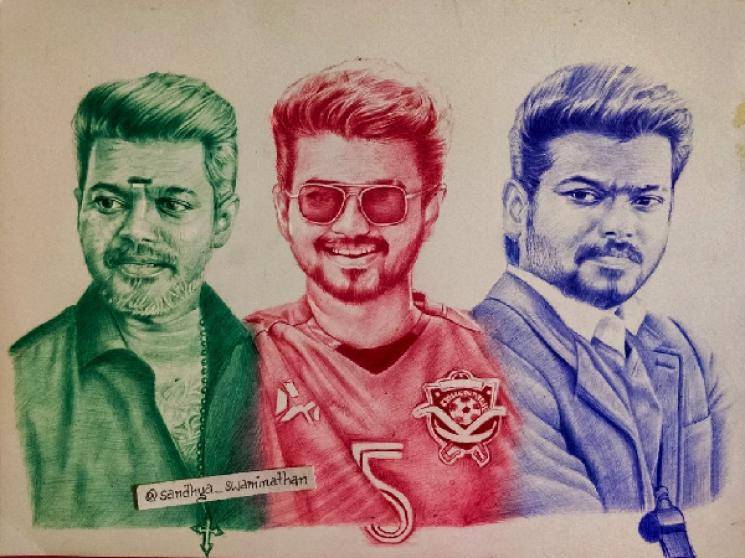 Sandhya also added that as phones and cameras weren't allowed at the shooting spot, the team there clicked pictures of her with Vijay and promised to send them to her, later. Her post regarding this on Twitter invited a lot of questions from her followers. Most of them asked about Thalapathy's look and wanted to see the picture of them together. Sandhya responded to almost all of them and mentioned that she too is eagerly waiting for the pictures. She added that Vijay had sweetly enquired if he could keep the 5-feet sketch that she had made for him. Master, Thalapathy's 64th movie, is being directed by Lokesh Kanagaraj and is bankrolled by Xavier Britto's XB Film Creations!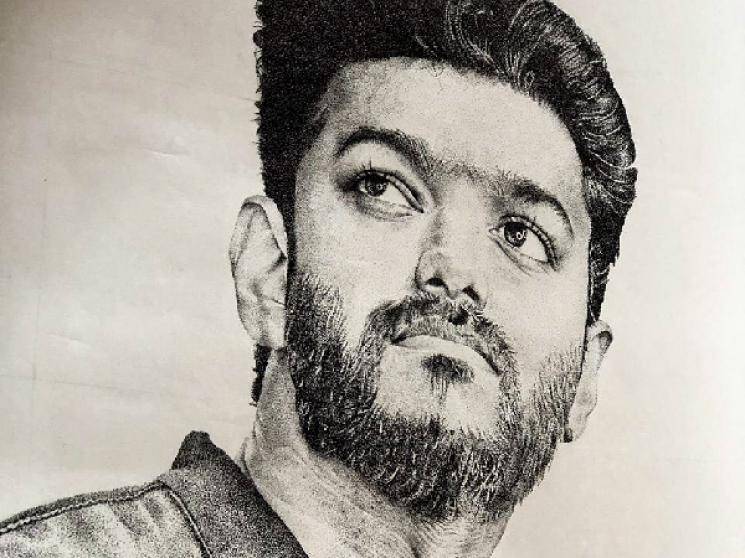 Check out Sandhya's tweet here:
Nanbas. I met #thalapathy Vijay 🤍🙊🙈💙✨✨✨and the best part was I met him on my bday🙈🙊 it was the best experience of my life. photos were taken by the team there. They will send it aft few days😅 #Thalapathy made my bday and 2020 the best already 💙more updates soon. Thanks

— Sandhya Swaminathan (@sandhyasan77) January 9, 2020