When will Thalapathy Vijay's Master release?
Thalapathy Vijay's much-anticipated action thriller Master which was supposed to hit the screen on April 9th has now been postponed due to the unfortunate breakout of Corona Virus. The Government of India has declared a lockdown for 21 days and has advised the public to stay indoor until further notice. So, it is inevitable for Master team to release their film on the planned date. When everyone is running for their life, this is not the time for movies. But when will the film release? Right now, even the production house has no idea.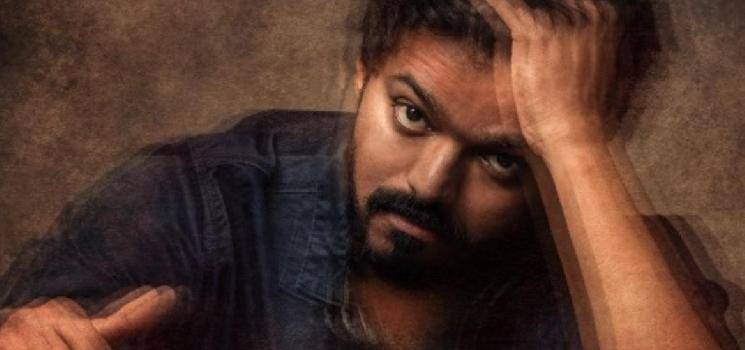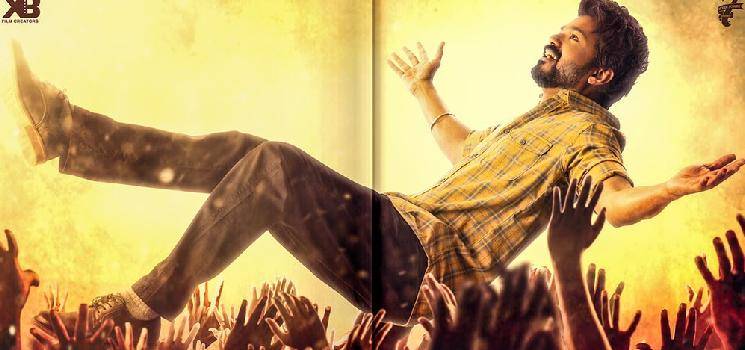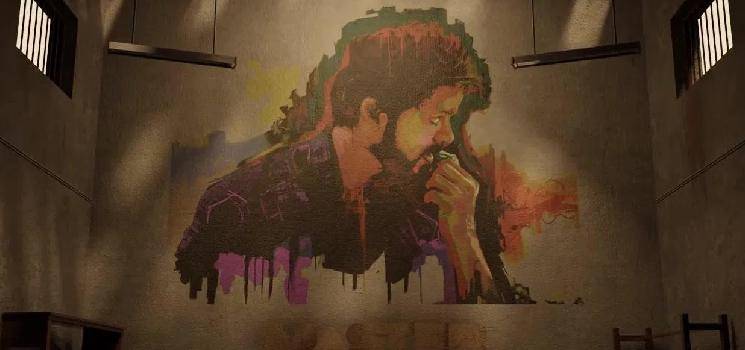 This Corona hangover could very well be for another 2 to 3 months. Even if all these issues are sorted out by the month of June, would people have the money to spend for films after that? Is that the right time to release a big film like Master? Probably once things get better, the makers would have discussion with the distributors and then take a call. But for now, it is very unlikely for Master to release at least for the next one month. Until, then isolate yourself and listen to the songs of Master.