Singer Kanika Kapoor tests positive for Corona for the fifth time - shares an emotional statement!
Popular singer Kanika Kapoor, who is affected with the novel Corona virus, has been tested positive for the fifth consecutive time. After being diagnosed with the Covid-19 virus for the first time, the 'Baby Doll' singer's name hit the headlines a few days back, after she hid her travel history from officials and later attended lavish parties and stayed in private star hotels, after returning to India. She was criticised nationwide for her careless behaviour. After being tested positive for the fifth time, she took to her official Instagram space to share an emotional note.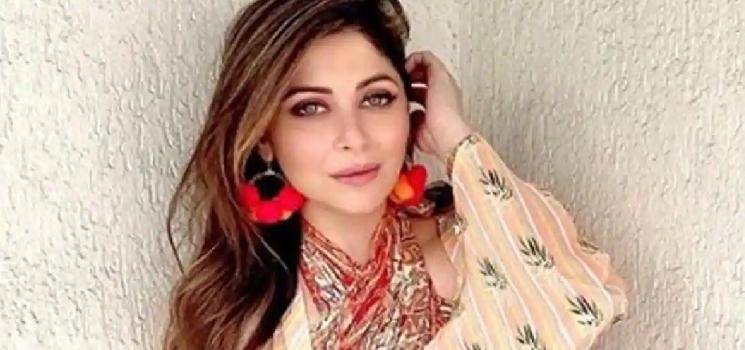 She said, "Going off to bed. Sending you all loving vibes. Stay safe you guys. Thank you for your concern but I am not in the ICU. I am fine. I hope my next test is negative. Waiting to go home to my kids and family. Miss them!" Kanika is right now getting treated at Sanjay Gandhi Post Graduate Institute of Medical Sciences (PGIMS) in Lucknow.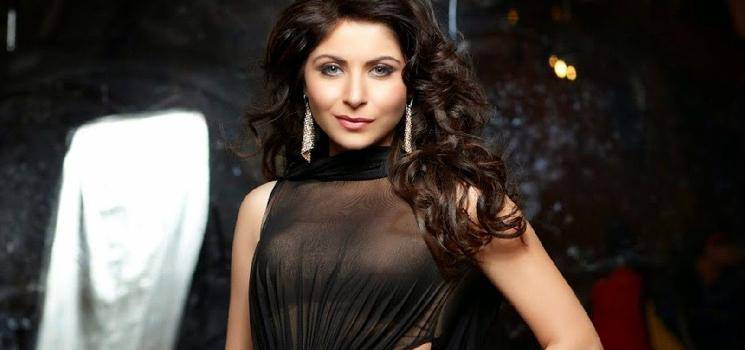 The doctor, who is treating Kanika, told media that Kanika's health condition is stable and she is taking regular food like every other human. He also quashed the rumours of Kanika being very sick. Let us dearly hope the entire world bounces back soon fighting this deadly virus. Check out Kanika Kapoor's social media post below: