STR's emotional statement on Shankar's Indian 2 crane accident issue
The entire Kollywood is in a deep state of shock after the tragic crane accident that happened at the sets of Shankar's Indian 2 recently. This accident resulted in the unfortunate deaths of three members from the team including Srikrishna (Assistant Director), Chandran (Art Assistant) and Madhusudhan Rao (Production Assistant). Following that, Kamal Haasan announced a financial aid of Rs 1 crore, while Subaskaran of Lyca Productions announced that he will give Rs 2 crores to the families of the deceased and the injured, who are getting treated in the hospital.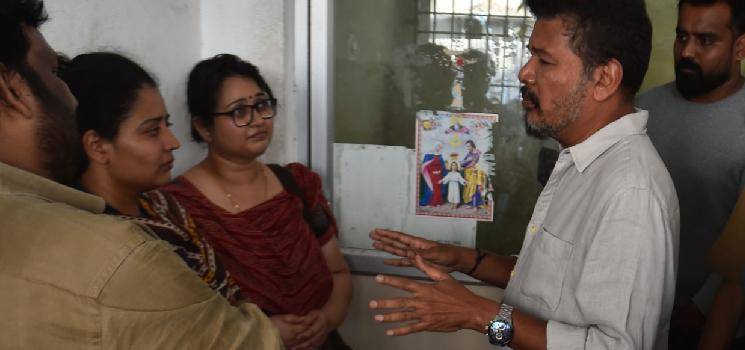 Various celebrities from the South Indian film industry expressed their grief and condolences and the latest to join that list is Simbu. Yes, STR officially released a press statement expressing his heartfelt condolences. He said, "My friends in the cinema industry, especially all the technicians and stunt actors, return back home, after escaping death every day. Their hard work only determines our (actors) growth in the industry. Every single person in the industry is a part of my family. I was completely taken aback after hearing about the accident at the Indian 2 shooting spot.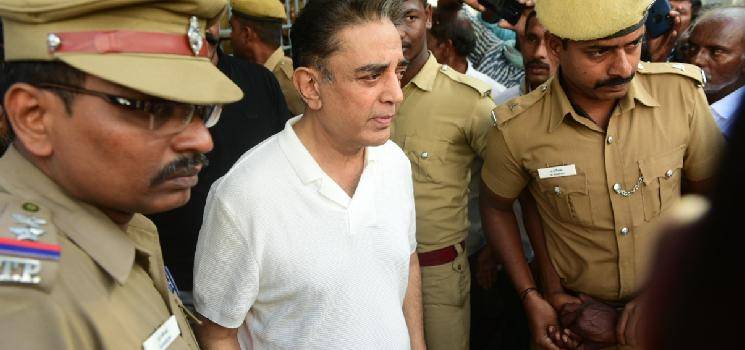 All their dreams have been shattered in a matter of a few seconds. I couldn't control my tears after realising that the dreams of their (deceased) families have also been shattered. I express my deepest and heartfelt condolences to the families of the deceased. I pray to God to give them the strength and courage to surpass these hard times. I pray for the speedy recovery of the people who are getting treated for their injuries in the hospital.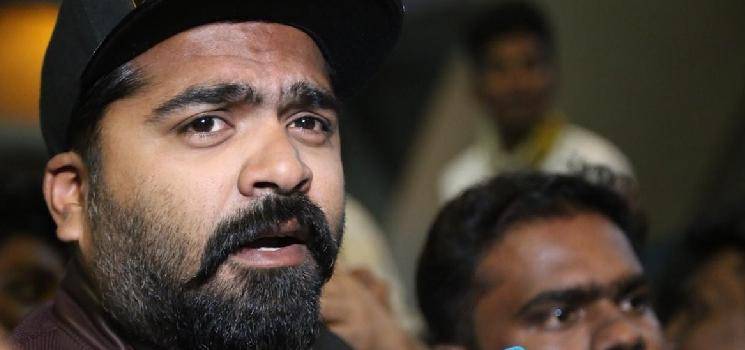 Let us not encounter one such devastating incident once again in the industry. I request all the technicians to work carefully and all the film unions should safeguard their lives and ensure protection while shooting." Check out the digital copy images of Simbu's press statement below: