Shraddha Srinath opens up on disturbring travel experiences during college days
By Vivek Raj | Galatta |

April 03, 2020 11:00 AM IST
Actress Shraddha Srinath arrived in South India cinema as a massive talent to reckon for after impressive performances in blockbusters like Vikram Vedha alongside Madhavan and Vijay Sethupathi and last year's 'Thala' Ajith starrer, Nerkonda Paarvai. Having established herself to be at ease in the drama genre, the talented star has been seen in several other notable films such as Kaatru Veliyidai, Ivan Thanthiran, Richie, K- 13 in Tamil, Milan Talkies in Hindi and Jersey and Jodi in Telugu.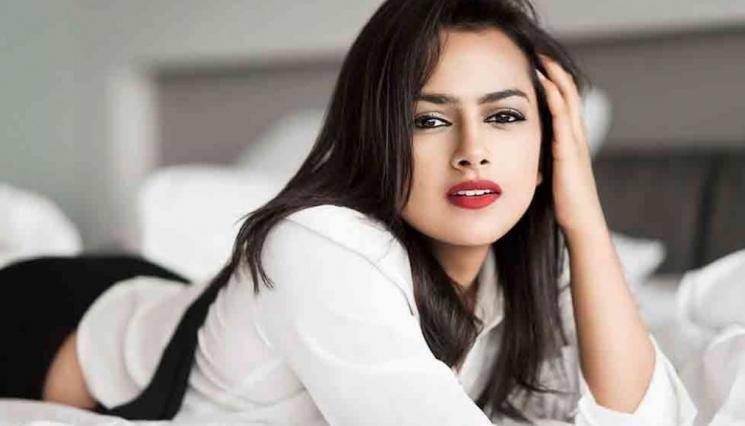 Set to be seen next in Tamil in Chakra alongside Vishal and Maara opposite Madhavan, Shraddha Srinath first made heads turn with her knockout performance in the 2016 film, U Turn, and also has in the pipeline Godhraa, coming out in Kannada and Telugu languages while also playing a major role in Sidhu Jonnalagadda's much-awaited rom-com drama, Krishna And His Leela. Meanwhile, Shraddha took to her Instagram page to share the news that she was watching a Netflix series titled, Delhi Crime, which was based on the Delhi Nirbhaya rape case and how a white-colored bus on the show reminded her of the buses she used to board back during her college days in Bengaluru.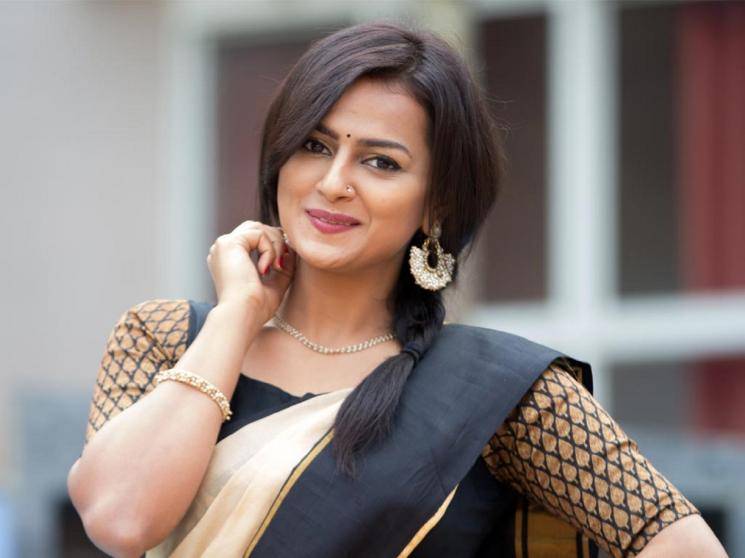 Shraddha's detailed statement was on her Instagram stories, which is as follows: "I'm watching 'Delhi Crime' on Netflix. Have you watched/ heard of it? It's based on the Nirbhaya case. The cops keep talking about a white coloured, private bus in which the incident took place. As I watched the today today I remembered something. During law school, I'd travel by buses. I hated crowded buses, mainly because I'd feel unsafe and... I don't know I can't find the word for it.. it felt like war inside a crowded bus. I mean, taking buses helped greatly in character building and gave me some real humbling life lessons but I HATED crowded buses. Now everyday, morning and noon, I'd wait at the bus stop. I'd skip crowded buses. "I'll take the next one", I'd think, and wait for the next one. The next one would come, but it too was crowded and I'd skip it. But I had to get to college/ get home, and I couldn't wait forever. And then intermittently, these brightly coloured private buses would come. You know, the ones with a big baby/prayer hands/ tiger/god photos painted at the back. And they were empty. Like faaaaar emptier than the BMTC buses. But something about them seemed off. So I'd look away and wait some more. And then I'd eventually get on the next bursting on the seams BMTC bus. Today I'm just glad I never got on those private buses and waited for my good old trusty, but crowded BMTC. Oh wait, another reason I didn't take the private bus was because my BMTC pass wouldn't work on it and I had to pay from my pocket. Pocket money was a real torture in college guys. Real torture. Cheers to being financially independent."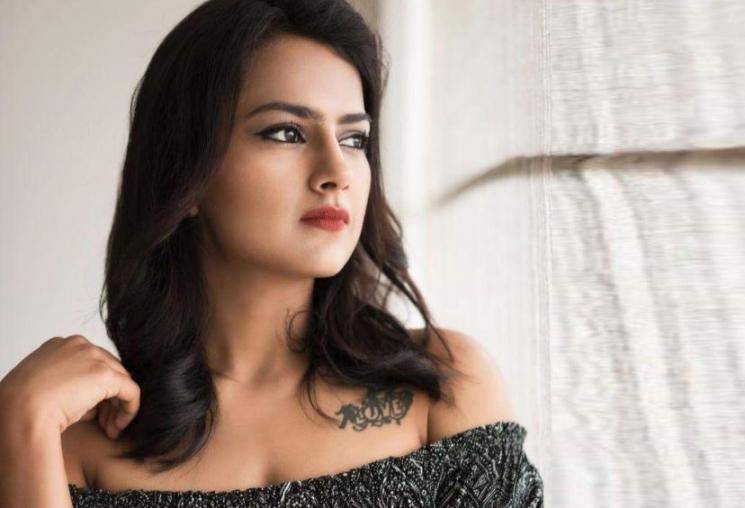 Check out Shradda Srinath's Instagram stories below: