Shraddha Srinath quashes rumours of being forced into Corona quarantine!
Actress Shraddha Srinath was last seen in Thala Ajith's Nerkonda Paarvai and the young talent earned unanimous praises for her impactful performance. She is currently a part of various interesting biggies including Madhavan's Maara (Tamil remake of Charlie), Vishal's Chakra. She is also acting in a few notable Telugu and Kannada movies. Meanwhile, a section of media had reported that Shraddha has been asked by the Karnataka health officials to be on quarantine since she travelled frequently on flights for movie shootings.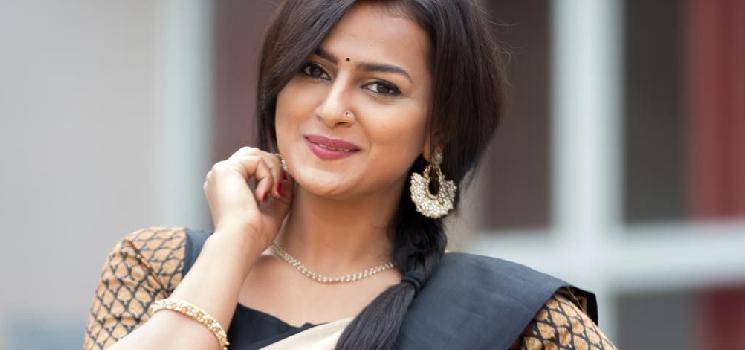 However, Shraddha has quashed the reports to be baseless and clarified that no such thing happened in reality. She added that she decided to isolate and self-quarantine as a precautionary measure, based on her cousin's advice. She also condemned the false reports and asked media houses not to write rumours and false information. She posted a series of tweets and it goes like, "To whomsoever it may concern, I understand that there is not much happening in the cinema industry to report about, but please do not write factually incorrect articles. The readers look up to you as a source of reliable and true information.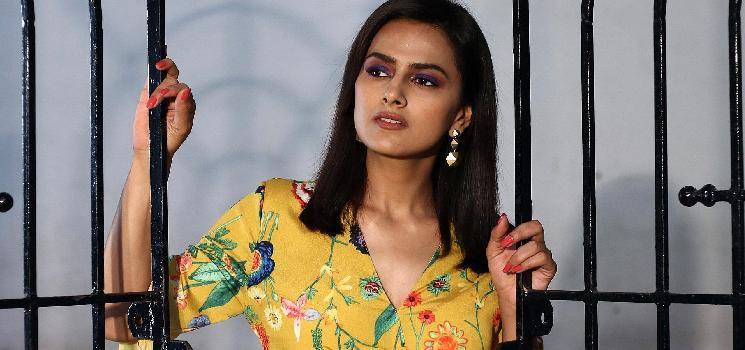 I travelled to Hyderabad and Chennai between 12th to 15th March but,
1. NO, there was no infected person on the flight.
2. Thereby no Karnataka medical officials came to my house and told me to self isolate.
3. I surely did not talk about this on my social media.
I CHOSE to self isolate for 14 days upon the advice of my cousin doctor who told me to do it as a precautionary measure - as every responsible and aware citizen has been and should be doing after international/domestic travels.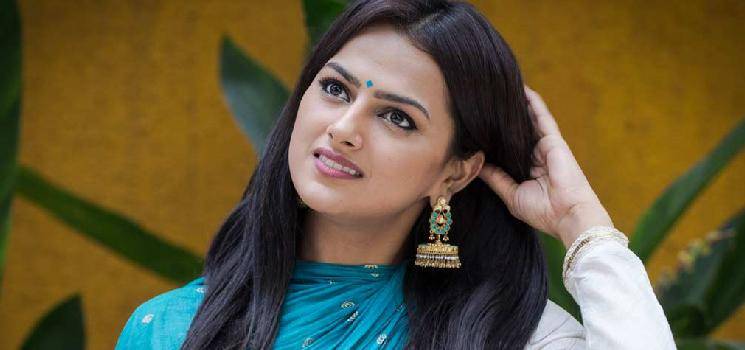 My 14 day isolation finished on the 29th of March and now I'm busy helping my mom in the kitchen. So I'll talk to you guys later byeeee! Stay safe and don't spread any viruses/misinformation! Both are dangerous. Cheers." Check out the embedded tweets below: 
I travelled to Hyderabad and Chennai between 12th to 15th March but,
1. NO, there was no infected person on the flight
2. Thereby no Karnataka medical officials came to my house and told me to self isolate
3. I surely did not talk about this on my social media https://t.co/hFhKMBmIO1

— Shraddha Srinath (@ShraddhaSrinath) April 2, 2020
I CHOSE to self isolate for 14 days upon the advice of my cousin doctor who told me to do it as a precautionary measure - as every responsible and aware citizen has been and should be doing after international/domestic travels.

— Shraddha Srinath (@ShraddhaSrinath) April 2, 2020
My 14 day isolation finished on the 29th of March and now I'm busy helping my mom in the kitchen. So I'll talk to you guys later byeeee! Stay safe and don't spread any viruses/misinformation! Both are dangerous. Cheers 😛

— Shraddha Srinath (@ShraddhaSrinath) April 2, 2020
To whomsoever it may concern,

I understand that there is not much happening in the cinema industry to report about, but please do not write factually incorrect articles.

The readers look up to you as a source of reliable and true information. https://t.co/hFhKMBmIO1

— Shraddha Srinath (@ShraddhaSrinath) April 2, 2020