PS Mithran lashes out at media for targetting specific religion for COVID-19 spread!
By MKV | Galatta |

April 02, 2020 20:46 PM IST
The rapidly spreading COVID-19 Corona Virus has been declared a Pandemic and it has already claimed thousands of lives with the number of people affected by it, only increasing with each passing day. The Indian Government has issued a 21-day lockdown across the country and it has forbidden any public gatherings or meetings of any kind. However, prior to the Government issuing this lockdown, there was a massive gathering of people from a specific religion at New Delhi and now, it has come to light that this location had been a hotspot for the COVID-19 Corona Virus and most of the people who were at this gathering have been found to be positive for the Virus. However, a few media channels have been portraying this in such a way that only people of this specific religion as being the main reason behind the unchecked and rapid spread of the Corona Virus, across the country!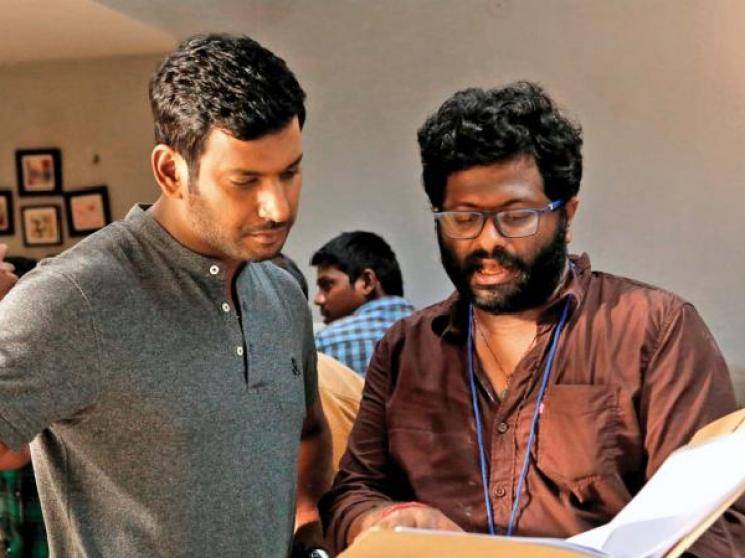 Director PS Mithran has taken to his Twitter account to lash out at the certain media, which has been targetting a specific religion. He expressed his disgust at this with a sarcastic statement. In his tweet, Mithran has mentioned that people were outraged when some individuals began selling hand sanitizers at higher prices, on coming to know of the COVID-19 spread but now a News Channel has been using this situation to spread false propaganda against a specific religion. He has asked what kind of people were behind this channel! This tweet from the Hero & Irumbuthirai director evoked a lot of support and he also followed it up with another tweet, mentioning that when the whole world was attempting to unit in the fight against a common enemy, there are still some people who are trying to divide. He added, "Shame & Disgrace!" Director Rathna Kumar also responded to this tweet with the statement, "World's worst Man made Catastrophic failure is God." Replying to the Aadai director, Mithran mentioned that leaving God aside, it is religions which happen to be an "Epic Fail". Choreographer Sathish also commented on this thread.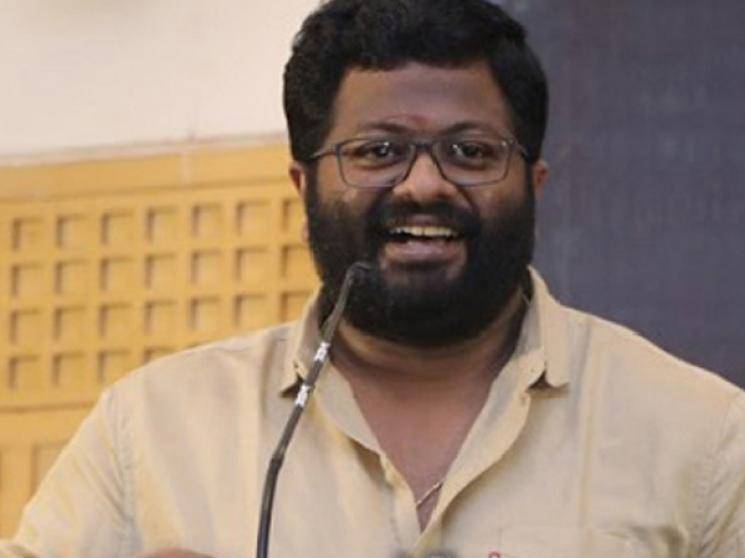 Check out PS Mithran's tweet here:
#COVID19 நேரத்தில் Sanitizer-ஐ அதிக விலைக்கு விற்பனை செய்தவர்களை பார்தெல்லாம் கோவப்பட்டோமே!
இன்று காலை ஒரு news channel இதே #COVID19-ஐ ஒரு மதத்திற்கு எதிரான பிரச்சாரமா மாத்திகிட்டு இருக்கான், இவனுங்கலாம் என்ன design-நு புரியல!!

— PS Mithran (@Psmithran) April 1, 2020