Nayanthara issues strong statement in Dr. Priyanka Reddy case!
By MKV | Galatta |

December 08, 2019 16:08 PM IST
The whole of India stood frozen in shock when news of veterinarian Dr. Priyanka Reddy being raped and burnt alive, hit the headlines. The 27-year-old Priyanka was reportedly assaulted by 4 men, gangraped and then burnt, when alive itself. Shocking images of her burnt body, sent a chill down the spines of many people. The Telangana Police apprehended the culprits and when they took then to the crime spot to re-enact the scene, the accused opened fire on the Police and were subsequently shot and killed in an encounter. This incident came in for a lot of polarised opinions with many people hailing the action of the Police and some having a difference of opinion. Now, Nayanthara has issued a strong statement in this regard...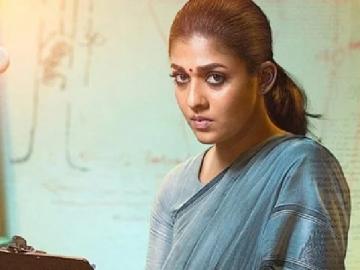 In a statement issued on her letterhead, Nayanthara has commended the Telanga Police for their actions! She has stated that "Justice is good when served hot" and mentioned that this had just been a cinematic phrase so far but has become the reality of today. She hailed the Telangana Police as the real heroes and called this encounter, "A RIGHT ACT OF HUMANITY". Nayanthara also asked all the women of this country to mark the date on their calendars, as "a day of true justice". The statement also mentioned that we should do more than just rejoice that justice has been served.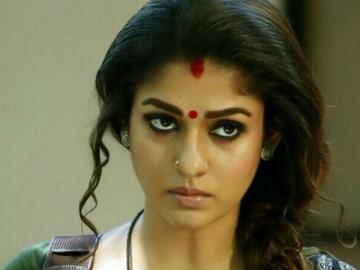 Nayanthara states that this is a moment to enlighten and educate our children at home, especially boys. She mentions that we have to make boys learn that, "they become the hero, when they make this planet a safe place for women." A Tamil as well as English version of the statement has been released. On the work front, Nayanthara has finished shooting for Darbar and has Netrikann and Mookuthi Amman in various stages of production. Also, the audio launch of Nayanthara's Darbar, with Superstar Rajinikanth in the lead, happened just yesterday, at the Nehru Indoor Stadium, in Chennai!