Narcos: Mexico Season 2 trailer is here!
By MKV | Galatta |

January 30, 2020 19:00 PM IST
One of the most gripping and most watched series on Netflix, is Narcos! However, after three seasons of this series, the makers decided to make a companion series to Narcos, which starred Wagner Moura as the lead character Pablo Escobar, the dreaded Columbian drug lord! The first season of Narcos: Mexico, premiered on Netflix in 2018 and esablished the characters of Kiki Camarena (Michael Pena) as a hardened DEA agent and Miguel Angel Felix Gallardo (Diego Luna) as the head of the Guadalajara Cartel. This series followed the establishment of the modern Mexican drug trade.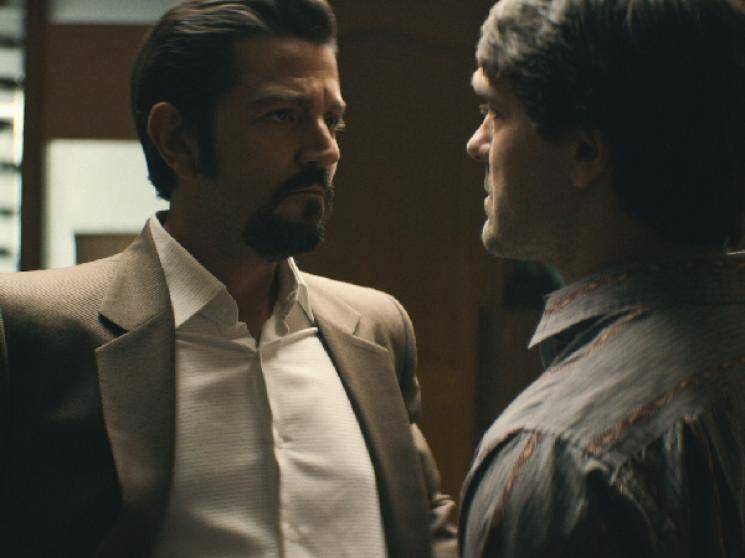 The first season ended with the death of Kiki Camarena and the second season's trailer is set to follow the fortunes of the Guadalajara Cartel, with the various bosses trying to take control and divide the cartel. Scoot McNairy will be seen as DEA Agent Walt Breslin and Diego Luna will be reprising his role as Miguel Angel Felix Gallardo! Netflix began promoting the second season with the teasing quote - "Wanna take down an empire? Divide it." They have also announced that the second season of Narcos: Mexico would be premiering on February 13th!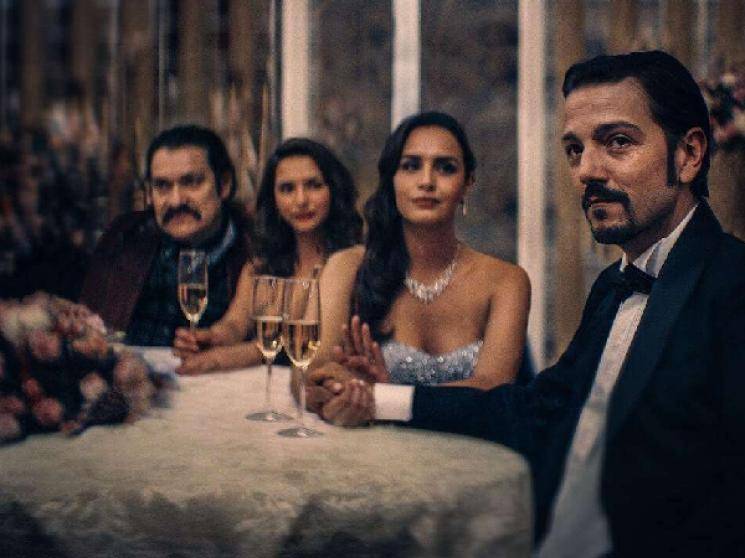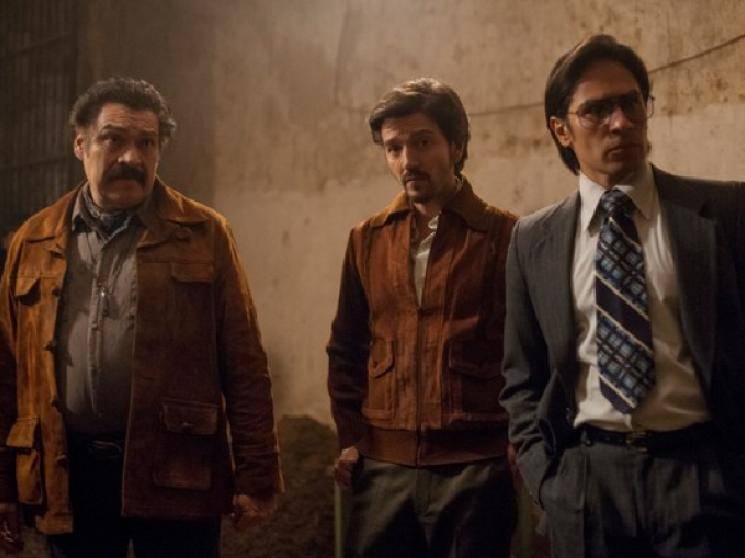 Check out the trailer of the second season here: