Namitha voices against animal abuse and caging animals in zoos!
By MKV | Galatta |

March 24, 2020 19:17 PM IST
With almost the whole world and most regions of our country going into lockdown mode, the people are being advised to remain indoors and be in self isolation. These drastic measures to control the spread of the COVID-19 Corona Virus pandemic has caused most people to remain within their houses. There have been a number of memes based on this, which have been doing the rounds. One such meme identifies the similarity between humans in self isolation and animals being caged, mentioning that atleast now the humans should realise how the animals feel.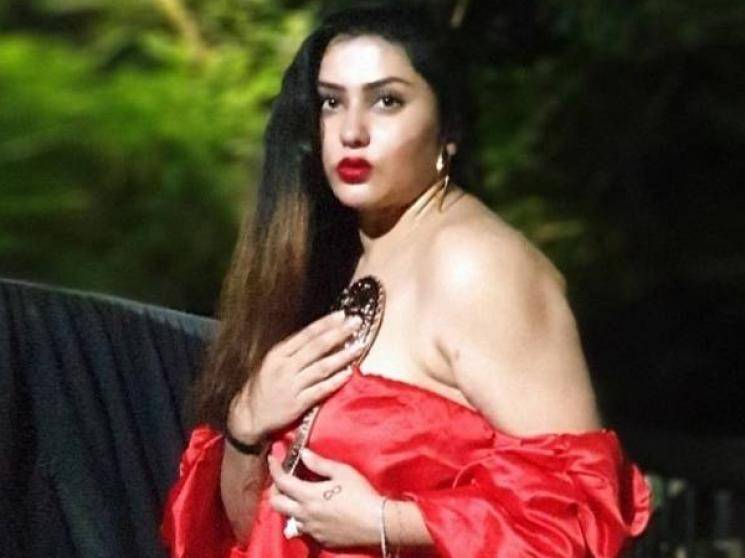 Taking to her instagram account, actress Namitha has also shared this popular meme with a rather lengthy post, explaining her stance on caging animals and zoos! She has asked the people to understand the feelings of animals now and reiterated this as being the reason behind her not supporting zoos. Namitha has asked parents to not take their children to the zoos but rather show animals on their laptops or by taking them to the animals' natural sanctuaries. She has also mentioned that caged animals die out of sadness and depression and that zoos are full only because of the patronage they receive from the people. She rounded off her post with the line - "Last but not the least, I repeat, Animals live ' WITH ' us, NOT 'FOR' US!"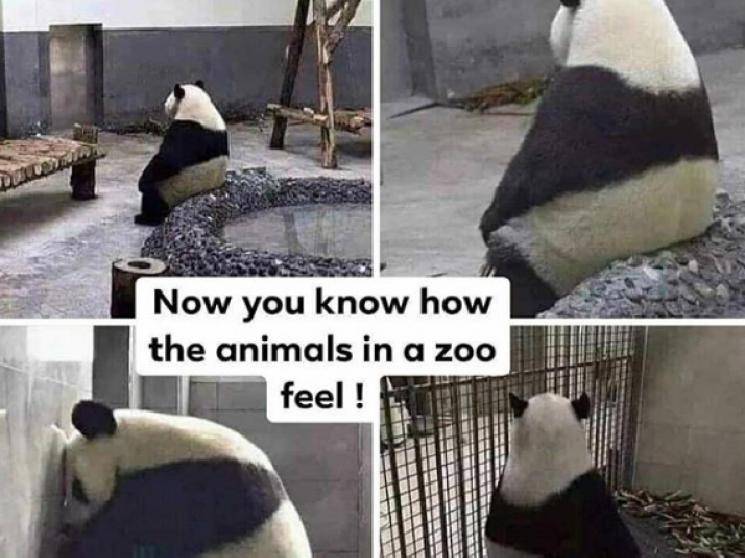 Check out Namitha's post here: