Mookuthi Amman should have released today, reveals director RJ Balaji
RJ Balaji who tasted success as a lead hero with LKG, will be making his directorial debut with Mookuthi Amman, along with another debutant NJ Saravanan. This spiritual god film stars Lady Superstar Nayanthara in the lead role, while actors like Mouli, Urvashi, Indhuja form the supporting cast. The film's shooting was wrapped in February and the team was busily focussed in the post production works as the film was supposed to hit the screens for summer. However, due to the current outbreak of Coronavirus and shutting down of theatres, the film's release plans have now been changed.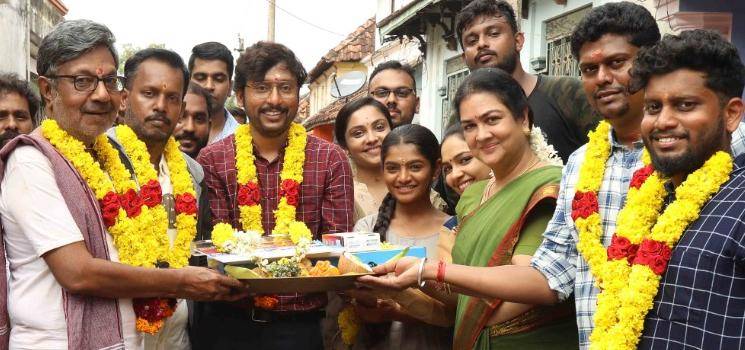 Recently, RJ Balaji revealed an unknown information and we thought of bringing it to the notice of our readers. In a recent Instagram live chat session with Abhinav Mukund, RJ Balaji revealed that Mookuthi Amman should have released today (May 1), had things been normal. He said, "I would like to tell you something that nobody knows. Mookuthi Amman was supposed to release on May 1 and we were working towards the same. Just like how fast people work in the song, 'Vela Vela Vela…' from Avvai Shanmughi, we were also tirelessly working day and night to complete the shoot on time and post production works on time, so that the film could release on May 1. But, then this unexpected situation happened and things have now changed. Let us all stay safe and stay at home as that is the need of the hour".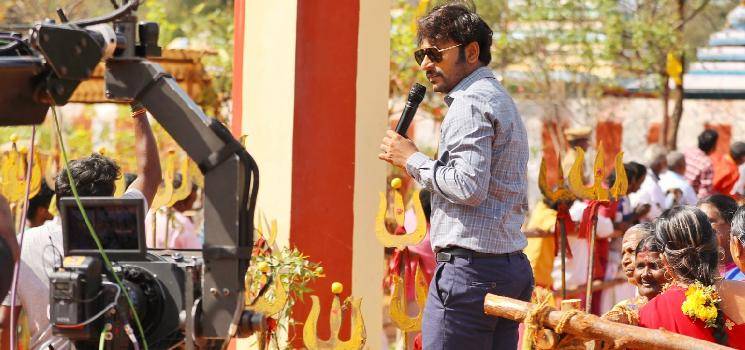 Well, by what RJ Balaji says, the Tamil audience would have seen Mookuthi Amman in the theatres by now and shared their reviews on social media, if there was no Corona scene. Produced by Vels Film International, Mookuthi Amman features Nayanthara in the titular role, as a Goddess. The film has music scored by Aval fame Girishh.