May 07 - TN COVID Update: 580 New Cases | 2 New Deaths | Total - 5409 Cases & 37 Deaths
By MKV | Galatta |

May 07, 2020 18:49 PM IST
It is that time of the day when the official number of the COVID-19 cases are released and May 7th has finally shown some signs of the Corona Virus slowing, just a little, in Tamil Nadu. After a series of days where the number of people tested for COVID-19 Corona Virus Positive cases in Tamil Nadu, was on the increase, we finally have a day where the numbers are lower than the previous day. However, the numbers are still high, especially in Chennai, which has almost reached those of yesterday, which happened to be the highest infected day so far. The official numbers of #COVID-19 Novel Corona Virus cases in Tamil Nadu are out and we have it for you. The numbers just seem to be having spike after spike with each passing day and in the last 24 hours, Tamil Nadu has had 580 new cases of COVID positive being reported. Of this, 316 new cases have been identified in Chennai alone, taking the district's total to 2,644, with Tiruvallur registering 63 new cases, Villupuram registering 45 cases and Perambalur 33!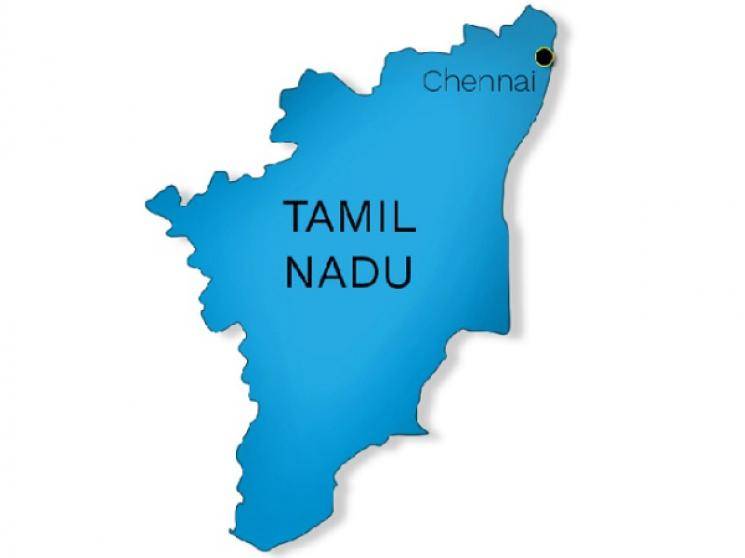 There have been 2 new COVID related deaths in Tamil Nadu in the past 24 hours, taking the total to 37. As of now, Chennai is the biggest hotspot in the state and has 2,644 cases registered, of which 2,281 are active. The total number of active cases in entire Tamil Nadu, stands at 3,822, thus leaving the number of active cases significantly higher than the number of cases recovered! The number of recoveries has been very low, with just 31 new recoveries and discharges and the total number of recovered people is now at 1,547. There have been 14,195 samples tested, in the past 24 hours alone, taking the total tests to 202,436! The two new deaths have both been ladies - one being a56-year-old from Tiruvallur and the other being a 48-year-old from Chennai. The numbers have now crossed 5000 in Tamil Nadu and 2500 in Chennai. 
We urge all our readers, viewers and subscribers to follow all the government mandated guidelines and stay safe at home! Break the chain and flatten the curve!
Check out the district-wise infected cases and detailed stats of recovered people here: