Master Music Review | Thalapathy Vijay | Vijay Sethupathi | Anirudh | Lokesh Kanagaraj
By Vivek Raj | Galatta |

March 16, 2020 12:45 PM IST
'Thalapathy' Vijay's upcoming film, Master, gearing up for a massive worldwide release next month is one of the most exciting films coming out this year under Lokesh Kanagaraj's direction. Produced by Vijay's uncle, Xavier Britto, under his XB Film Creators banner, the film touted to be an action thriller is the second occasion composer Anirudh Ravichander is scoring music for Vijay and 'Makkal Selvan' Vijay Sethupathi after Kaththi and Naanum Rowdydhaan. With the Master album released yesterday, the songs have entered the playlists of fans everywhere after three tracks were unveiled as singles over the past few days.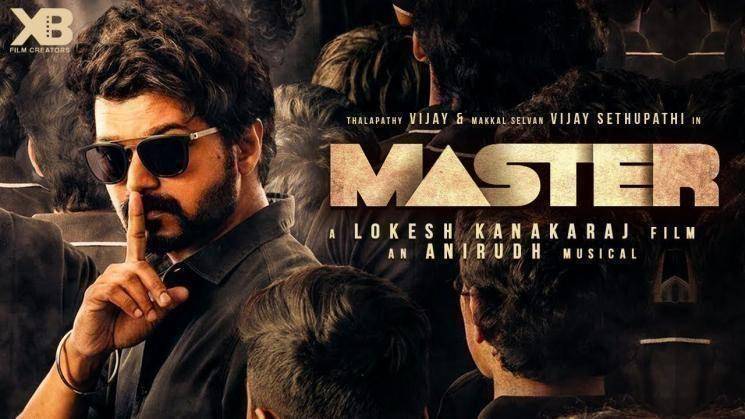 Below is our review for the complete Master album:
01 Vaathi Coming
Composed by Anirudh Ravichander
Lyrics - Gana Balachandar
Vocals - Anirudh Ravichander & Gana Balachandar
One among the single tracks that was released a few days back, 'Vaathi Coming' has struck a chord with fans, who have given a thunderous approval to Anirudh's pulsating beats in the song. Gana Balachandar's lyrics are short and peppy and his contribution on the vocal front with Anirudh hits the high note on several occasions. The song is an out-and-out thara local party dance number and will no doubt come as a treat fans will be looking forward to witness and shake their legs and tap their feet to in in theatres along with 'Thalapathy'.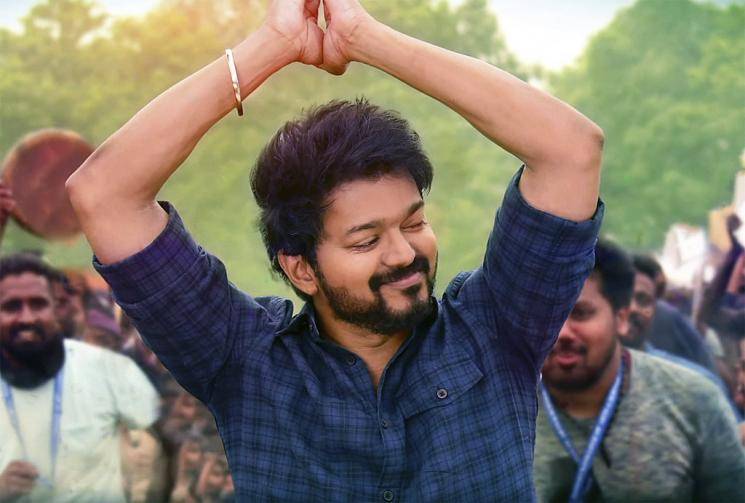 02 Andha Kanna Paathaakaa
Composed by Anirudh Ravichander
Lyrics – Vignesh ShivN
Vocals – Yuvan Shankar Raja
The announcement of Yuvan Shankar Raja singing in a Vijay film in itself created massive curiosity with the superstar composer doing it once again and this time to Anirudh Ravichander's tune. The mood of 'Andha Kanna Paathaakaa' is that of a casual stroll in the park and will be one that will connect best with young couples. The subtle beats infused with electronic dance music (EDM) is a big USP and is pleasant to listen to with lyrics by Vignesh ShivN yet another major USP, who has done what he does best - talk about love.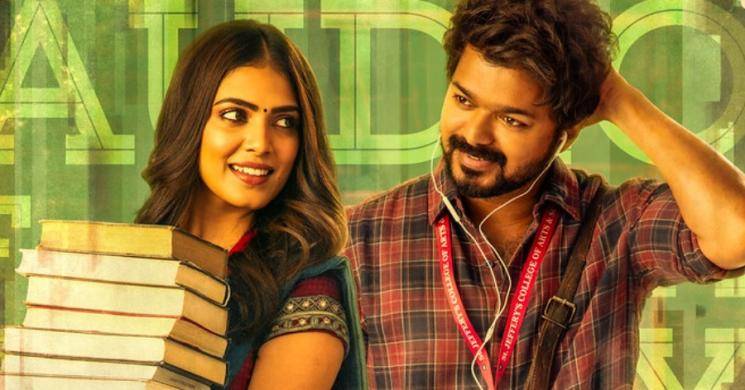 03 Kutti Story
Composed by Anirudh Ravichander
Lyrics - Arunraja Kamaraj
Vocals - Thalapathy Vijay & Anirudh Ravichander
The first song that was released from Master, 'Kutti Story', sung by 'Thalapathy' Vijay and Anirudh Ravichander has turned out to be a chart-buster and rightfully so. Everything in the song falls into place - be it the tune, the friendly and easy-going Tanglish lyrics by Arunraja Kamaraj and last but not the least, Vijay and Anirudh jamming on the vocal front - 'Kutti Story' is the new age anthem for the youth who have given it a double thumbs up.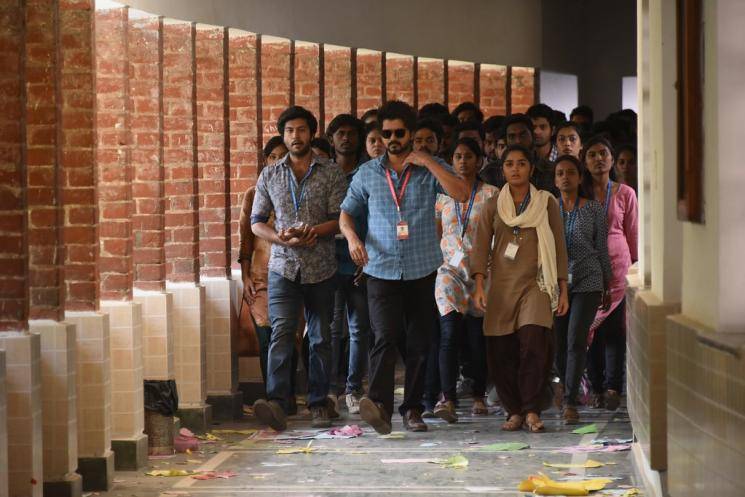 04 Quit Pannuda
Composed by Anirudh Ravichander
Lyrics – Vignesh ShivN
Vocals – Anirudh Ravichander
A challenging song for Anirudh in recent times, 'Quit Pannuda' starts off on a soft note with the composer's voice taking an euphoric turn while going full out on the high note. The song is a winner all the way with lyrics by Vignesh ShivN blending seamlessly to the tune, which is one that is easily hummable. A big USP in the song is the tune falling in sync with the beats and Anirudh concentrating on the brass section with trumpets and horns in tandem with the chorus takes the track to a whole new level. Perhaps the only discrepancy would be the exertion of instrumentation, which goes on to border on the level of becoming noise and could have probably been balanced in a better manner on the programming front.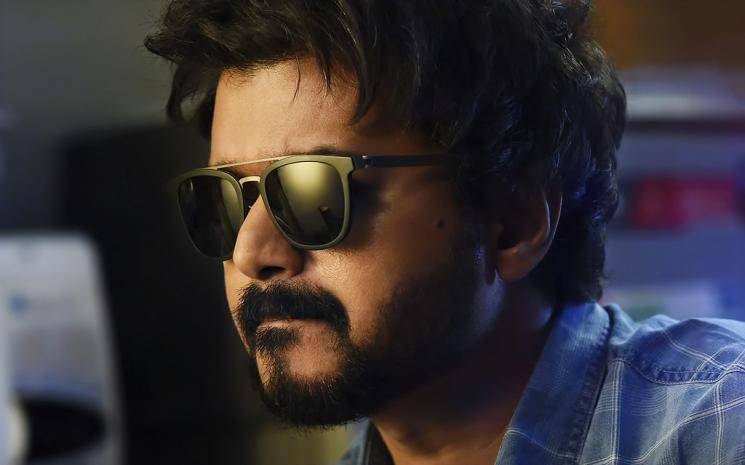 05 Beat of Master (Instrumental)
Composed by Anirudh Ravichander
Instrumentals have been a forte for Anirudh, whose BGMs usually enjoy a good following, but the 'Beat of Master' track could have and should have been more than what it is rather than just being a situational song. A lot could have been achieved with this instrumental track, but we get to beats on loop with a base note being added in the midst to heighten the effect. The song is foot-tapping since it has energy, but it should have been a lot more considering Anirudh's instrumentals stick in our minds for a long time.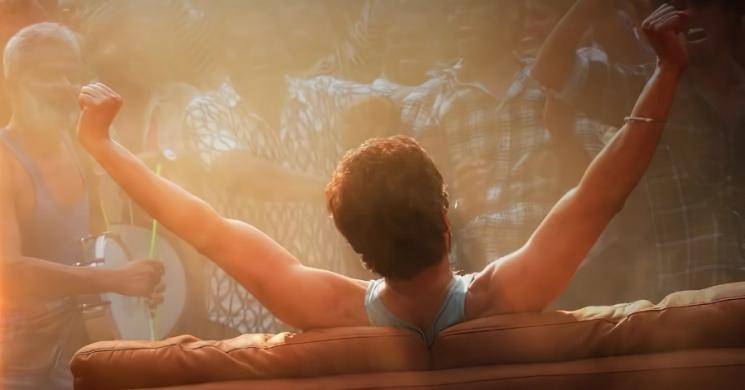 06 Polakattum Para Para
Composed by Anirudh Ravichander
Lyrics – Vishnu Edavan
Vocals - Santhosh Narayanan
'Polakattum Para Para' starts off with 'Makkal Selvan' Vijay Sethupathi's short dialogue establishing his character as a dreaded individual with Vishnu Edavan's lyrics describing his mass character in the film. Composer Santhosh Narayanan as the choice for singing the song is indeed one that needs to be lauded and he does justice to Anirudh's lively tune. Anirudh deciding to employ rural folk beats in the song works well to lend the mood right from the beginning and catches our attention instantly.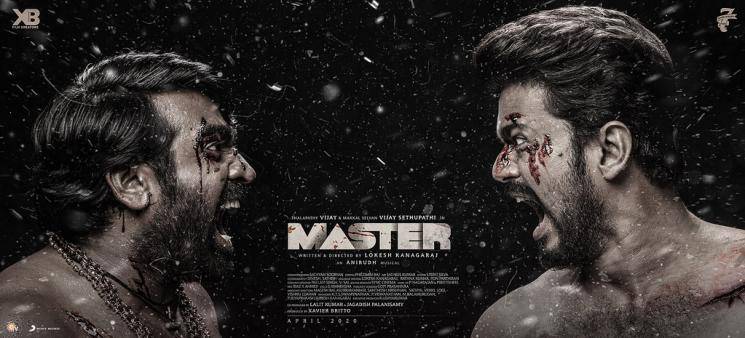 07 Pona Pogattum
Composed by Anirudh Ravichander
Lyrics – Vishnu Edavan
Vocals - CB Vinith
The 'Pona Pogattum' track is yet another short song in the Master album and is a soft melody. Yet another situational number, 'Master' CB Vinith's vocals to Vishnu Edavan's philosophical verses bolster the innocence while also emphasizing on the emotional quotient. There are a couple of instances in the track where Anirudh should have found a balance on the programming front as the beats and base tend to overlap CB Vinith's sweet voice.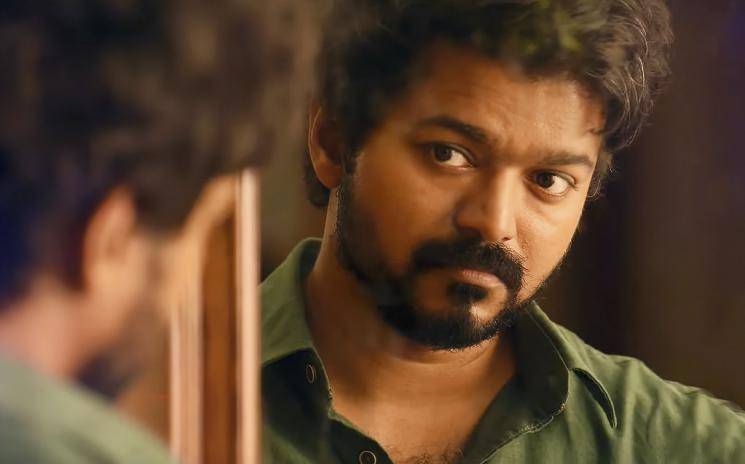 08 Vaathi Raid
Composed by Anirudh Ravichander
Lyrics - Arivu
Vocals - Anirudh Ravichander & Rap by Arivu
The best way to describe the 'Vaathi Raid' song is that it is fiery and Anirudh and Arivu are firing on all cylinders. Anirudh's thumping beats along with Arivu's powerful voice including the rap lyrics add support and bring a new dynamic to the end product. A pukka mass track that elevates Vijay's presence on the screen, Arivu's rap is the cornerstone of the song and his lyrics sell exceptionally. The inclusion of EDM throughout the song sets the tempo and we only end up tapping our feet to the final product.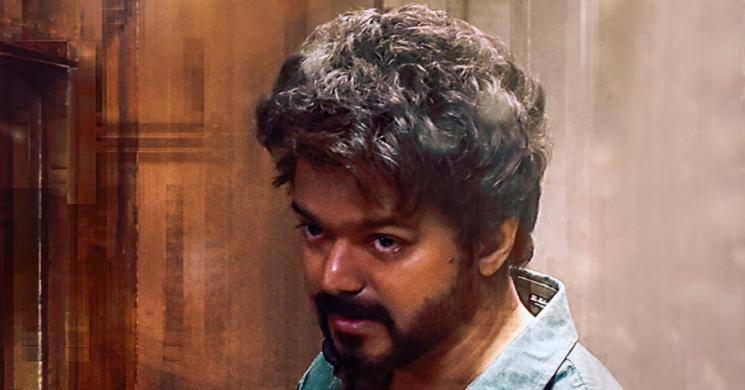 VERDICT: The songs in Master will take some time to connect with a few and can be best described as a "slow poison" album for Anirudh who has attempted to bring in a mix of varied elements, which is highly commendable.
RATING: 3/5