Master audio Launch - Makkal Selvan Vijay Sethupathi's full speech here - check out!
The much awaited evening has dropped in and the audio launch of Thalapathy Vijay's Master is happening amidst high expectations from fans. The event, which is directed by Noise and Grains, is happening at Leela Palace Hotel in Chennai in the presence of the film's full cast and crew. Makkal Selvan Vijay Sethupathi who plays the antagonist in the film, delivered a striking speech that earned huge applause and cheers from the fans. On a light-hearted note, he did pull the legs of a few people who worked in the film.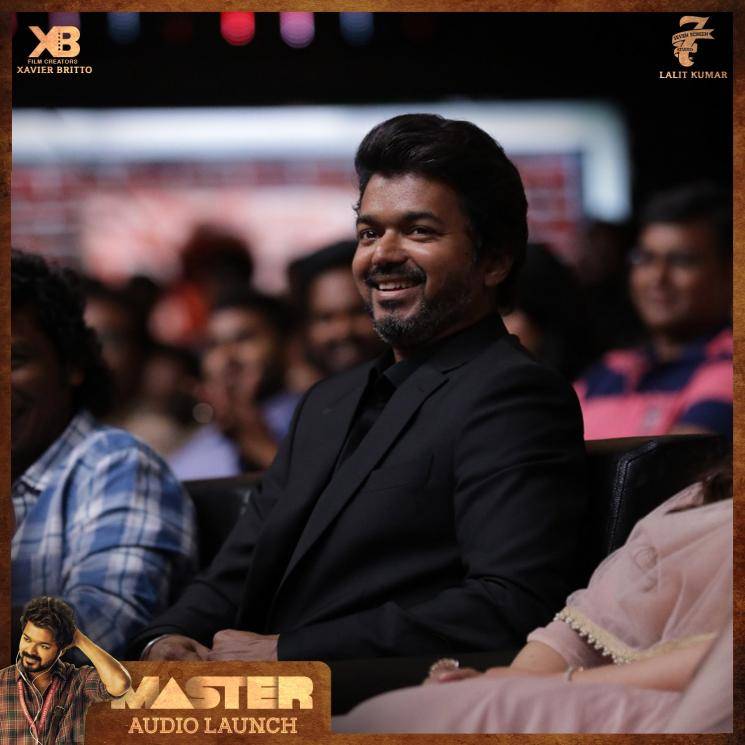 In his long speech, Vijay Sethupathi said, "Everybody knows how big a mass hero Vijay sir is. To be a part of such a movie, is amazing. On the day of the poster release, Vijay sir called Jagadish and told him to ensure that my name is also next to his, on the poster. I asked him why he doesn't talk much. Vijay sir said that he's an observer and observes more than talking. I learnt a lot from that. I feel the vibes of the person I talk with. Our first interaction for Master was during the photo shoot for the poster. I felt very comfortable working with him. He gave me the comfort zone to express myself and be myself. I had a doubt as to how the shoot would be. I always approach a scene with an open mind as to how my co-actors would approach it. Vijay sir always adds an element of surprise to each scene. He gives some cute emotions.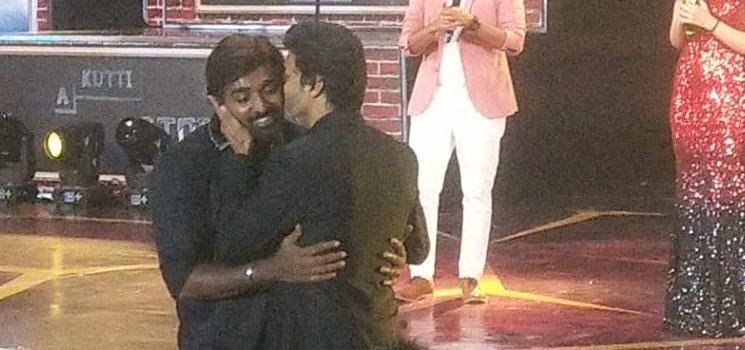 I saw Vijay sir for the first time during my college days at an event. I didn't come late on purpose but rushed here from a shoot in Tirunelveli. I am telling this to stop rumours. Please, place a close-up shot for him. He would be blushing and it will be beautiful to see. Watch a man blush, because of a man. Producer Xavier Britto himself took majority of the passes for the event. My fans didn't get any pass to attend. Stunt Silva is more than just an action choreographer. He's a very sensible man and gets completely involved in each scene. He's capable of making a movie by himself and I wish him to do it soon.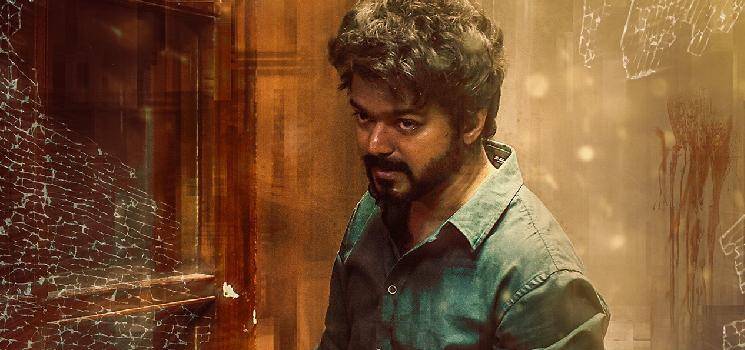 Director Lokesh Kanagaraj spreads so much positivity and is the reason behind the vibrancy in this movie. His personal story is mass and should be made into a movie. I call him da only, as he himself requested it. He met me in 2013 itself and I have known him since then. Indha padathula naan dhaan hero... If I am Vijay's villain, then he is my villain and so, I am the hero!! Master is a double hero subject. In life, my father is my Master. One night, while drinking, I saw my father's photo and felt so bad. I scolded him. I felt bad that he is not here right now to see me succeed. Thalapathy Vijay is a good man. Not only me, but everyone will agree with me on this."