Master audio launch invitation is here | Thalapathy Vijay | Anirudh
Master audio launch is all set to take place at Leela Palace, Chennai this Sunday on the 15th of March. It is a lightly guarded event without fans or media. Only artistes who had worked in Master and people associated with the film have been invited for the event. Fans shouldn't be disappointed since the event will be telecasted live on Sun TV. The event will start at 6.30 PM and is likely to go till 10.00 PM. People are eager to listen to what Thalapathy Vijay has to say. He is known for his 'kutti stories' that infuses in his speech during all his audio launch speeches. His fans are waiting to know if he would be addressing the income tax raid that took place at his residence very recently.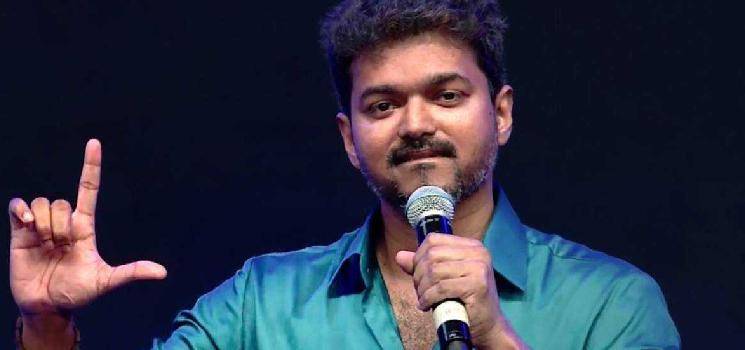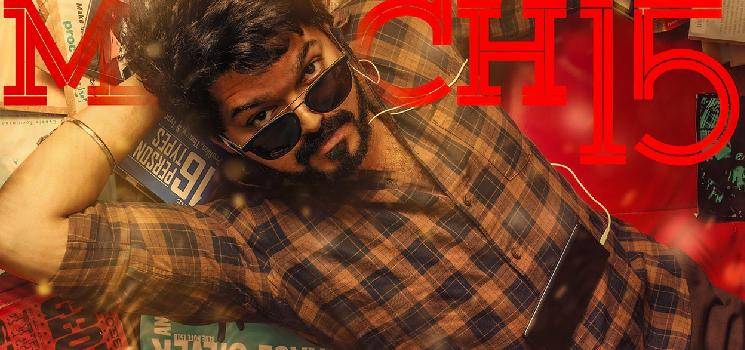 Vijay's market has only seen an upward trend in the past 4 years, his choice of films and no real contention from other heroes except for Ajith and Rajini are some of the reason for Vijay becoming the number one paid Tamil hero. He has been expanding his fans across all generations. This audio launch will be keenly watched by all the political outfits as well. Meanwhile, few people are lucky enough to witness the audio launch live. Here is how the audio launch would look like.