Mansoor Ali Khan's controversial speech against Superstar Rajinikanth! Fans Angry!
Actor Mansoor Ali Khan is always known for his controversial speeches that have never failed to create a sensation on social media. His latest speech at the audio launch of the Tamil film, Nagaram, is no exception. He attacked Superstar Rajinikanth and his age factors and it hasn't gone really well among the fans. He in fact, termed Rajini as "Saaga poravan", which has created a huge controversy among Superstar's fans.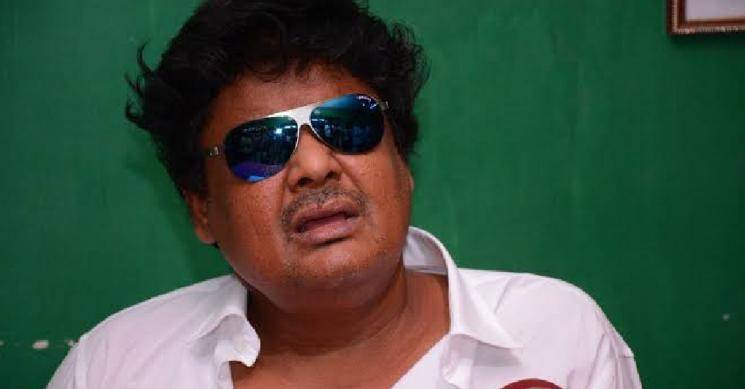 He said, "People who spoke here before were scared to name him, but it has to be told. Why can't we be bold enough and tell that it is Rajinikanth? He is literally in the last stages of his life, but is still acting in films one after another, continuously. Directors are also waiting to do a film with him because they get paid really well and the film also does well at the box office. The speakers here complained and expressed their disappointment about small budget films not running well in the theatres.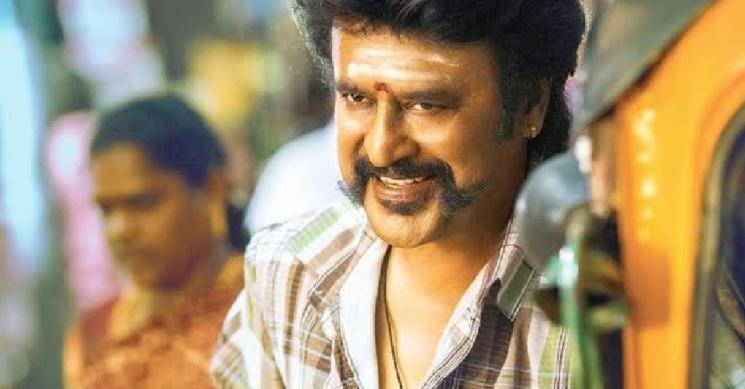 I would like to ask, who is ready to see a small-scale film with relatively new faces? Who is coming to a theatre to see a small film? They spend money only for big star films and so, only those films succeed. There is no purpose in venting about it now." The fans are furious and angered over this speech from Mansoor Ali Khan. If you haven't seen the video yet, watch it below: