Lockdown | Zomato planning liquor delivery in areas less affected by COVID-19
By Vivek Raj | Galatta |

May 07, 2020 19:12 PM IST
Popular Indian food delivery enterprise Zomato is reportedly planning to venture into delivering alcohol, as per a news report by Reuters. As per Reuters' report, it is being said that Zomato is looking to begin delivery of liquor due to its high demand during the country's coronavirus lockdown considering many are apprehensive to go out in the open and purchase while also having to risk on compromising social distancing as advised by health organizations and the government.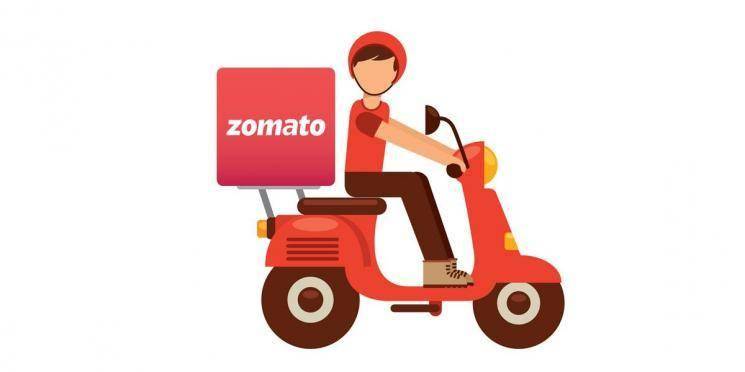 Zomato had branched out into grocery deliveries across India during the lockdown period, as known already. As of now, there is no legal provision for home delivery of liquor across India for which the industry body, International Spirits and Wines Association of India (ISWAI), is lobbying to change by forging a partnership with Zomato and other food delivery organizations.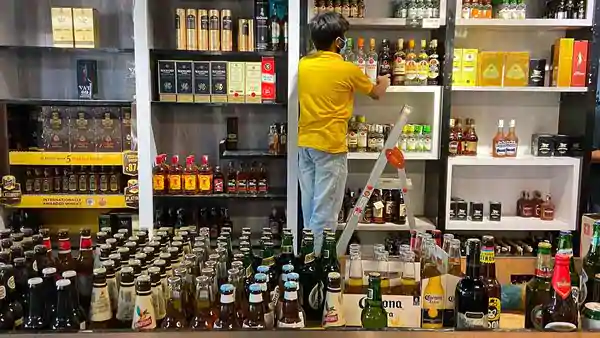 Mohit Gupta, Zomato's CEO for food delivery, in a business proposal to ISWAI had written saying, "We believe that a technology-enabled home delivery-based solution can promote responsible consumption of alcohol,". Furthermore, it has been revealed that Zomato plans to carry out operations of delivering liquor at homes in "areas that are relatively less affected by COVID-19", Gupta is said to have mentioned in his unpublished document to ISWAI in mid-April. ISWAI's Executive Chairman Amrit Kiran Singh has mentioned that alcohol delivery should be permitted by states in order to increase the revenues after the losses incurred due to the lockdown. Speaking to Reuters, he said, "The challenge is to ensure revenue from alcohol continues to be available. It is imperative they (states) reduce the load on the retail counter by encouraging home delivery."