List of actors and actresses diagnosed with coronavirus
By Vivek Raj | Galatta |

March 19, 2020 16:02 PM IST
The entire world is on high alert as nations and their citizens are keeping themselves from getting infected by the Coronavirus (COVID-19), which has spread globally after the disease was first identified last year in Wuhan, China. The disease has affected people from all walks of life including several notable celebrities in Hollywood among whom are:
TOM HANKS AND HIS WIFE RITA WILSON
Actor Tom Hanks and his wife, actress Rita Wilson, were the first of the high-profile names to come out saying they had tested positive with coronavirus last week. Hollywood's favorite couple had left the hospital earlier this Tuesday after being in quarantine for treatment and have now gone back to their rented home in Queensland, Australia, where they were earlier taking part in the pre-production of the two-time Academy Award-winning actor's upcoming film, Elvis, in which Tom Hanks will be playing the role of iconic American singer, Elvis Presley's manager, Colonel Tom Parker.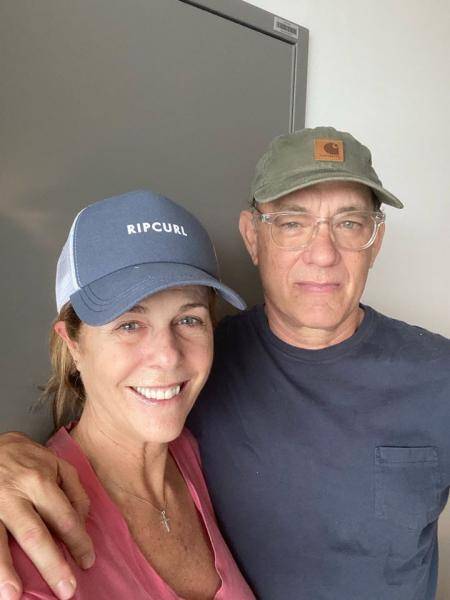 OLGA KURYLENKO
Actress Olga Kurylenko is primarily known among fans across the world for playing the Bond girl in the 2008 James Bond film, Quantum of Solace, and revealed last week on her Instagram page that she was infected with the coronavirus. She also went on to inform followers that she has chosen to distance herself socially while urging everyone to adhere to all the safety measures being adopted world over.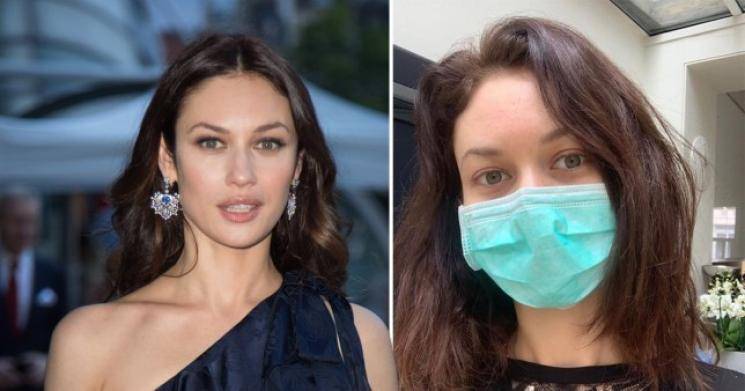 IDRIS ELBA
English actor Idris Elba has garnered a name for being one of the most popular stars in the world and has appeared in several notable ventures which include RocknRolla, Prometheus, Pacific Rim, Star Trek Beyond, the Fast & Furious spinoff Hobbs & Shaw and Marvel Studios' Thor and Avengers films. The actor posted a video on his Twitter page and informed followers that he had tested positive for the coronavirus, but is yet to feel the effects of the disease.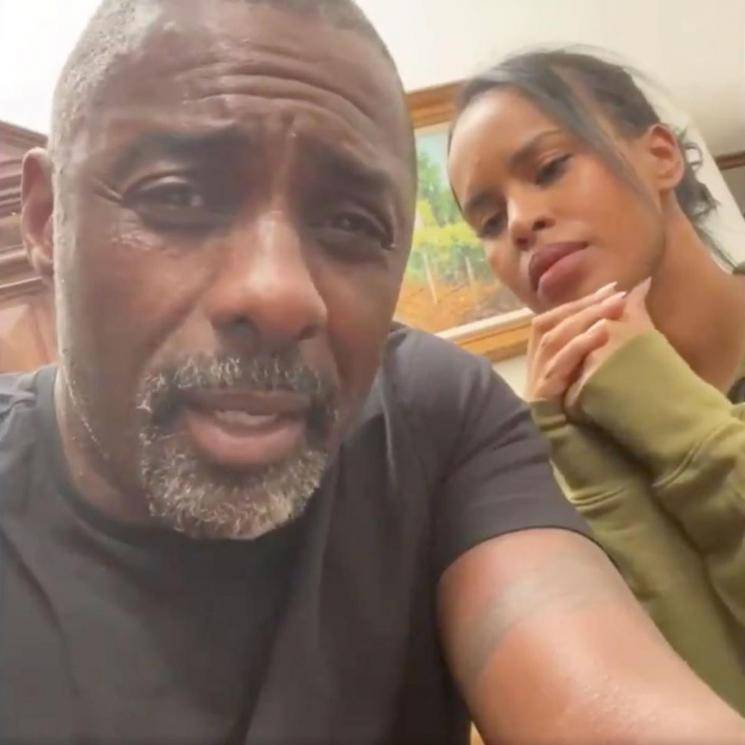 KRISTOFER HIVJU
Actor Kristofer Hivju became a favorite among fans after starring in the fantasy action drama show, Game of Thrones, which went on to become one of the most-watched television shows in history of television to date. Kristofer Hivju informed his followers from Norway saying he's tested positive for the corona virus and has now isolated himself along with his family at home for as long as it takes.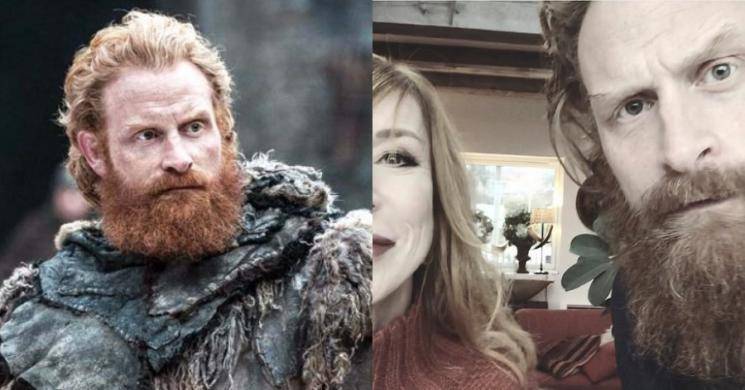 RACHEL MATTHEWS
Actress Rachel Matthews, known for her voice work in Disney's Frozen 2, in which she voiced the character, Honeymaren, and informed fans on her Instagram page via a story that she has tested positive for the coronavirus and has been in quarantine the past week. She added saying she's feeling better and will keep posting information which could be helpful to everyone in the treatment process.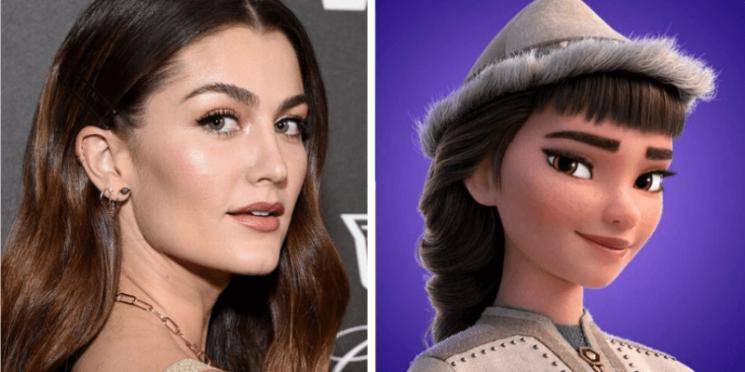 INDIRA VARMA
Actress Indira Varma became a worldwide sensation after portraying the character, Ellaria Sand, on the smash hit global blockbuster TV show, Game of Thrones. The popular actress also seen in several notable films has now announced on Instagram that she has been diagnosed with the COVID - 19 virus and narrated her experience of being infected with the disease saying, "I'm in bed with it and it's not nice. Stay safe and healthy and be kind to your fellow people,".