Man using ambulance as cover to meet woman during COVID lockdown arrested by Kerala Police!
By MKV | Galatta |

May 07, 2020 16:50 PM IST
The spread of the COVID-19 Novel Corona Virus Pandemic has caused our entire nation to be under lockdown from March 25th. Transport between states and even within districts has been highly restricted and only allowed under the most emergency of situations! However, none of this seem to have stopped a Kerala man and his friends! Reports state that three Kerala men - Shivajith (22), Unni Alphonse (29) and Sabeesh (48), travelled from Thiruvananthapuram to Vatakara, in Kozhikode, in an ambulance! They had misused the ambulance to actually meet a woman in Kozhikode, whom one of these three men had befriended online and had been asked to help transport her to Thiruvananthapuram!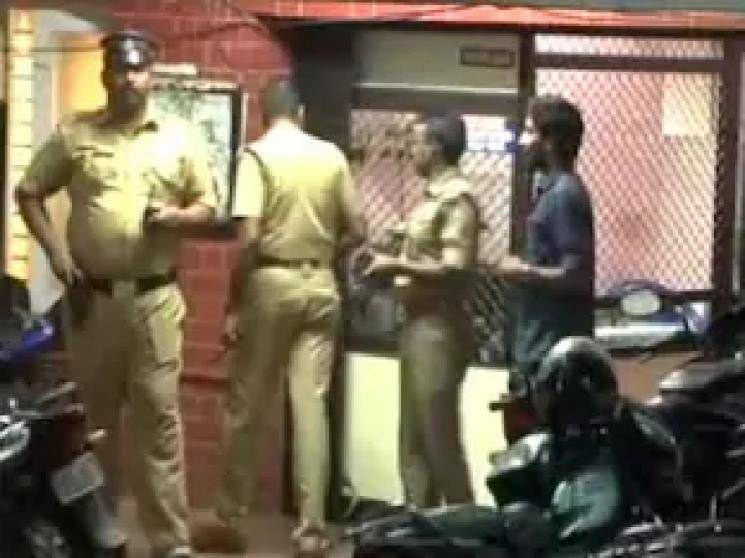 These 3 men had reportedly donned the uniforms of Red Cross workers and had taken the ambulance across districts. Though the Police were initially fooled by their disguise, some alert locals in the Vatakara region of Kozhikode alerted the Police and on second interrogation, it was found that these men had been misusing the uniforms and ambulance. The three were then taken in for questioning and the vehicle confiscated! However, as no case had been filed, the three men were reportedly sent back to Thiruvananthapuram from Kozhikode, by 2 separate taxis, following the social distancing norms mandated by the government! The men then reported to the Vattiyoorkavu Police Station in Thiruvananthapuram before returning home. Apparently, one of the men had planned on eloping with the young woman from Kozhikode and that is why they had resorted to using the ambulance!